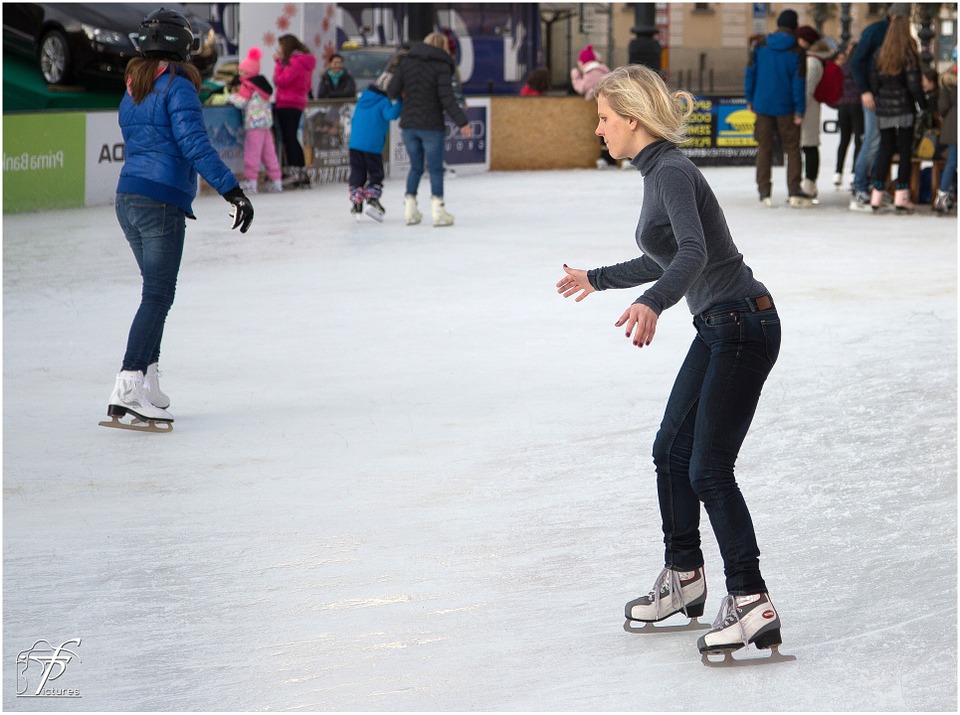 January, which is considered to be a great month of the year in which one can unleash the hidden desire of ice skating. Get ready to sharpen your staking blades this winter with many places offering ice skating facility to visitors. With fun of ice skating, you will get an opportunity to practice lots of skating techniques as well display your skating skills in front of the spectators.
The city offers several ice rinks with ice skates on rents at reasonable price. Check out few ice rinks that suite your taste.

Ovocný trh
With an ability to attract plenty of visitors, the Ovocný trh (Fruit Market), situated at the Prague city centre, has once again sprung up for the skaters of different backdrops. The ice rink will stay open from 10:00am to 10:00pm until 31st January. On weekends it will host number of events such as concerts, theatre and ice shows at free of cost. You can hire temporary skates form the stalls nearby.

Ice ring Na Františku
After a hop skip from the Na Františku, your reach at a large sports arena where the football field is converted into an ice rink during winter season. The ice rink stays open to the public from 8:00am to 5:30pm until the end of March. The evening is booked for those interested in hockey. You can hire temporary skates.

Ice rink Gutovka
Enjoy ice skating in the covered Gutovka sports arena, which is used by in-line skaters. It is a perfect place to practice ice skating in winter. The ice rink stays open to the public during leisure time. You can hire temporary skates available at the premises. It stays open from 10:00am – 5:00pm

Other places for ice skating include Stadium HC Hvězda, Stadium Nikolajka, Stadium Ice Arena Letňany and Stadium HASA. You can also practice ice skating at the Braník, which is a courtyard of the Vršovice water station created in a 5m x 10m public ice rink. All ice rinks charge a reasonable fee as well as you can also hire temporary skates there.

Pack your bag before winter ends, right away book a flight to Prague and book a hotel in Prague of your own choice and enjoy with full of fun and excitement.