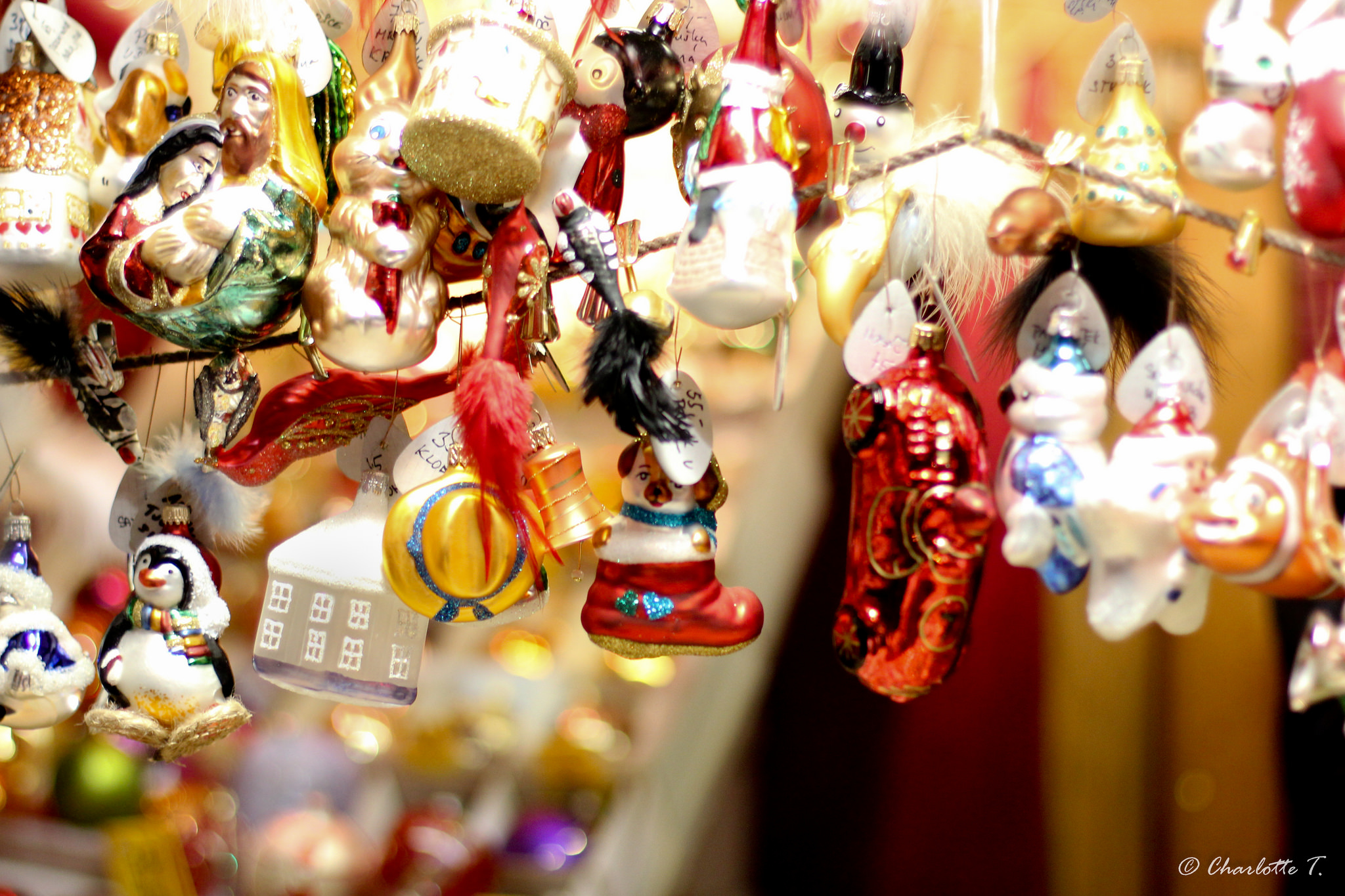 Prague remains a favorite destination for travelers all over the world to experience the traditional, sparkly magic of a Christmas winter wonderland. The city's vibrant baroque architecture and the idyllic cobblestone pathways can heighten the yuletide nostalgia. So, get ready to treat yourself to some unforgettable things to do and see in Prague during Christmas.
1. Meander around Christmas Markets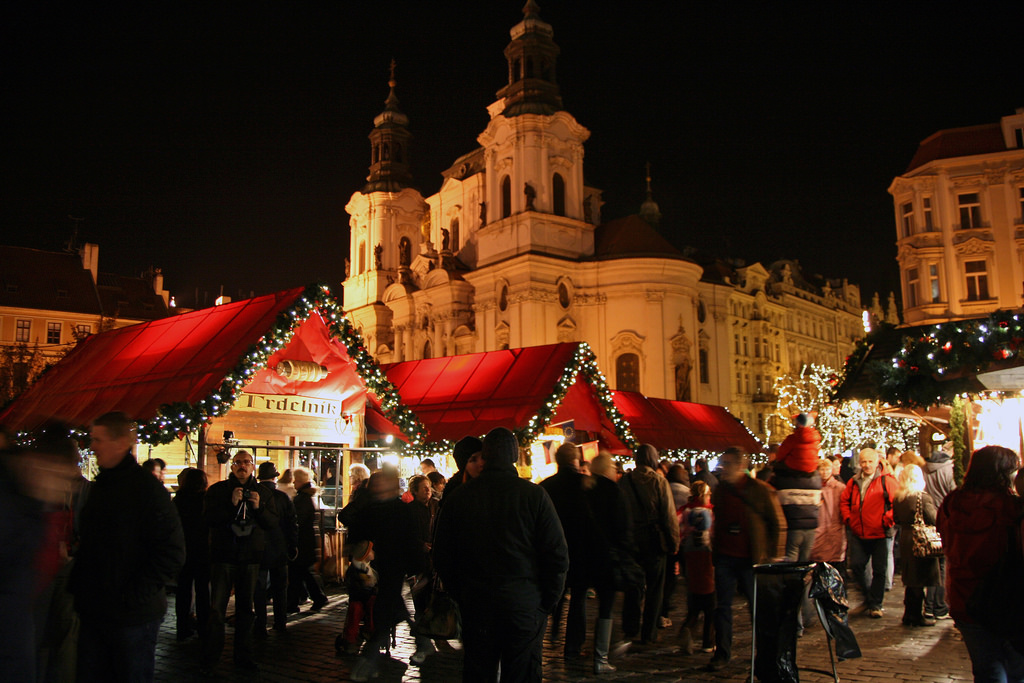 One of the best ways to feel the holiday spirit is to visit the markets of Prague. Head to the markets that are located at the Old Town Square and the Wenceslas Square, and admire the beautifully decorated wooden huts, local Czech designed hats, scarves, and handmade jewelry. Also, enjoy the gastronomical delights like mulled wine, cinnamon rolls, and chimney cake (trdelník).
2. Indulge in Walking Tours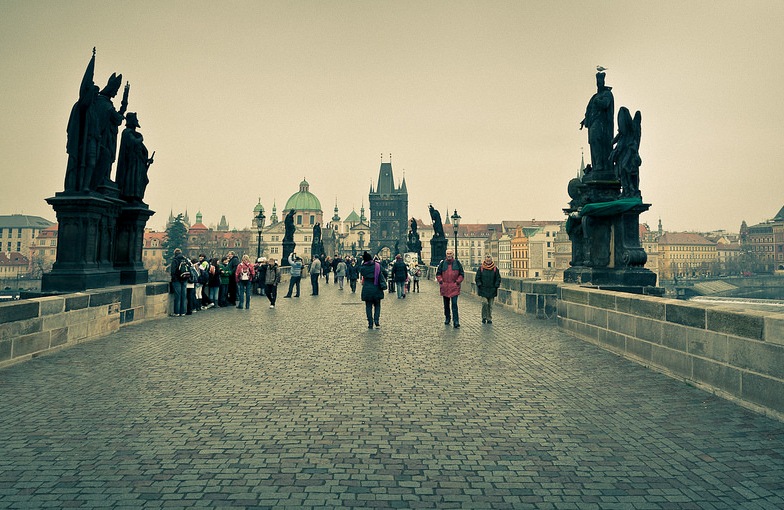 The city is magically transformed during Christmas, and a walking tour makes a great way to discover the iconic attractions like the Charles Bridge, Prague Castle, Old Town, and much more. Keep a camera handy for some super-cool photo opportunities.
3. Enjoy Winter activities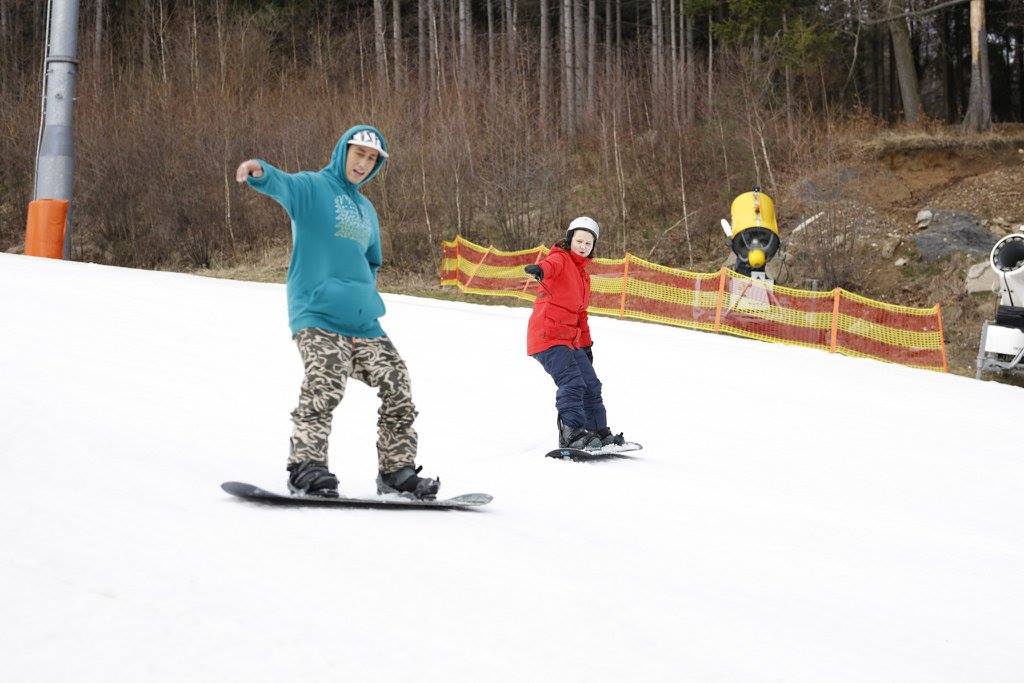 Try fun activities like ice-skating, ice hockey, or skiing. The city has some popular ice-skating rinks like Na Frantisku, Ovocny trh, Gutovka located in the heart of the city, and high-quality skiing resorts, like Monínec which are must-visits.
4. Savour Traditional Czech Meals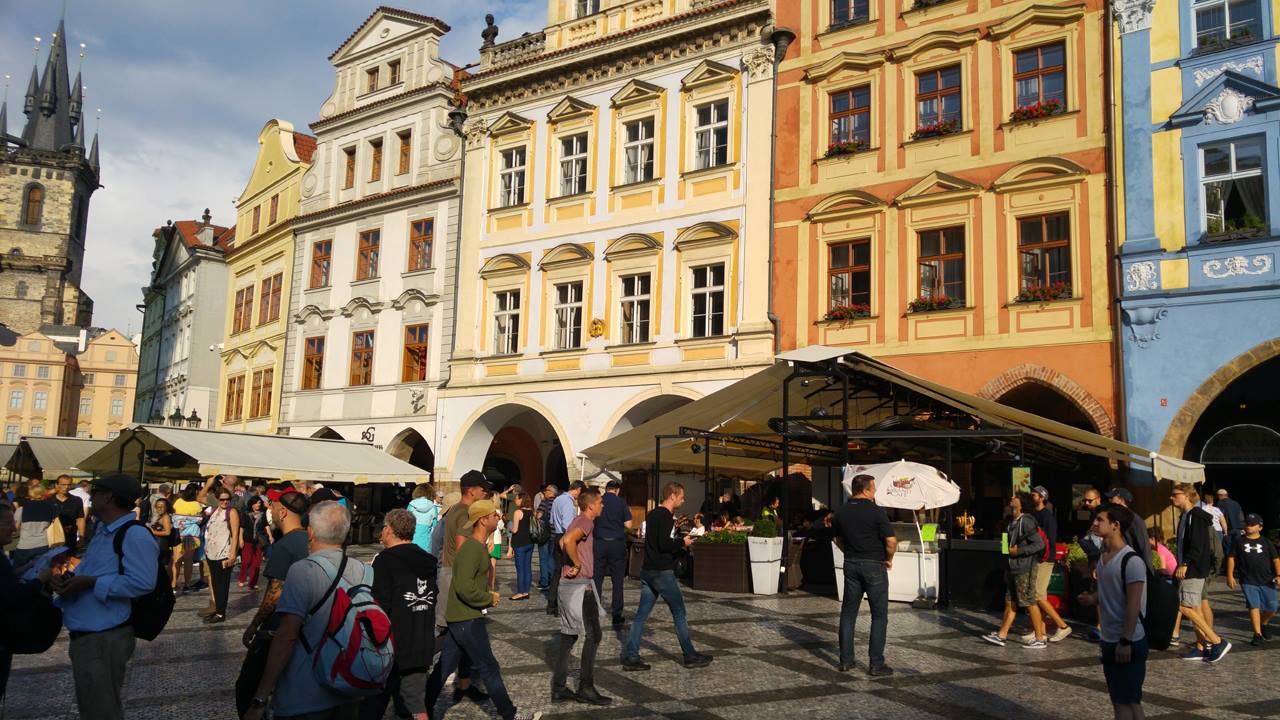 Travellers will enjoy the impressive dining opportunities in Prague. And, one can stop by at the Café Mozart, which is an excellent spot to enjoy a five-course meal and some live classical music performances of Verdi, Mozart, Strauss, and many more.
5. Get Cosy with coffee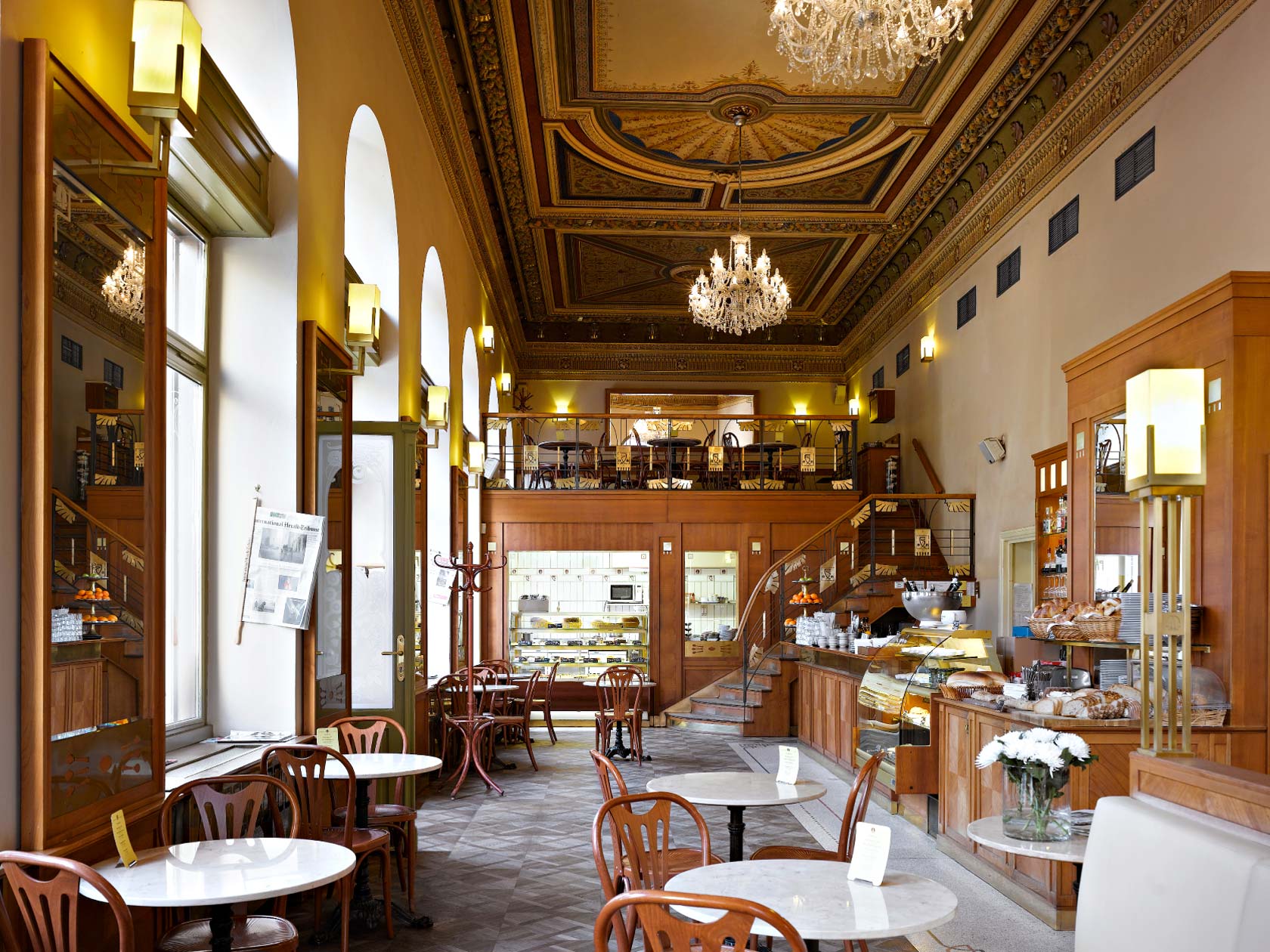 The vacation isn't complete without an aromatic freshly-brewed cup of coffee. The nip in the air is just the perfect time to head to cafes like Café Savoy, Café Level, and Café Mistral that offer an authentic experience to patrons.
Are you ready to feel the magic of Christmas? Plan your trip to Prague now and enjoy an enchanting holiday with your friends and family.