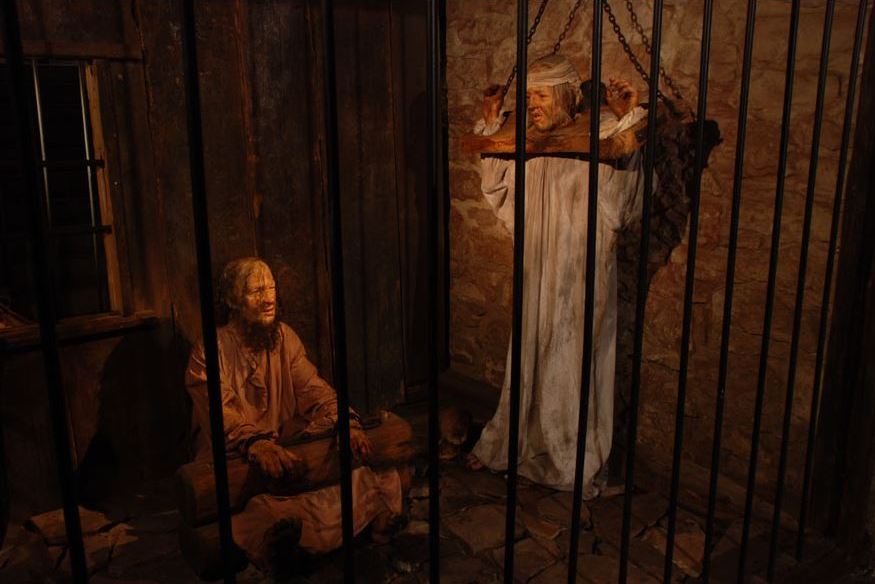 Prague is a thriving and flourishing city today. But as in other European cities,
Prague
too was subjected to a dark time in history. The torture museum in Prague 1, near Charles Bridge is a testimony to the gruesome history of Europe.
More than 60 medieval instruments of torture are housed here with information on their execution provided in many languages. You will also find information regarding witch hunts and trials.

The museum has three floors, all dedicated to instruments of torture. The instruments are designed to inflict severe and prolonged pain. At the museum, you can see chastity belts for both men and women, the iron maiden and saws that were meant to cut the body in half. Even minor offences could be the trigger for people to end up as the victims of these torture instruments.

It is best to visit the museum after lunch. It takes only an hour to tour the entire museum. While leaving you will be doubly grateful that you were not born in the Medieval ages. Thankfully, these instruments have no place in today's free world justice system.