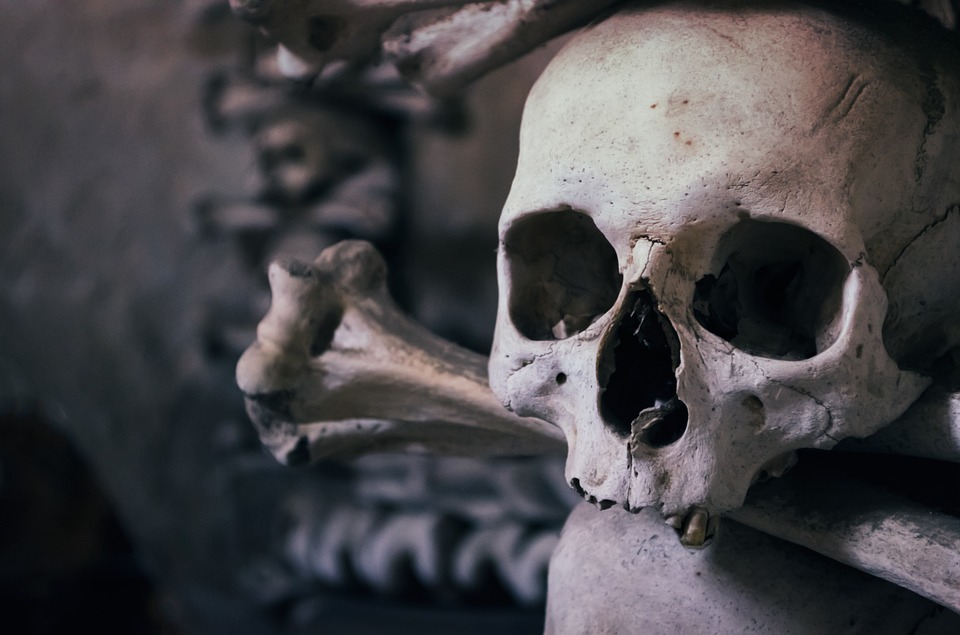 Kutná Hora is a medieval city in the Central Bohemian Region of Bohemia, which is now a part of the Czech Republic.
Without booking a day
tour to Kutna Hora
, a visit to Prague is incomplete. From 13th to 16th century it was the rival city of Prague both economically and politically, and also was very well known for silver mining by Germans.  It became part of Czechoslovakia after World War I.
From Prague, you can rent a car with an expert guide to visit Kutná Hora. This town is one of the most amazing sites in Europe and also one of the 12 places in Czech Republic that are on UNESCO's world heritage list.
On your tour, admire the architecture and beauty of the Gothic design of Cathedral of St Barbara, also known as Saint Barbara's Church. St Barbara is the patron saint of miners whose wealth was based on its silver mines. The construction of the site began in 1388 but the work was interrupted several times and was finally completed in late 19th century.
A visit to the Italian Court, a palace in Kutná Hora, is a must. It is named after the Italian experts who were the pioneers of the minting reform. Visit coin-makers workshop and the minting chamber, called "Preghaus", where the Prague groschen and gold ducats were minted.
Sedlec Ossuary
popularly known as Church of Bones or Bone Church is another popular place that you can visit.  In fact, this town is famous for this church. From outside it looks like an average old medieval gothic church but after entering you will realise why it is so amazing and unique. The Sedlec Ossuary is artistically decorated by using approximately 40,000 to 70,000 human skeletons.
This amazing tour can be completed in about 6 hours and you will be back in Prague with many unforgettable memories.