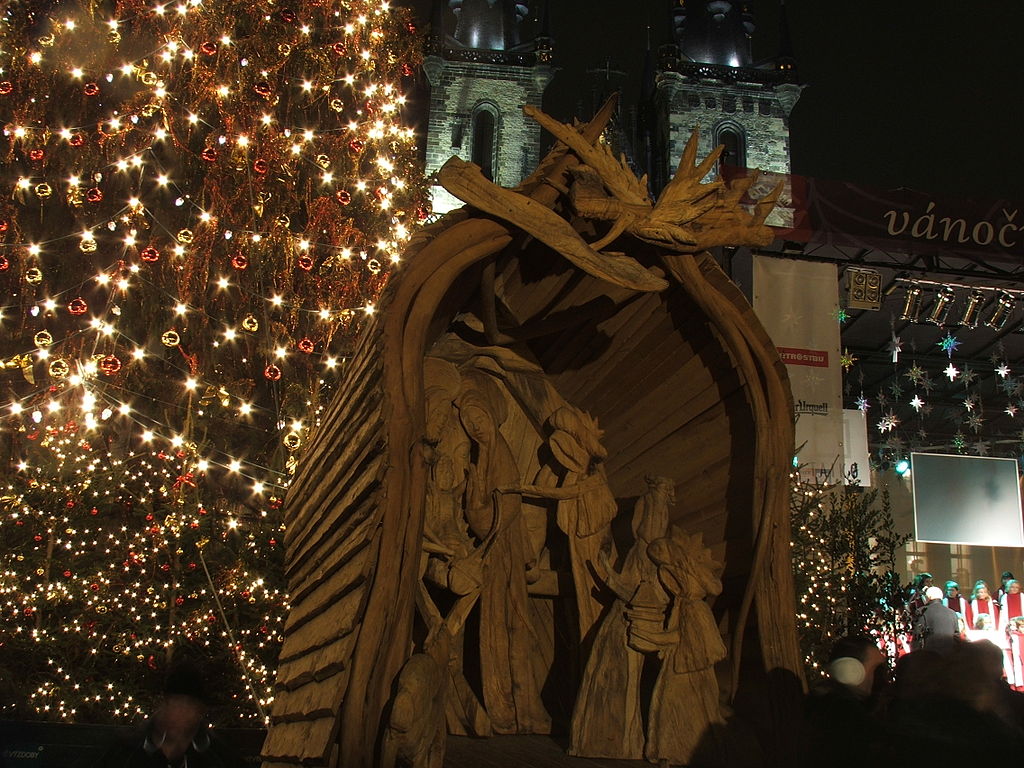 A day after Christmas that is celebrated as Boxing Day in the United Kingdom and Canada is the "Second Day of Christmas" or St. Stephen's Day in the Czech Republic and in the other countries as well. St. Stephen was the first martyr of the New Treatment, who set the pattern for suffering in Christ.
St. Stephen's Day is a public holiday in the Czech Republic. The 26th December - the Second Day of Christmas is also celebrated as the extension of the Christmas day. During this day, the Christmas markets and shops are open late at night.

Other tourist attractions and sightseeing tour operate normally. There are a series of successive events organised in the city. Festive entertainment, ongoing classical concerts, and lots more events make this day a bit more joyful. To enjoy a delightful dinner with your family and folks, advance booking in Prague restaurants is required.