There are very rare chances of you not feeling like staying in this beautiful city forever once you visit the city! The reason...? The beauty of the city, its culture and heritage, warm and welcoming people and more importantly, tranquil and cozy atmosphere! Even if you go back home, the city somehow lingers in your mind...!

If a typical tourist period, i.e. 10 to 15 days at the most, is not enough for you to get real glimpses of Prague, then consider working here. If you really want to make Prague your home, then go for it! The city has wonderful options to make a living here, for those who want to lead a peaceful life.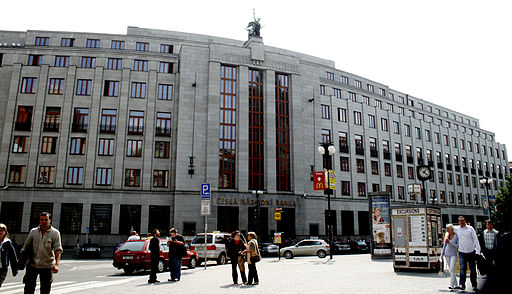 The city of Prague has wide options for foreigners, who want to make living by working as English language teacher. If you have an international working experience, then nothing like it! Universities, colleges and private institutes in Prague welcome those who want to teach English to Czechs. Apart from this, Prague welcomes those who are experienced professionals from Finance, Investment banking, Real Estate and IT industry. You might also find a job in city's expat-run restaurants or hostels and foreign-owned businesses.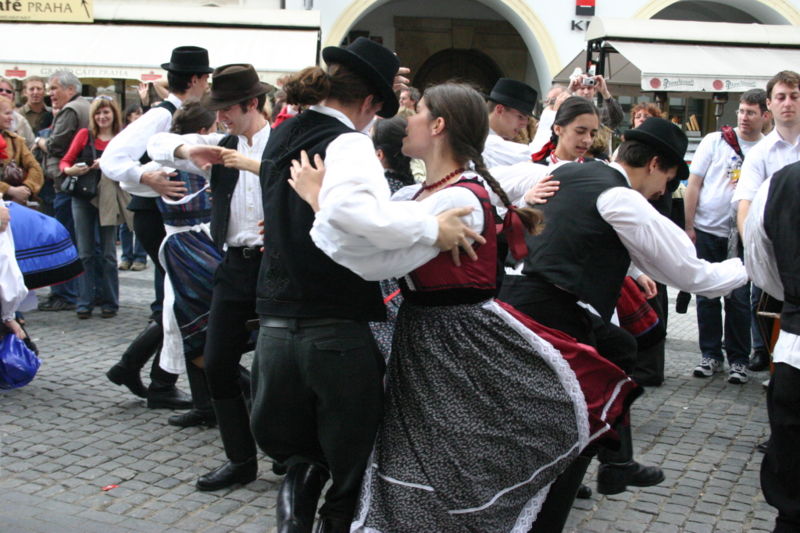 Working and living in Prague gives you more time and uncountable chances to enjoy city's beauty, nature, locale, history, culture and heritage. A time that is not jam-packed like a tourist! Living in Prague gives you plenty of free time to mingle with this city, with its rich history and natural beauty as working hours usually get over at 4.30 in the evening starting at 8 in the morning. The bars, restaurants, pubs also tend to remain open till 2 to 4 in the morning! Isn't that exciting?
You can go cycling around the city, walk down the Charles Bridge with your family in the evening, spend the evening in the gardens of the city or enjoy the local festivals! It really gives you real, life enriching moments!
If you want shun away all the chaos in metros, want to lead a simple, peaceful and rich life, then Prague is the place! I swear!
Book
Prague flights
as soon as possible to make this city your own.