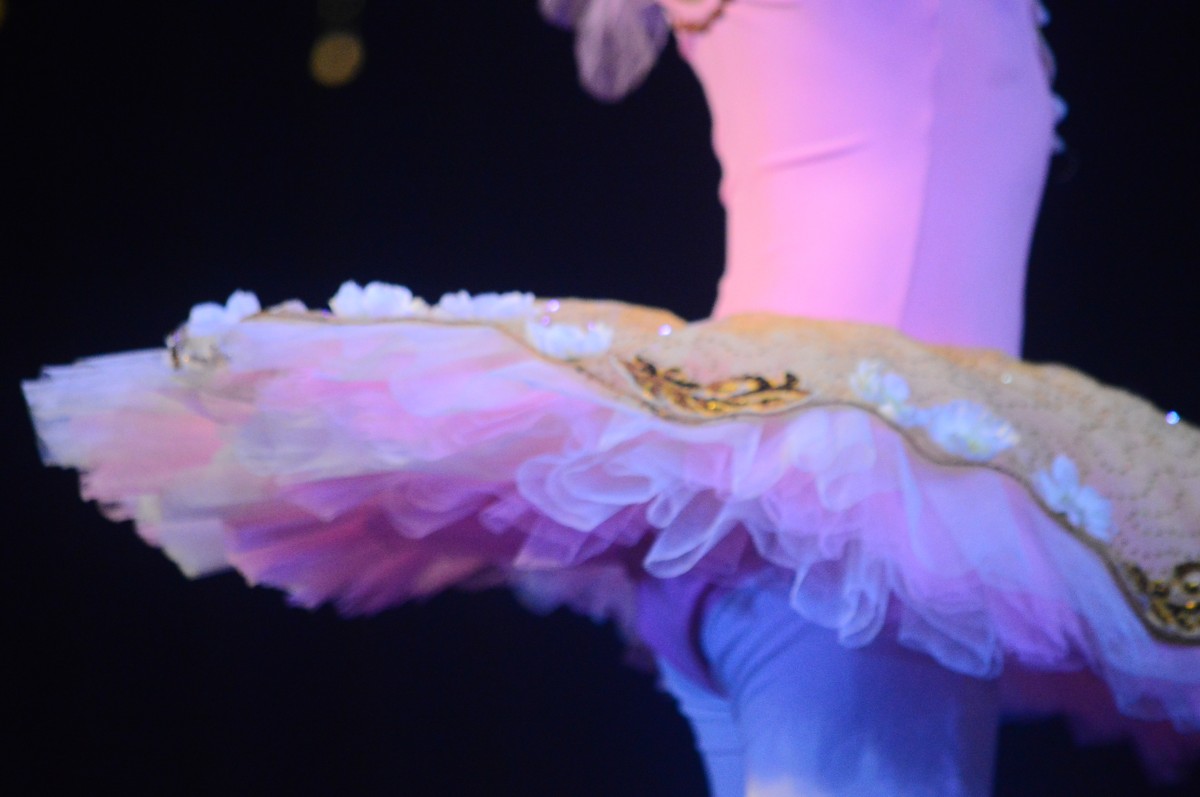 The Sleeping Beauty, based on Charles Perrault's popular story 'La Belle au bois dormant', is one of the foundations of the world ballet repertoire.
Get a glimpse of Perrault's famous fairy tale of a girl who cuts herself on a thorn and falls asleep for one hundred years in front of your eyes in the amazingly great show, which is not only intended for classical dance lovers. A chance for all to involve in Javier Torres's enthralling version of the National Theatre Ballet, and an opportunity to watch virtuoso artistic performances.
Show Highlights:
Choreography: Javier Torres
Conductor: David Švec / Sergey Poluektov
Stage design: Minna Wallenius
Costumes: Erika Turunen
Staging: Javier Torres / Ingrid Němečková / Silvie Daverat
Ballet master: Michaela Černá / Alexej Afanassiev / Nelly Danko / Tereza Podařilová / Radek Vrátil
Lights: Olli-Pekka Koivunen
Video: Timo Nyman
Dramaturgy: Anneli Mäkelä
On 9 February 2013, join Sleeping Beauty at Statni Opera Praha.