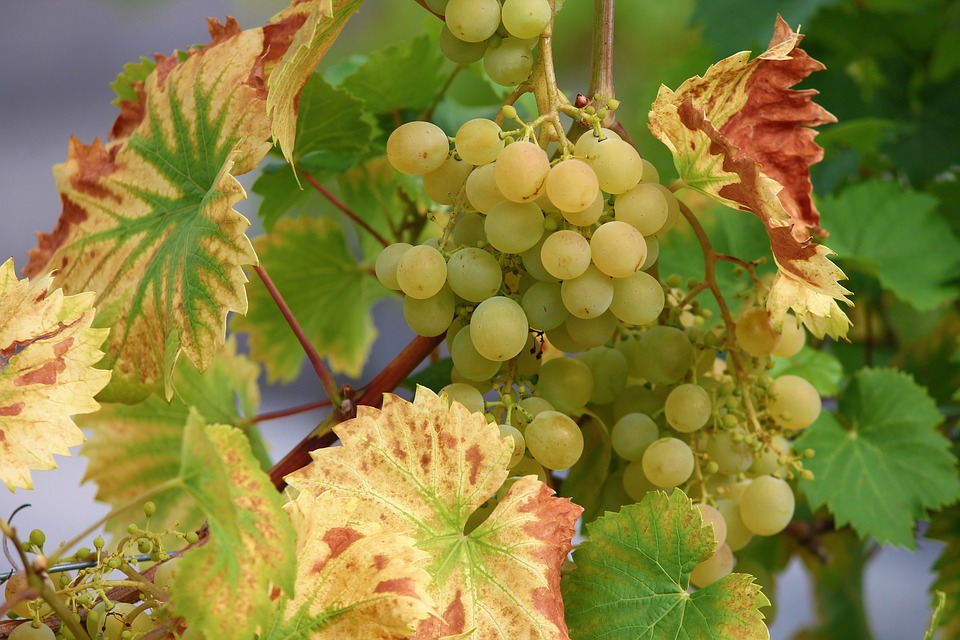 Are you a passionate wine connoisseur? Do you wish to experience the exciting vibes of the grape harvest? Then, you must plan a visit to Prague in September.
The harvesting of grapes nearly comes to an end in September and it's time to celebrate the wine season. You will find plenty of wine festivals in and around Prague which attracts wine-enthusiasts from all over the world. Here is a wonderful opportunity for you to treat yourself with Slovenian food and wine at the 12th Grape Harvest at the Prague Castle.
This event is scheduled from September 16th, 2017 to September 17th, 2017 between 11.00 and 19.00. During the event, you will get to witness the Slovenian folk ensemble, Gozdar, Moravian folk ensembles and the thrilling performances in the festive atmosphere. 
The most exciting part of the event is, you can sample the traditional wine in the Ball Hall of the Prague Castle. You can also buy some foodstuff at the exhibition of Czech food products that are labelled with either the Klasa or the regional food quality marks.  
You can also admire some of the works of celebrated Slovene architect, Jože Plecnik, who is popularly associated with the Vienna Secession (Art Nouveau type) architectural style. The year 2017 marks the artist's 165th birth anniversary and 60th death anniversary. Plecnik's notable works in the castle include the Hall of Columns (Sloupová síň), the Bull Steps, which connects the southern garden with the third courtyard, the 18m high granite obelisk adjacent to the Cathedral of St Vitus and the presidential apartment.
Grab this exciting opportunity to experience the 12th grape harvest in Prague.