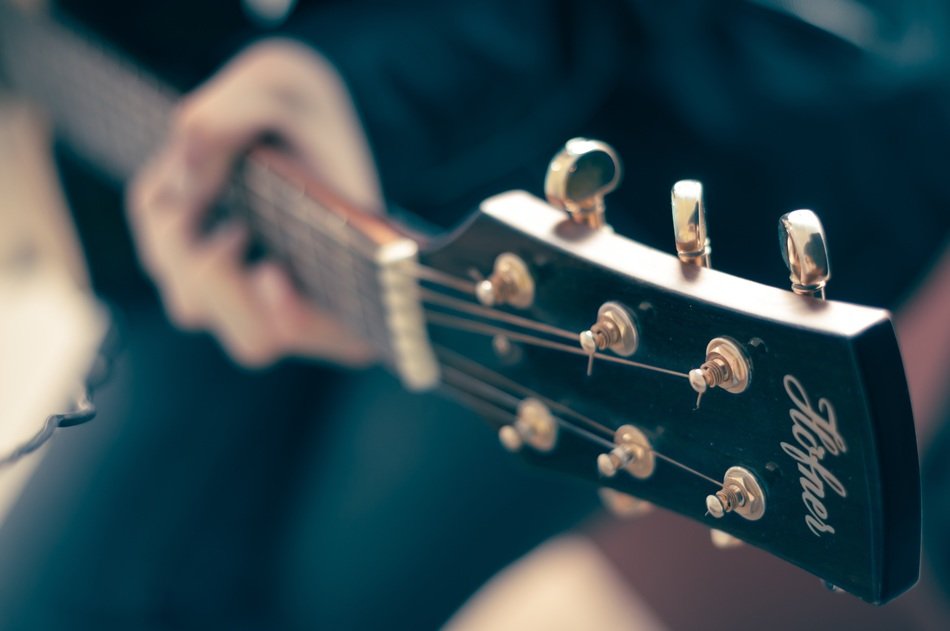 St. Wenceslas, the duke and the patron saint of Bohemia is a highly respected figure in the Czech Republic and reputed for his heroic goodness. He remains popular even today, through the Christmas Carol '
Good King Wenceslas
' and the St. Wenceslas Sacred Music Festival held in late September in Prague.
The St. Wenceslas Sacred Music Festival is a dedication to works of sacred music, performed in numerous churches all over the Moravian-Silesian region. The program, every year, features varied and enlivening works of world-class Czech composers and ensembles like choral music, chants, and gospel.

Besides melodious music, the 31-day festival is also a great chance to visit Prague's infinite churches, unknown to tourists yet exceptional in architecture and grandeur. Thankfully, for all the music aficionados, the festival falls in late summer, from 28th September to 28th October when the season is warm and inviting.