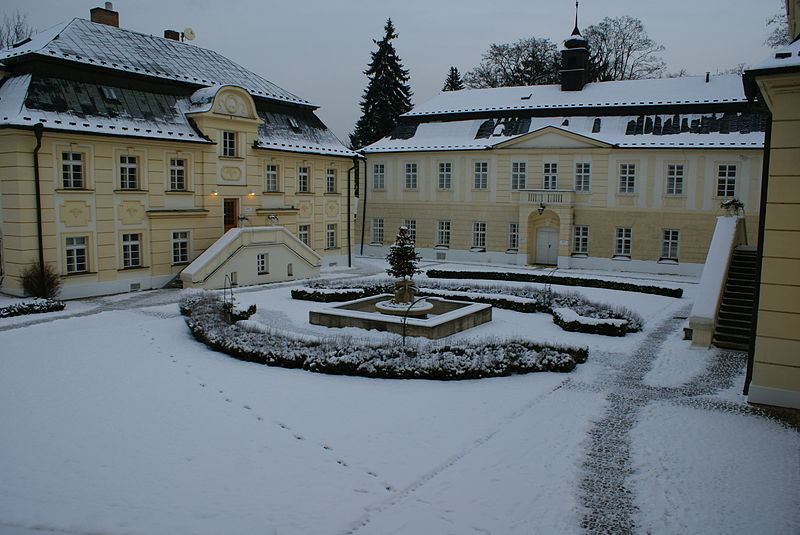 Credit: Melandr (Andrii Meleshko) / CC BY 3.0
The month of December in Prague, Czech Republic, offers many special events which will make a trip memorable. You can spend time experiencing and soaking in the culture and traditions through events, celebrations, and other activities. The following travel tips will help those thinking about or planning a trip there.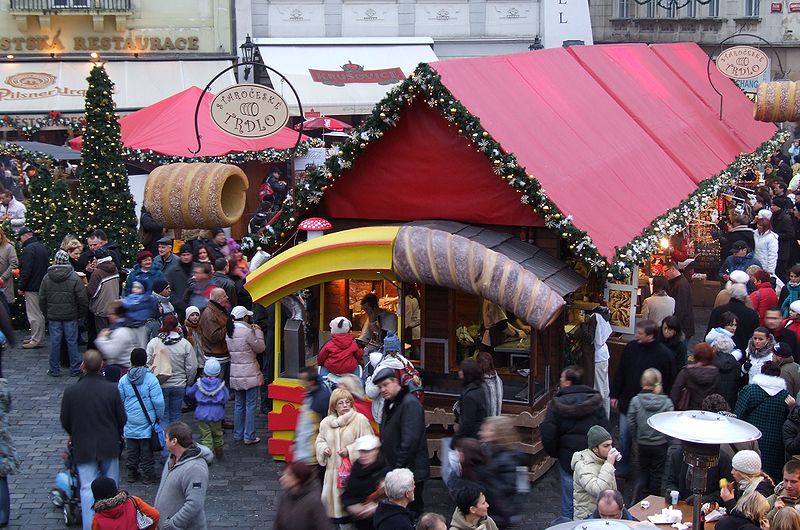 Prague's Christmas markets are very well known in Europe and are held in different areas of the city. You can find stalls selling decorative items, food, small gifts and much more. Old Town Square has a large Christmas tree which is beautifully lit, a sight you won't want to miss. Don't forget to try some hot mulled wine and tradlnik pastries.
The New Year's fireworks display is a very popular and exciting event. Other special events include Nicholas Eve and the Three Kings procession.
There are several art exhibits that you would enjoy including The National Gallery which has works by Alfons Mucha who is a Czech painter. The Prague Castle has an exhibition in the Imperial stables of the Italian portrait painter Titian. Art Nouveau is an exhibit displaying the new artistic style that came from the reaction to industrial production. Catch a show at the National Theater which is also called the "Golden Chapel". Black light theater is also a very popular and memorable performance you may not want to miss.

Some other things to do during winter in Prague can be found here. Also if you wish enjoy more winter activities outdoors, visit the Krkonose Mountains, two hours north of the city, for mountaineering trails. There is also cross-country skiing, sledging, and skating on the longest track in the world.

Weather in Prague during the winter season is very cold and visitors should come prepared to be somewhat outdoors to really experience all that Prague has to offer. Visit Prague in December and you'll enjoy some well spent and very enjoyable time there. The many special events and holidays to experience will help you get to know the people and culture of those in Prague.