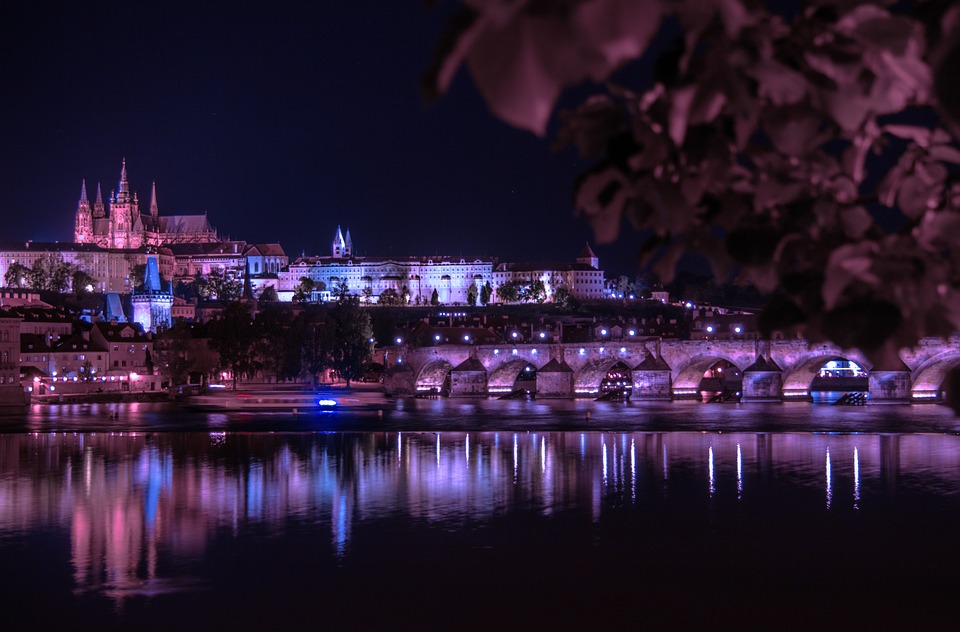 Feature films depicting the true portrayal of the beautiful Scandinavian countryside should be on every film aficionado's wish list. And if wishes were to come true, then Prague is the place to be this February, when Nordic Films Festival kicks off at Lucerna Cinema.
The cinematography and production of Nordic films set it apart from other world cinema and should not be missed. Thousands of people travel every year to attend the festival.
This year, 11 films will be screened in 4 days, including 4 Norwegian, 3 Icelandic, 2 Danish and 1 Swedish. Old and unsung films including popular one from earlier festivals will also be screened on request of the viewers.
It is worth to note that the festival is taking care to meet the needs of hearing-impaired audience with extended and colour modified subtitles. English subtitles will be provided for foreigners as well.
The Nordic Film Festival organised by the Nordic Film Club with support from
Prague
city & Nordic embassies is planned to be held from 27th February 2014 to 2nd March 2014.