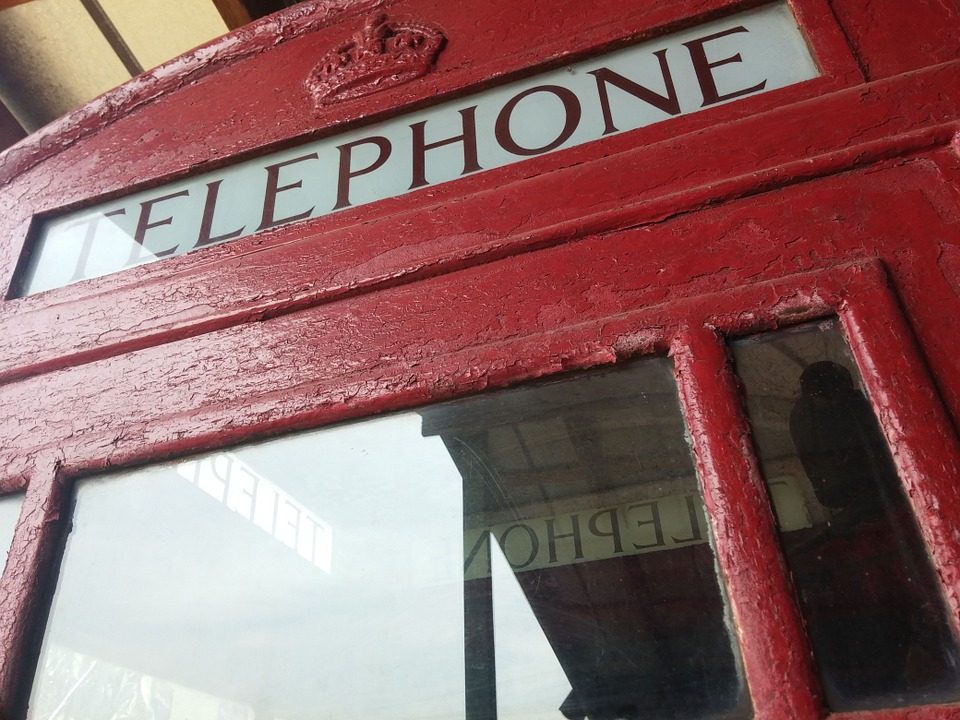 In the age of ever-changing technology, traditional phone booths are dwindling in numbers leaving behind only their nostalgic value. Two friends from Prague, Monika Serbusová and Pavel Železný couldn't see the way unused, discarded phone booths
are disappearing from the city streets. They have thought of an innovative idea whereby the booths will be upcycled to accommodate a free library for avid readers.

The thought was instantly put into action with the help of sponsors Telefónica phone operator's foundation who donated seven unused phone booths. Monika Serbusová and Pavel Železný repaired and varnished the phone booths plus also made bookshelves of old crates to be mounted inside the booths.

Further, many donors, starting with Monika's grandmother started donating their books. The first "Book Booth" (KnihoBudka) opened in IKEM hospital followed by two booths in Na Bulovce hospital and Fénix shopping centre. At present, the booths are installed inside buildings but depending on their popularity, the friends are planning to set up the booths near metro and railway stations.

People are free to read, borrow books or leave one of their own at the booth. If any of the books disappear, they will be replaced by Monika and Pavel.