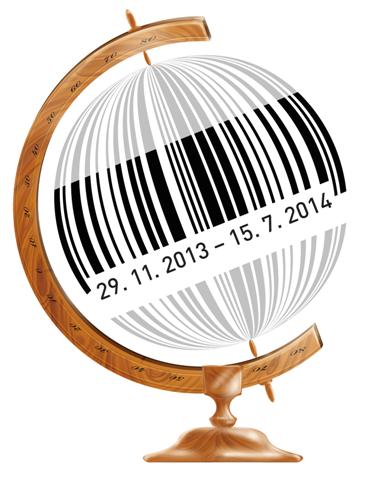 Money has always been an important part of the economy. The New Building of the National Museum in Prague has organized a theme-based exhibition relating to the concept of money within a wider context, which includes the history of currencies.
In addition, visitors will also get to explore the workings of banks and of the stock exchange, and the development of commerce and wage labour. It also studies the influence of money on lifestyle, art and human morality.

Accompanied by several smaller presentations, the money exhibition features historic treasures, silverware, photographs, jewels, pictures and of course worldwide currencies. This exhibition is open only until 15 July 2014.