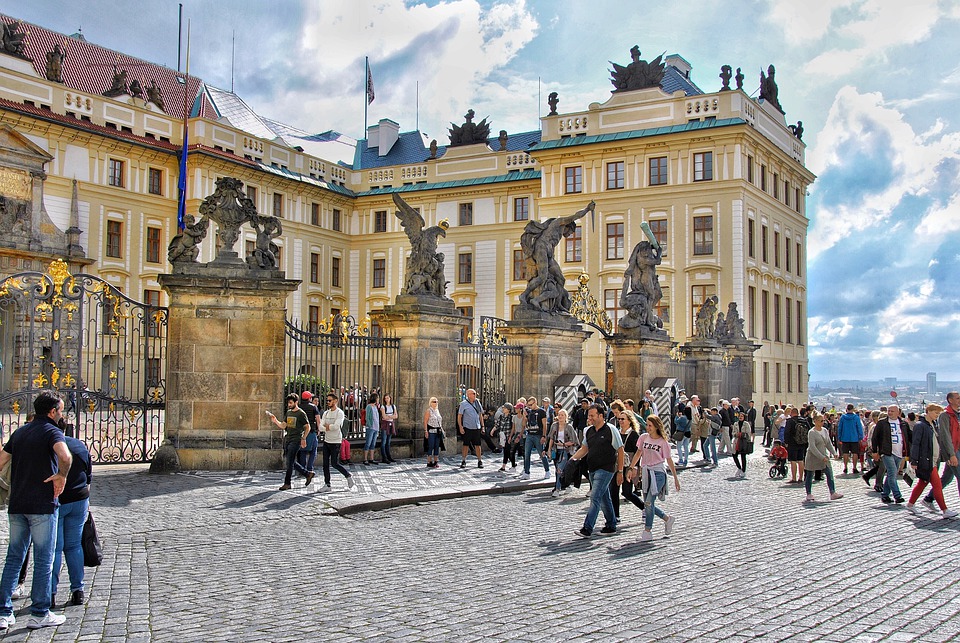 Prague offers a countless selection of activities to partake in such as sports, dancing, spa, touring, boating, events and a host of other exciting activities that travellers will embrace.
What to Do
When visiting Prague, Travellers will find all they need to fulfil their needs such as essential sightseeing tours, sports and spas, Prague Stag night, overnight tours, historical sightseeing tours, cruise tours with guides that speak many languages. In addition, travellers can visit art galleries, dance clubs and bars of Prague.
Convenient Transportation
Prague offers convenient transportation throughout the city that includes bus lines, trams, segways, taxis at an affordable price.
Visit Prague Attractions
Travellers will have the opportunity to visit ancient must-see attractions of Prague. This remarkable city offers a wide selection of breathtaking historic attractions like Prague Castle, Old Town Square, Lesser Town, Charles Bridge etc. Tourists can also visit nearby attractions such as Bmo, Ceske Budejovice, Cesky Krumlov, Karlovy Vary, Kutna Hora and many more.
Wine Tasting in Prague
Travellers will have the option to select through a wide selection of wine houses for wine tasting such as House of Wine U Zavoje, the Monarch Restaurant, La Cave Restaurant, Alla Stella Nera Wine Bar, Burgundian Wine Cellar Cellarius and a host of other interesting wine houses.