Wine Tasting In Prague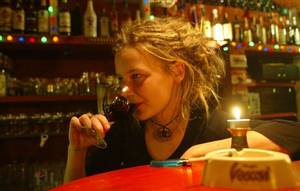 Wine Tasting in Prague is an extraordinary destination for travelers to select. Travelers will have the option to select through a wide selection of wine houses for wine tasting such as, House of Wine U Zavoje, the Monarch Restaurant, La Cave Restaurant, Alla Stella Nera Wine Bar, Burgundian Wine Cellar Cellarius and a host of other interesting wine houses.
What to Do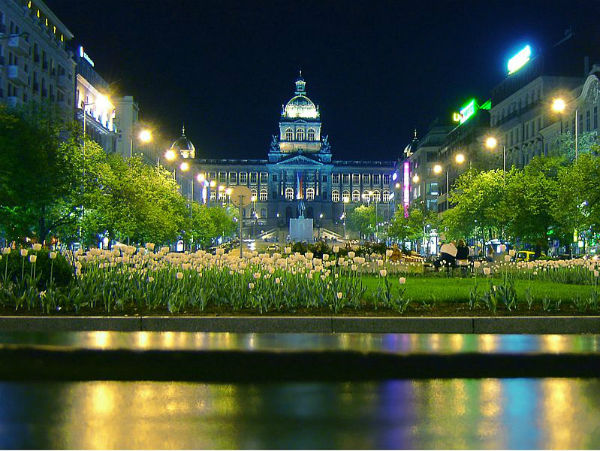 When visiting Prague, Travelers will find all they need to accommodate their needs such as essential sightseeing tours, sports and spas, Prague Stag night, holidays, overnight tours, historical cities, castles, cruises and private guides that speak more than 30 languages. In addition, travelers can visit top museums and galleries, and evening programs that feature dance clubs, famous jazz clubs, and bars of Prague. Prague features convenient dining cuisines such as Czech restaurants, international restaurants and internet cafes.
Prague Attractions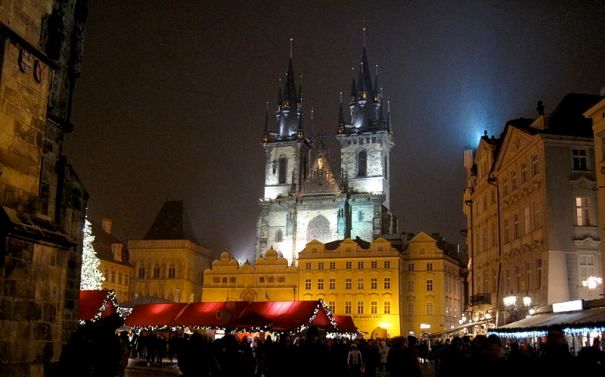 Travelers will have the opportunity to view ancient must-see attractions of Prague, this remarkable city offer travelers a wide selection of breathtaking historic attractions that deliver a 19th century atmosphere. Travelers will have the chance to tour cities in Prague such as Bmo, Ceske Budejovice, Cesky Krumlov, Karlovy Vary, Kutna Hora and a host of extraordinary attractions to view.
Prague Activities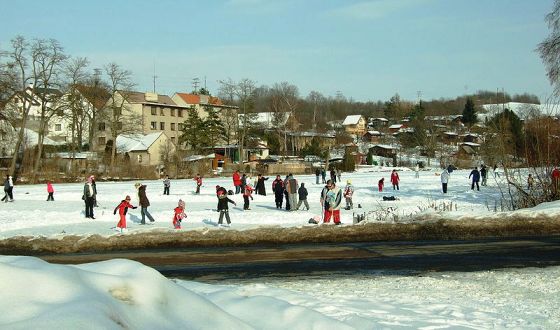 Prague
offers travelers countless selections of activities to partake in such as sports, dancing, spa, touring, boating, events and a host of other exciting activities that travelers will embrace.
Convenient Transportation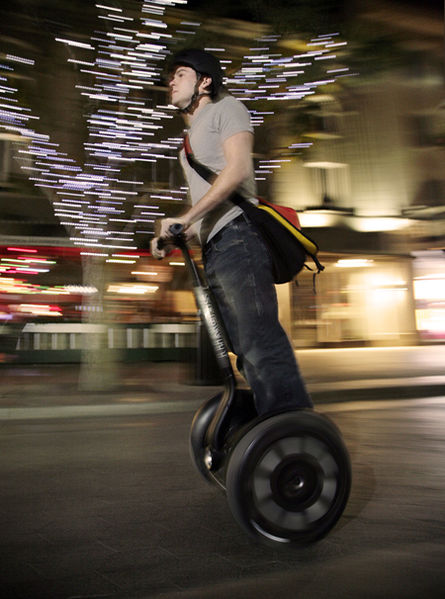 Prague offers travelers and visitors convenient accessible transportation throughout the city, delivering bus lines,
flights
, trains and vehicles all at an affordable price.