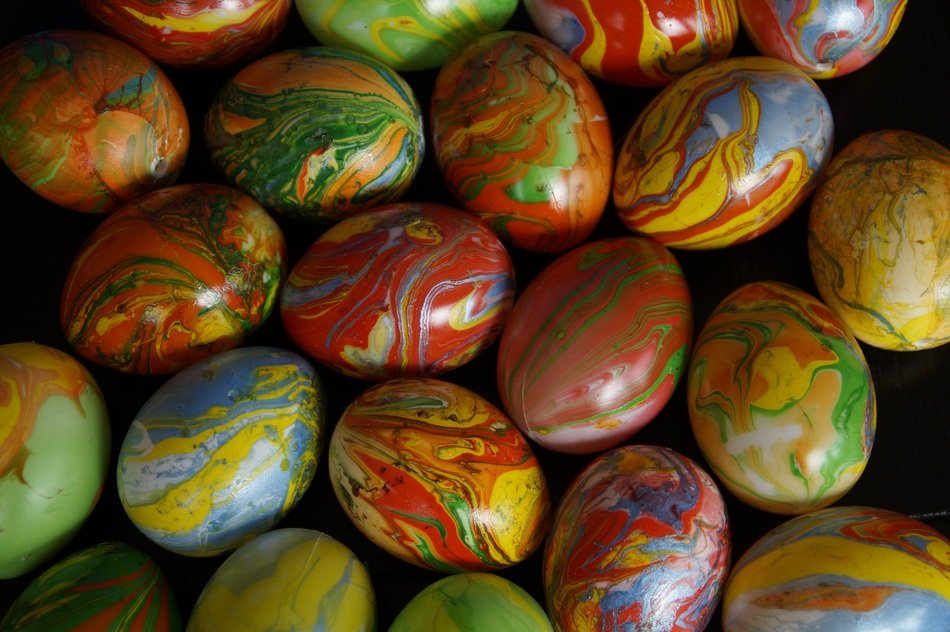 As the weather changes from winter to spring, Prague really begins to blossom into its full beauty. It's arguably the best time of year to visit Prague when the crowds haven't yet arrived, the weather is mild, the flowers are blooming and the city is just as beautiful as any other time of year.
Springtime marks the beginning of the tourist season in Prague. The classical music venues start their season of world-class performances in March and the Easter weekend sees an influx of tourists looking for a unique holiday to Prague - beating the summertime crowds. Try out the activities below to fully enjoy Prague during Easter and Springtime.
Prague's Easter Markets

The Easter markets offer a festive combination of food and drink, with painted eggs and pomlázka (willow twigs braided together with colourful ribbons) for sale.

Find Prague's biggest Easter market in the Old Town Square with festive Czech folk music and dances. This year, the market is on from March 3 through April 11 and you'll find street food and local performers entertaining the crowd. There are other Easter markets in Prague open at Republic Square, Wenceclas Square and Peace Square.
Taste Traditional Czech Food

While in Prague during Easter, make sure to sample traditional Czech easter food. They're not that different from other more traditional Czech cuisines, but at Eastertime, you'll find cakes baked into the shape of lambs. It's called Beránek you'll find them at any bakery. If you want to try other local foods then book a food tour.

See a Classical Music Orchestra
To round off a weekend in Prague in Springtime during this festive season, consider visiting one of Prague's many classical music venues. Spring marks the start of the season with both the Prague Symphony Orchestra and Prague Philharmonia launching their season this month.