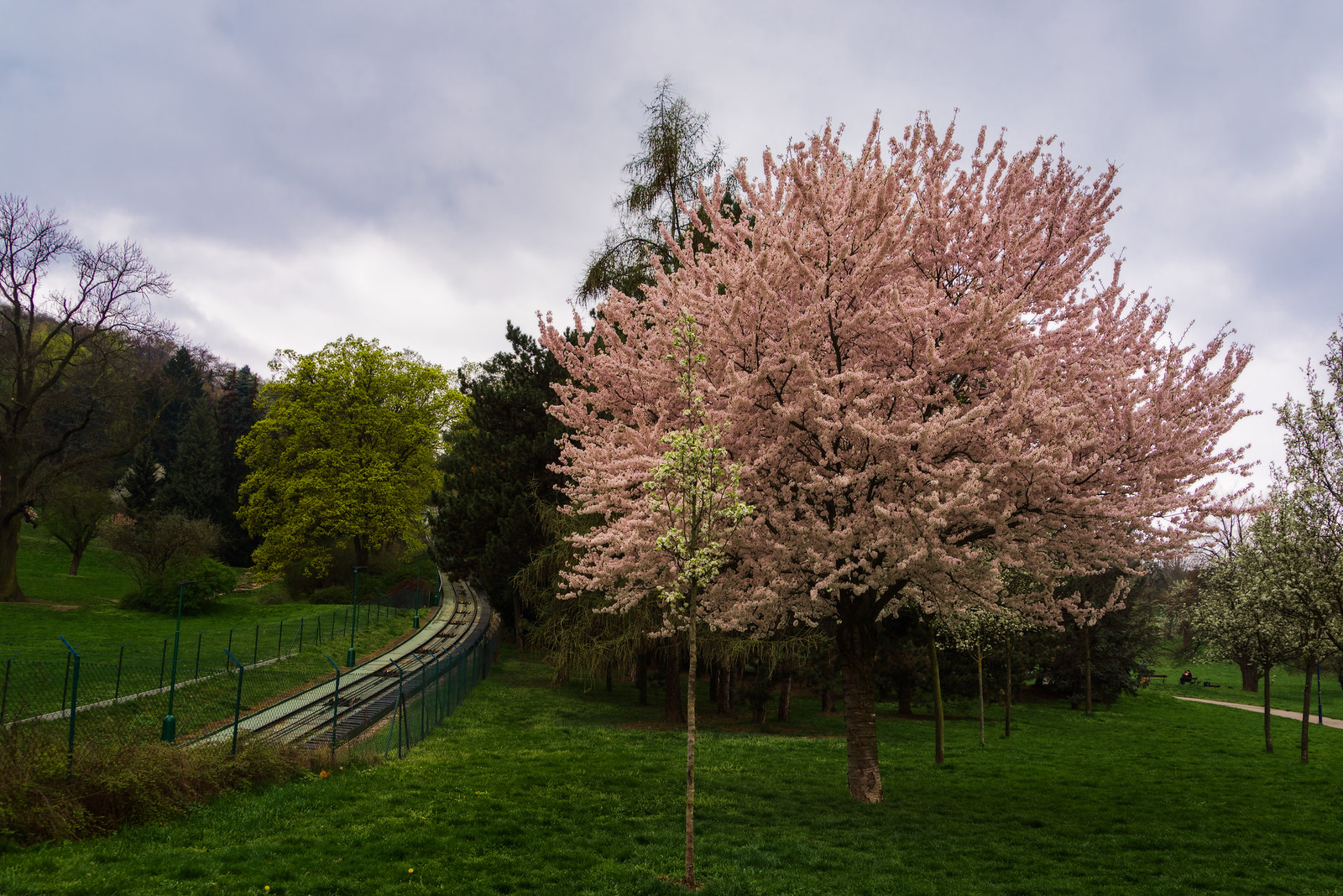 Credit: Flickr / Paulius Malinovskis / CC BY 2.0
Prague, the capital of the Czech Republic is known as 'fairytale city'. There are a wide variety of tourist attractions, music festivals, events organised in Prague.
One of the major festivals is the Prague Spring International Music Festival, with many amazing performances and symphonies. This year the festival is featuring over ninety orchestras as well as over forty-five concerts.
The St. Mathew's fair is another popular site in which tourists enjoy in the spring, with over one hundred amusement park rides. Or perhaps the black light theatre with its awesome shows and dance performances. For audiences of all ages, there is the National Marionette Theatre. Their handcrafted puppets put a smile on everyone's face.

Springtime is simply beautiful in Prague, with the flowers and cherry blossom trees in full bloom. It can be a bit chilly, but the sights make it well worth putting a coat on. Sometimes the temperature drops below zero. The weather starts getting warmer towards the middle of the month, reaching almost 80° Fahrenheit.
One can also choose either Vltava river cruise tours or bicycle tours to explore the magic of Prague.