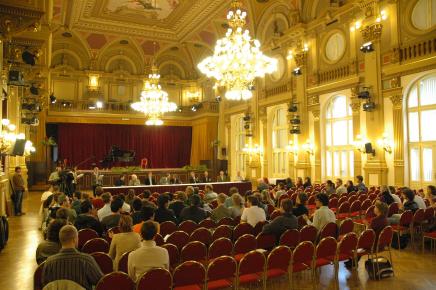 When searching for a unique one of a kind place to go on vacation,
Prague
is different than any other. There is a wide variety of tourist attractions and places to visit.
One of the attractions is
Prague Spring International Music Festival
, with many amazing performances and symphonies. This year is the seventieth anniversary, featuring over ninety orchestras as well as more than forty five concerts.
The St. Mathew's fair
is another popular site in which tourists enjoy in the spring, with over one hundred amusement park rides. Or perhaps the black light theatre with its awesome shows and dance performances. For audiences of all ages, there is the National Marionette Theatre. Their handcrafted puppets are life like, putting a smile on every persons face.
Spring time is simply beautiful in Prague, with the flowers and cherry blossom trees in full bloom. Even though it can be a bit chilly, the sights make it well worth putting a coat on. Sometimes dropping below zero or climbing into the mid fifties, usually lasting until the beginning of May. The weather starts getting warmer towards the middle of the month, reaching almost eighty degrees Fahrenheit.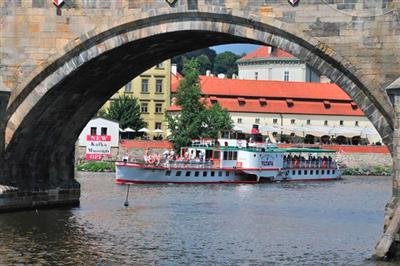 For those who love the water, Prague has several river boat tours. Some of which lasting over three hours and include dinner.
The Vltava cruise
provides guests with a guided tour along the boating dock. Bicycle tours are offered as well, with different levels available, depending on the person's experience.