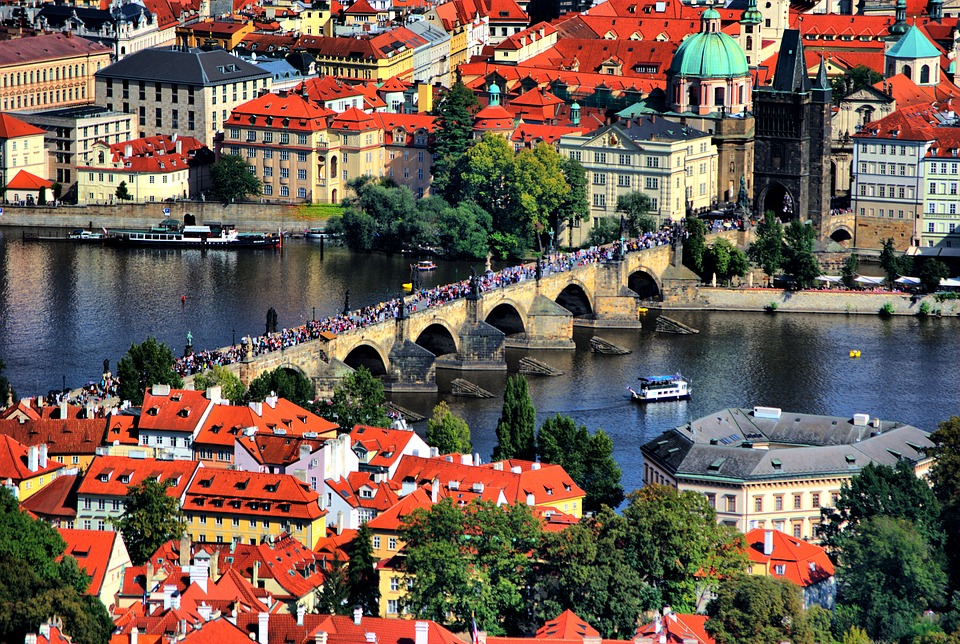 The ancient city of Prague is part of the present day the Czech Republic. This central European city has long attracted visitors from all over the world. One of the most widely visited parts of Prague is Prague Castle.
Prague Castle is considered the largest of all ancient castles. Today, it occupies a major place in Prague society both for tourists and for locals.
Prague
castle dates back over eleven hundred years. During this time, it has served many purposes including that of the basilica, convent and summer palace for Czech rulers who enjoyed the opportunity to have a residence at the top of a hill. At present, the castle serves as the official residence of the president of the Czech Republic as well as where the country's crown jewels are housed. People can take tours of the castles that allow them to see many rooms there as well as admire the basic architecture of this ancient structure.
The castle also houses a series of buildings and museums that are also accessible to visitors. This includes a Gothic cathedral, a Romanesque basilica, several former palaces as well as gardens that are maintained by the state and open to the public. There are also several museums on the grounds of the castle as well as an art gallery, a museum entirely devoted to toys, an exhibition on Czech history, multiple towers that were used for defensive purposes and an elegant castle garden where Shakespearean festivals are held each summer.