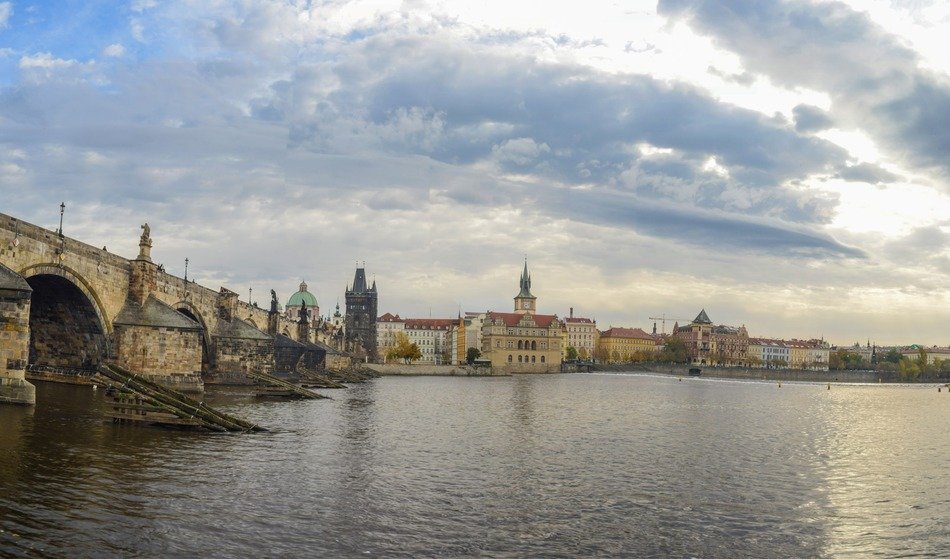 The ancient city of Prague is the capital of the Czech Republic. Prague Castle is the largest ancient castle in the world spread over almost 70,000 sq.mt. The castle is one of the top visited tourist attractions in Prague.
At present, the castle serves as the official residence of the president of the Czech Republic. The country's crown jewels are also kept in the castle. Best way to explore the castle is by taking a tour.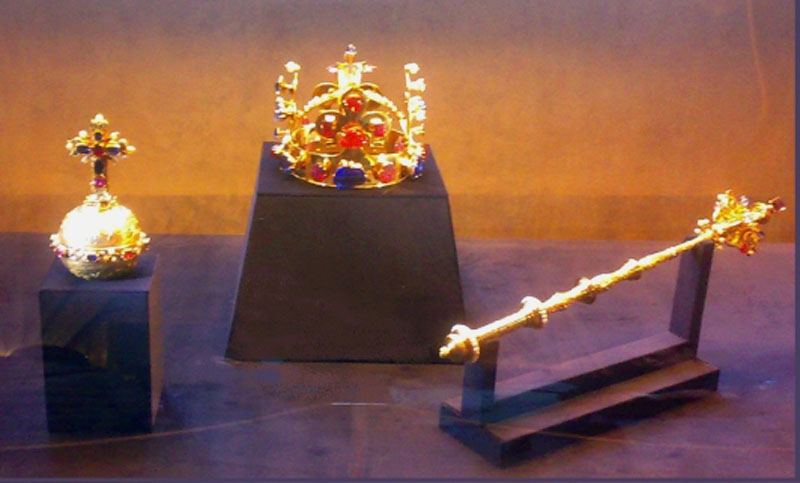 The castle buildings represent many architectural styles of the last millennium. It includes Gothic St Vitus Cathedral, Romanesque Basilica of St. George, a monastery, museums etc. It is also home to several gardens and defense towers. Most of the parts are open to the public. the castle areas are open to tourists.