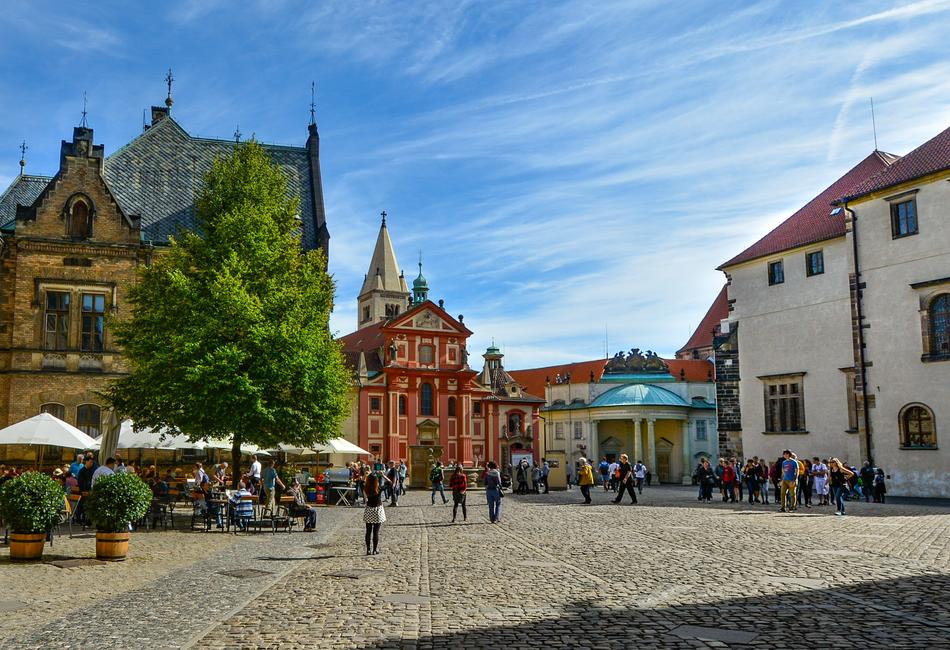 Prague is well known for its endless beauty, magnificent monuments, and festive vibes. Tourists from all over the world get attracted to this lovely city to experience the uniqueness and to witness interesting festivals and entertaining events. Read more to know about one such exciting festival in Prague. 
Behind the Door Festival known as the 'Za dvermi' is a renowned festival in Prague, which is celebrated in the month of July, for five days, and attracts several visitors by its splendour. The festival features several art performances of diverse genres in the surroundings of the renowned Wenceslas Square. 

Prague witnesses an array of beautiful open-air presentations of art forms which include music performances, dance shows, juggling, theatre events, and clownery. Behind the Door Festival is an international festival which exhibits the art forms of artists from the Czech Republic and also welcomes talented artist groups from countries like Italy, Netherlands, Germany, Japan, and Poland to perform in its art fest. 

Being an open-air free art fest, it opens a new world of imagination and art in front of the audience. Visit Prague during this stunning festival and watch the grand world of art and entertainment unfold before your eyes.