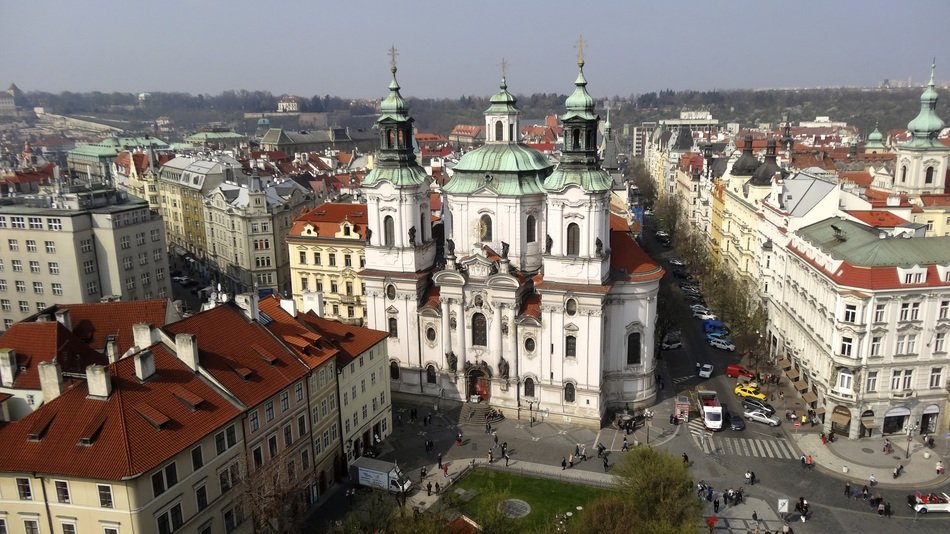 The city of Prague is teeming with nightclubs, bars, cafes and breweries. Also, Prague is rich in cultural heritage with a lot of ancient and fascinating churches and castles. There are many beautiful and enchanting places in Prague that you can be visited for free.
Here are some of the free and fun experiences you can have in Prague:
Prague Castle
-
Prague Castle
is the seat of the President of the Czech Republic. Most of the areas of the castle are open and free to visitors. A fee has to be paid for the historical monuments and the exhibition halls. However, the beautiful gardens surrounding this area are free to visit. The traditional changing of the guard happens every day at noon in the first courtyard and at the castle gates in the evening. The castle grounds are open every day until midnight except for when the season does not permit it. So you can have a quiet stroll at night in the garden.
Charles Bridge
- The foundation stones for the
Charles Bridge
were laid by Emperor Charles IV in 1937. He is popularly called as the Father of the Czech Nation. 30 baroque statues adorned the bridge. These have been replaced by replicas. The statues are mostly of saints. Artists, musicians, and painters can be found on the bridge displaying their art. A trip to Prague is incomplete without a stroll on this beautiful bridge.
Old Town Square
- The Old Town Square forms the centre of Prague. Here, one can view a blend of architectural styles, Gothic, Baroque and Romanesque. Notable attractions at the Square is the Astronomical Clock that dates back to 1410, depicting solar and lunar positions. It also features a monthly calendar and the 12 apostles who move at every hour.
Parks
- There are a lot of beautiful parks in Prague, that offer green spaces, biking, walking lanes and panoramic views of the city. Stromovka Park and Petrin Hill are the most popular parks in the city.
Churches
- Beautiful, medieval churches in Prague charge no entry fee. Visitors have free access to the Church of Our Lady Before Tyn. The renowned Danish astronomer Tycho Brahe is buried here. The twin towers, a distinctive feature of the church, can be seen from afar. A small part of the monumental structure near the entrance of St. Vitus Cathedral is free for visitors. However, fees are charged for full access.
Do not miss out on these fun and free experiences while enjoying you holidays in Prague.