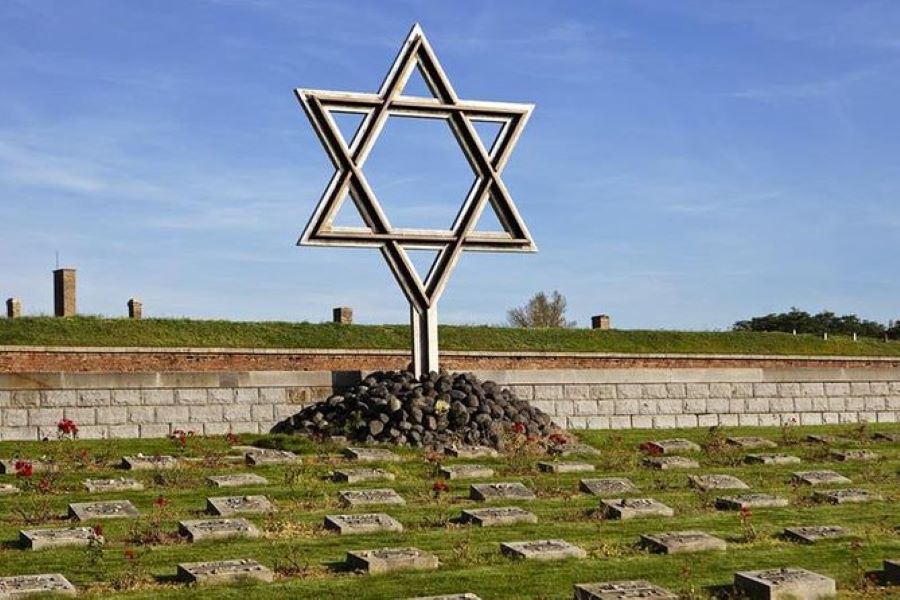 If you visit Prague make sure to take a Terezin tour. Terezin is one of the largest concentration camps in the Czech Republic. Visiting Terezin on a tour from Prague is a once in a lifetime educational opportunity.
A professional guide will take you through the grounds of the former concentration camp. The guide will explain to you about history of foundation of Terezin and the historical events that took place.
At the front gates of the concentration camp you will see a statement bordering the walkway, 'Arbeit Macht Frei' which translates to 'Work will set you free'. This simple statement was painted over every walkway that the prisoners would march through. Hilter wanted to make the statement very clear and possibly add false hope. Your guide will take through the barracks and sleeping areas of the prisoners and you will see mock uniforms that prisoners wore. You will have the option of visiting the Terezin Crematory where many bodies were burned and cremated to make room for more prisoners. At the museum, you will see an aerial view of what the concentration camp used to look like back in World War II.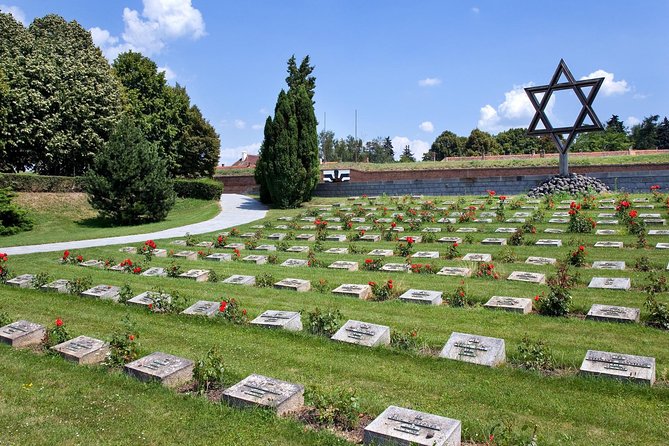 Many statues and memorials reflect the disturbance and sorrow for the many innocent men, women, and children that died in this concentration camp. Thousands of victims lost their families and their lives to the Nazi regime.

Prague has many attractions, but the Terezin tour will really open your eyes and heart to what really happened in history during World War II.  Book this unique, educational and eye-opening Terezin Concentration Camp Day Tour!