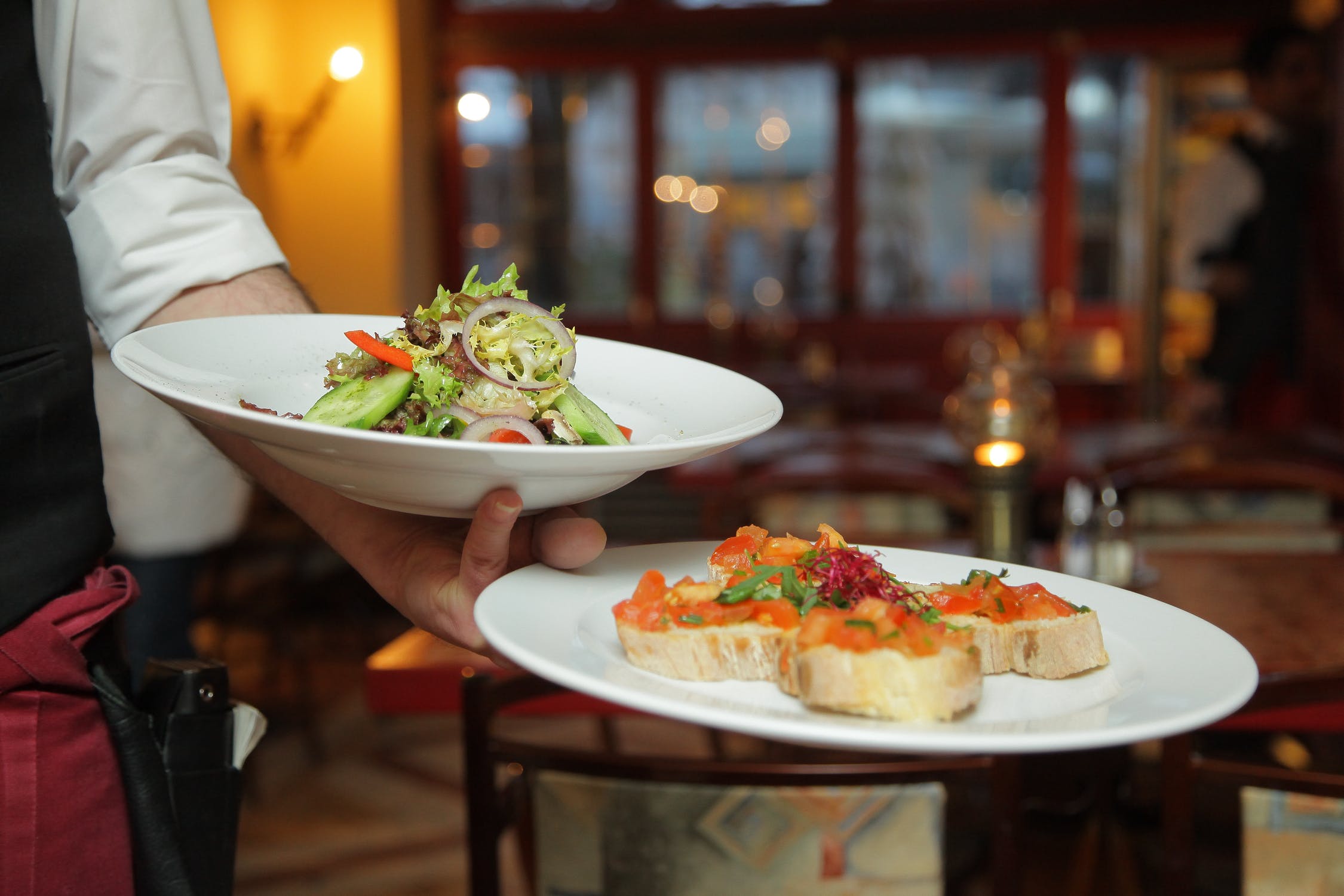 If you are going to visit Prague in the near future, then obviously you will visit restaurants to have food. Read more to know the etiquette that tourists should follow when it comes to tipping.
The rules are slightly different for tourists than the residents, as most residents of Prague tip small to moderate amounts, especially when they are eating at a budget restaurant or a pub. The general rule is when a tourist goes out to eat in Prague, 10% of the total bill amount is given as tip.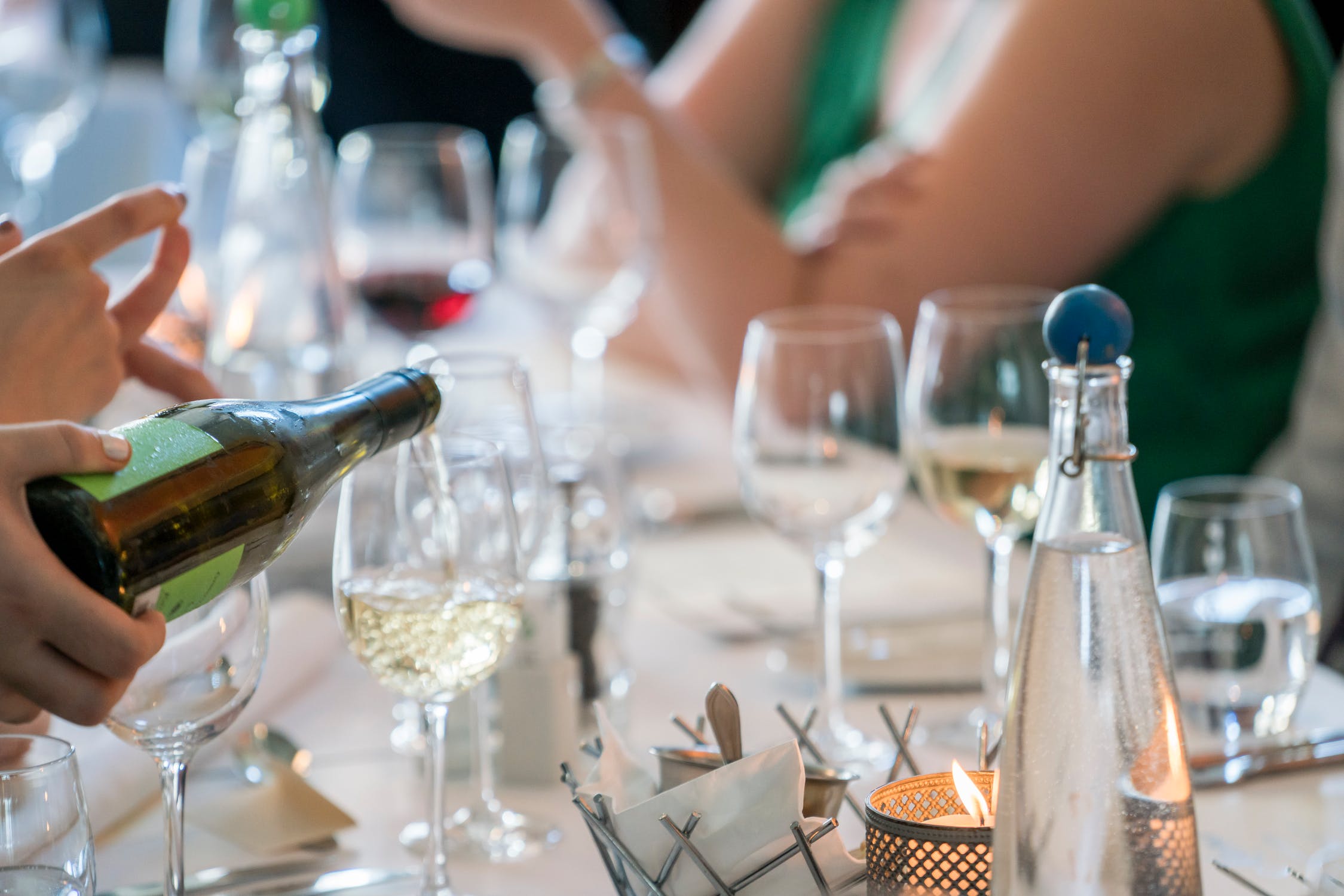 Beware, many restaurants in Prague are taking undue advantage of the tourists by claiming that the service cost is not included in the bill, which is not true. As per the Czech law, one must include service charges in the bill.  Make sure to count your cash as the Czechs are always short of change.