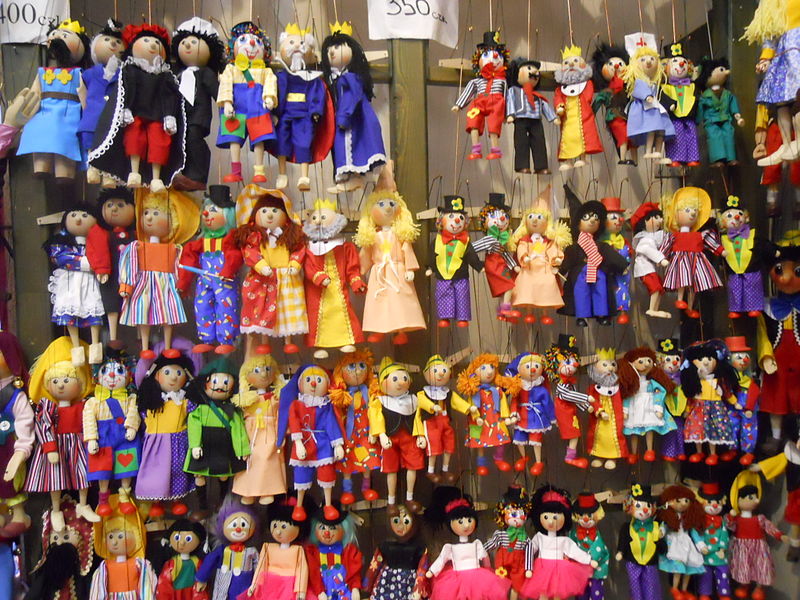 The excitement has been building up and now you're here in Prague, Czech Republic. What do you do first?! Prague is a very old city with a rich history to explore. Since the city is no longer under Communist rule, a plethora of shopping districts and malls have been erected around many of the historic buildings. Prague is home to close to a dozen shopping malls, with the Palladium being the most lauded. All of the attractions are fairly easy to navigate to via public transportation using either the Metro or Tram lines. The shopping centers are typically opened around 9 a.m. and secure for the evening around 8 or 9 p.m.
On your visit to
Prague
, some of the mall attractions you may wish to consider visiting would be the first of the modern day mini-malls in the Republic, which is the Vinorahdsky Pavilion. It was recently remodeled a couple of years ago. This mini-mall is for home fixtures like your interior furnishings, wall art decor, rugs and the like. Although you may not be in the market for these items during your visit to Prague, you will become inspired by the artisan products.
Another "must shop stop" is the Palladium. It is a mall that encompasses close to 200 shops that span five stories of real estate space. Everyone is bound to find something new to bring back home.
After your shopping outing and taking in all of the Prague attractions, slow the pace down and grab a bite to eat with a historical twist. Visit Prague's Jewish Quarter, Castle District, or New Town where there are a couple of "must eat here" stops along the way. Each district is named according to their historical attributes. A visit to Prague will take your entire day with all of the attractions.