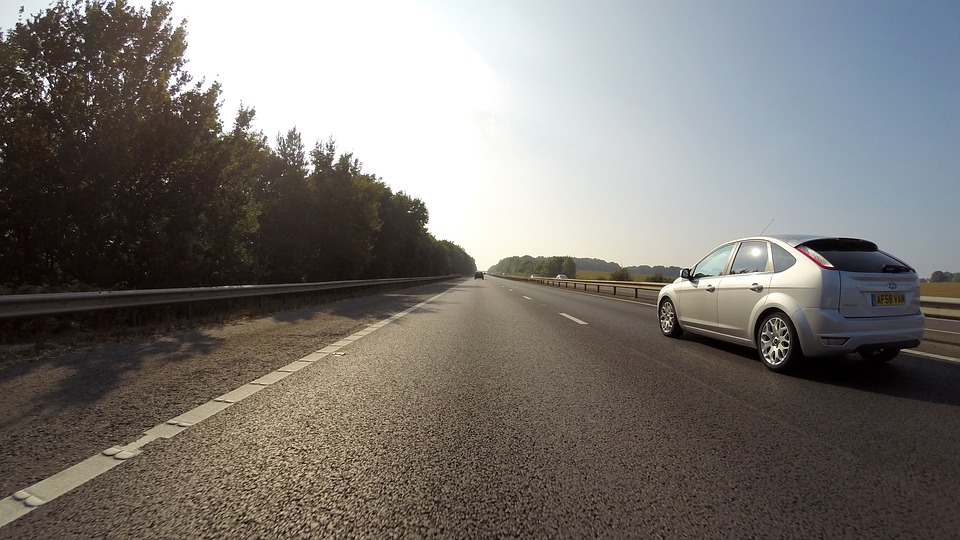 While travelling in Prague, there are a variety of transport alternatives which can be used to move in and out of the city. If you choose to hire a car in Prague, then there are some things which need to be noted.
Here we have listed some tips for renting a car in Prague.
In Prague, there are various companies from where one can get a car on rent for travelling in and around the city
However, before renting the car, check the reliability and reputation of the company and also note that sometimes the international rental car travel can require some additional fees.
Ensure that if you have a GPS, then you also need to have updated local maps.
Make sure that you get a proof that the car is in good condition.
Take pictures of the clock along with the date so that you can calculate actual time and cost that is to be paid.
Remember that in the Czech Republic one has to drive on the right-hand side of the road. 
The one who drives should be above 18 years of age and should have a driving license.
All the passengers in the car have to use seat belts.
A child can only sit on the front seat with a suitable child restraint system.
Drink and Drive sternly prohibited in Prague. In case alcohol content is found in the driver's blood, then a heavy fine can be levied and the licenses are taken away for about two years.
Headlights should be used in dark and bad weather conditions. 
One needs Third-party insurance to drive in Prague.
Also, the driver cannot use a cell phone while driving the car.
Remember these tips and have a safe drive around the city while travelling in Prague.