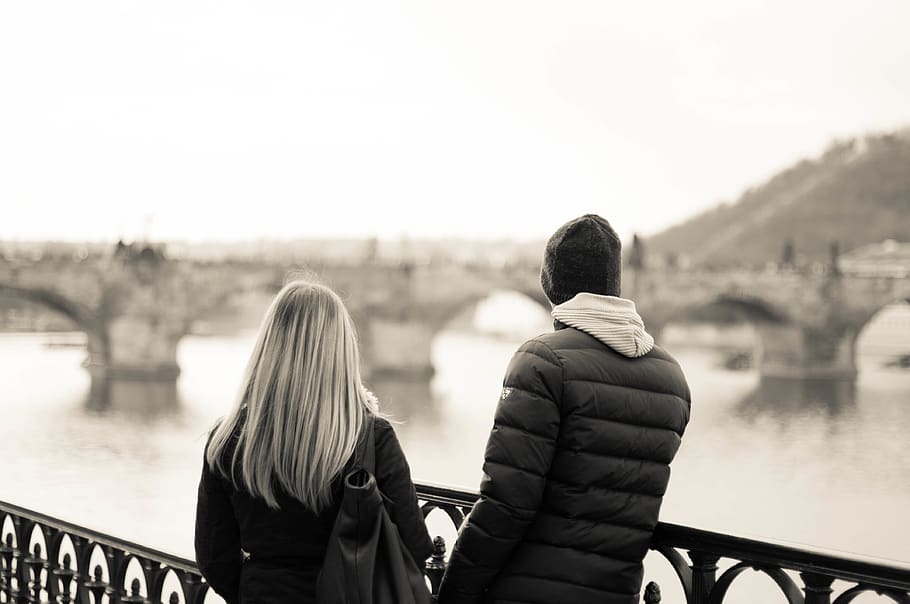 Single or a couple, exploring the city on foot is a beautiful way to discover beauty. Prague is enchanting, and walking through the streets is one indescribable experience. Picture walking hand in hand with your loved one, strolling in the backdrop of picturesque sites and lovely pathways in Prague. Here's a peek.
Along the Vltava River
One cannot miss the chance of walking across the Charles Bridge. Crossing the Vltava River across the historic bridge is one unforgettable memory. Once the evening sets in, you can choose to stroll along with your better half, soaking the city lights and admiring the Baroque statues and figurines. As you walk along the river Vltava towards the Charles Bridge, you can marvel at the illuminated Prague Castle and enjoy the glittering reflection of lights on the river.
Lennon Wall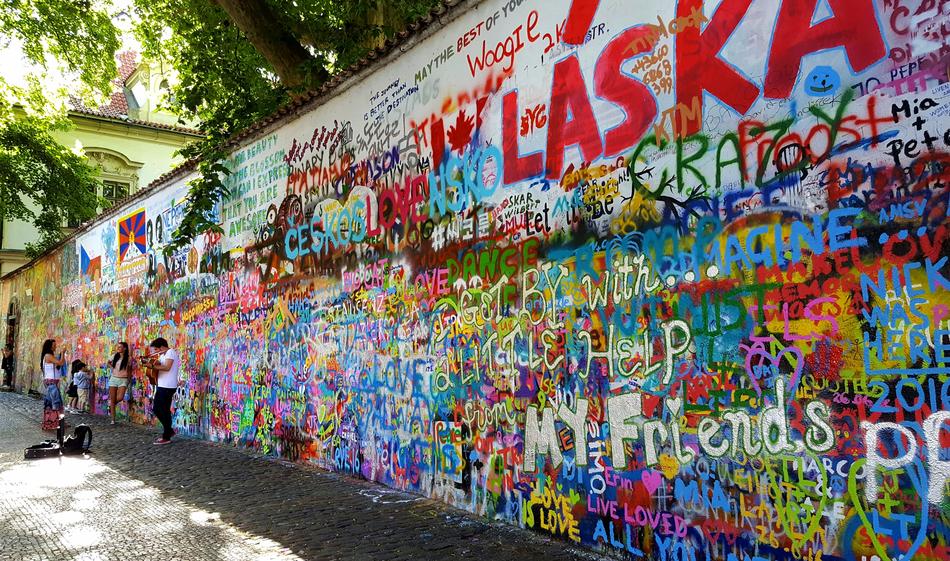 One cannot miss stopping by the Lennon Wall. It is a vibrant spot where guests will find this graffiti wall inspired by John Lennon. The iconic wall stretch is worth a stop-by. Take some time to stroll and revel at the peace signs and lyrics on the colourful graffiti wall. Don't forget to get clicked with your loved one.
Old Town Square
Get a glimpse of unique architectural styles, an abundance of village life, and undoubtedly a great place to meander around alleyways and boutiques at the Old Town Square. It is yet another excellent spot to linger on at night when all the lights are on. The romantic backdrop is ideal for seeing the Prague Astronomical Clock, Church of St. Nicholas, and Old Town Hall.
St. Vitus Cathedral
St. Vitus Cathedral is enormous, and exploring it can be fun with someone special. It is an iconic landmark, where guests can admire the architecture, including the great towers, picturesque facades, expressive figures of chimaeras and gargoyles. Inside the cathedral, one can genuinely feel the grandeur and revel at the colourful stained-glass windows. So, get ready to take a step back in time, and enjoy the mesmerising sights.
Consider booking a walking tour of your choice to explore more attractions on foot.