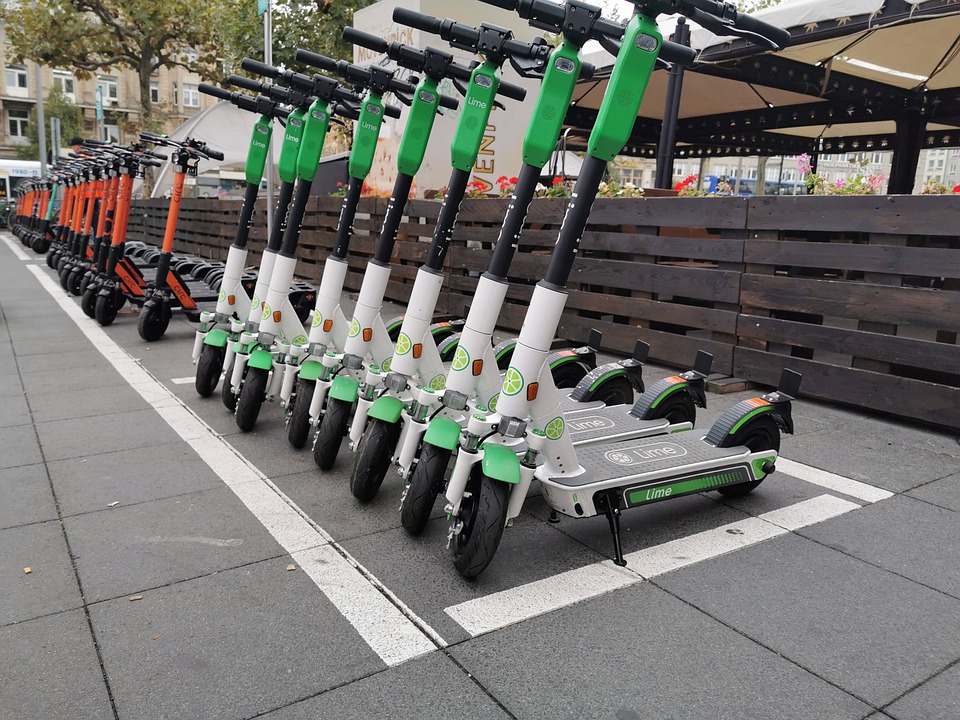 Have you ever wanted to explore the city by driving yourself around? But then there wouldn't be an added advantages of having a guide. But still, if you wish, you can book an e-scooter tour and explore Prague.
This two-wheeled scooter is the perfect way to wander through, without it being too difficult on your feet. Drive through the cobbled streets of Prague to get to all the popular attractions, without having to sit in the confines of a bus or a car.
The cheap and very ecological way of transport is becoming a popular way to roam around, and explore the alleys and follow the pathways not explored by many within Prague. Especially on an electric scooter, the city seems bigger with much more to explore.
Booking private e-scooter tours will ensure that you get personalized attention from the guide and get answers to all your questions regarding this historic city. This city is mainly famous for its historic and architectural wonders. Drive around many spots like the Charles Bridge, the Prague Castle, the National Theatre, the Wenceslas Square, the Old Town Square, St. Nicholas Church and so much more. The best part, you don't even need a driving license!
Explore this city by driving yourself around on e-scooter!