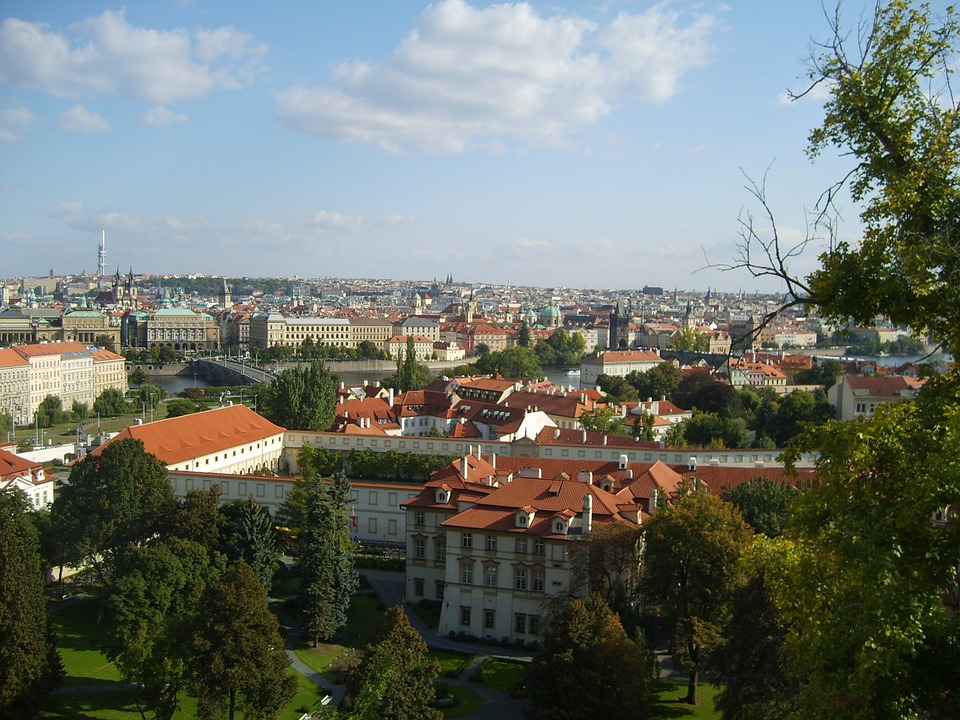 Prague is a dream holiday destination accentuated with cobbled lanes, intriguing chapels, and a treasure trove of iconic hotspots. Plan a visit to Prague and get ready to be delighted with the fairy-tale like attractions.
Here are some top attractions, which must be added to your bucket-list of must-visits.
Charles Bridge
Charles Bridge (also known as Karlov Most) is the focal point of the city connecting the city's Old Town and the New Town. The gothic-style bridge crosses the charming Vltava River and is adorned with Baroque statues. Spend relaxed moments over here and also catch a quick bite or buy souvenirs.
Prague Castle Atop Castle Hill
How about discovering a UNESCO monument with a rich tradition of over 1000 years? If this sounds interesting, then visit Prague Castle (Pražský Hard), which is nestled atop the Castle Hill. Watch the changing of the guards, discover the gothic beauty of St. Vitus Cathedral, and be a part of exhibitions or classical music concerts, admire centuries-old artworks, or walk through the pristine gardens.
John Lennon Wall
Art-lovers would love to visit the Beatles-inspired graffiti wall. The creative wall is a vibrant splash of colours and is filled with lyrics from Beatles song.
The Dancing House in New Town
The Dancing House (known as Fred and Ginger), located by the Vltava River, has a striking deconstructivist architecture, with a glass tower, and a metal cupola-styled tower-top. Visitors can enjoy the splendid views of the city and also explore the magnificent interiors designed by London architect, Eva Jiricna.
Old Jewish Cemetery in the Jewish Quarter
The Old Jewish Cemetery in the city's Old Town Jewish Quarter is yet another hotspot not-to-be-missed. Explore the remains of the Jewish ghetto inhabitants and the numerous animal and plant motifs.