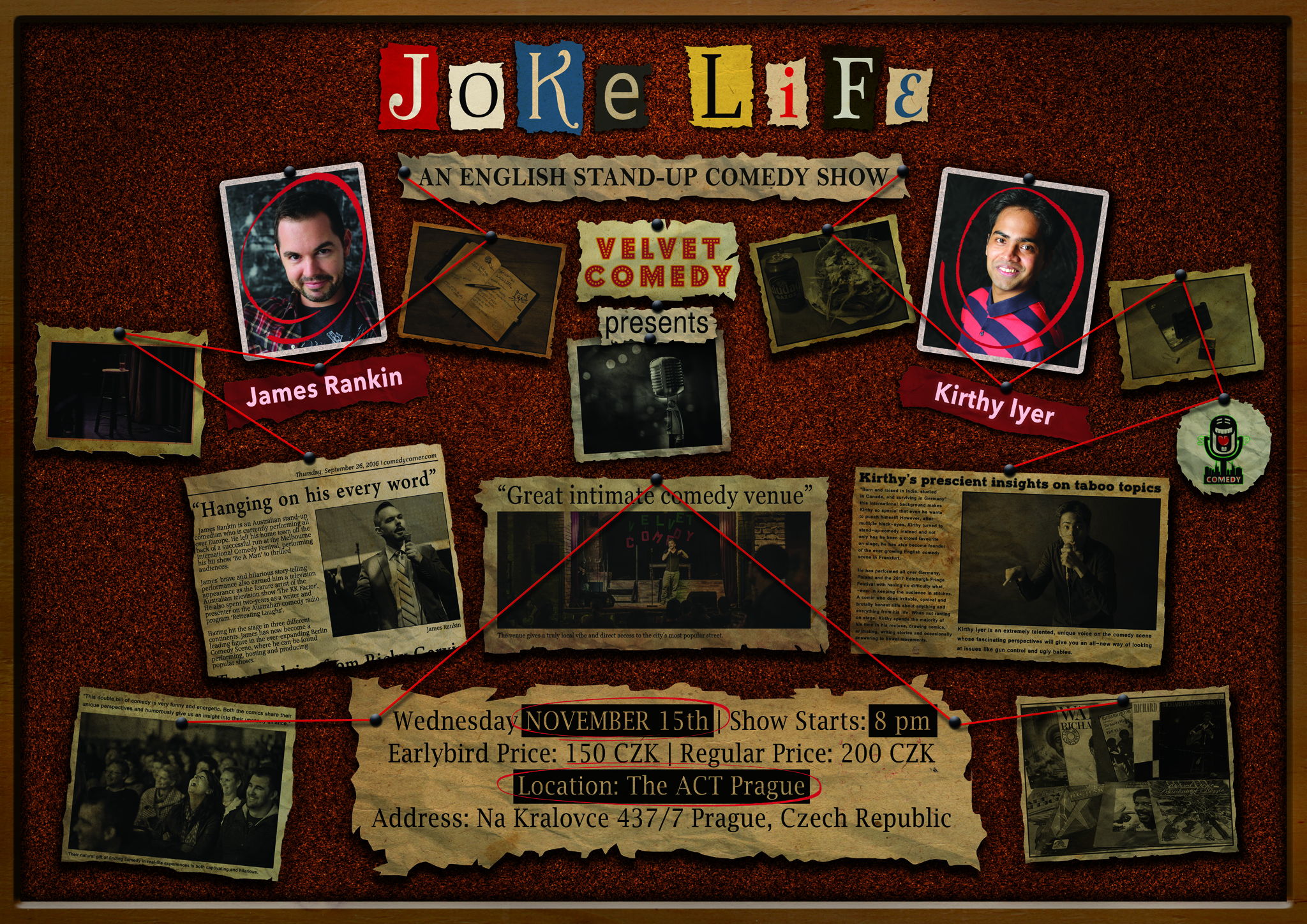 Take a tough teenage life, mix it with weird family situations and mysterious growing up feelings, then season all this with strict religious heritages, the discovery of sexuality, a complicated adult life and even having your own children  … The result? JokeLife!
JokeLife is a new amazing comedy show that is currently touring through Europe. The show was conceived and is performed by two fellow comedians James Rankin and Kirthy Iyer, whose intent is to make fun of their own life and experiences as they go through memories and perceptions of their past and present lives. During this journey, they don't just deride their experiences, but also life in its entirety.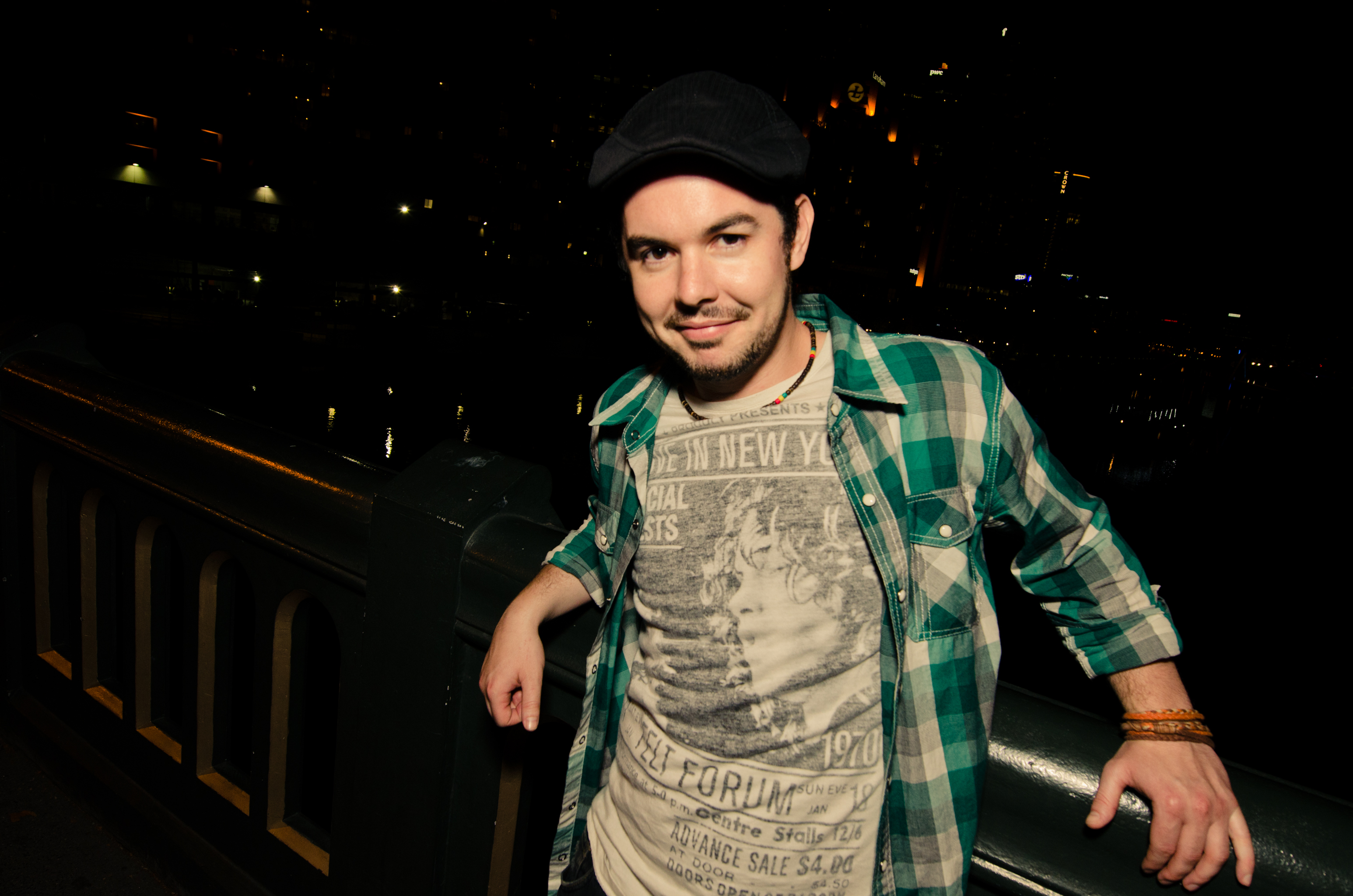 One half of the show is James Rankin, an Australian stand-up comedian who currently performs all over Europe. He left his hometown off the back of a successful run at the Melbourne International Comedy Festival, performing his hit show 'Be A Man' who thrilled audiences in 2016. James's brave and hilarious story-telling performances also earned him a television appearance as the feature-artist of the Australian television show 'The KK Factor'. He has spent two years as a writer and presenter on the Australian comedy radio program 'Retreating Laughs'. Having hit the stage on three different continents, James has now become a leading figure in the ever-expanding Berlin Comedy Scene, where he can be found performing, hosting, and producing popular shows.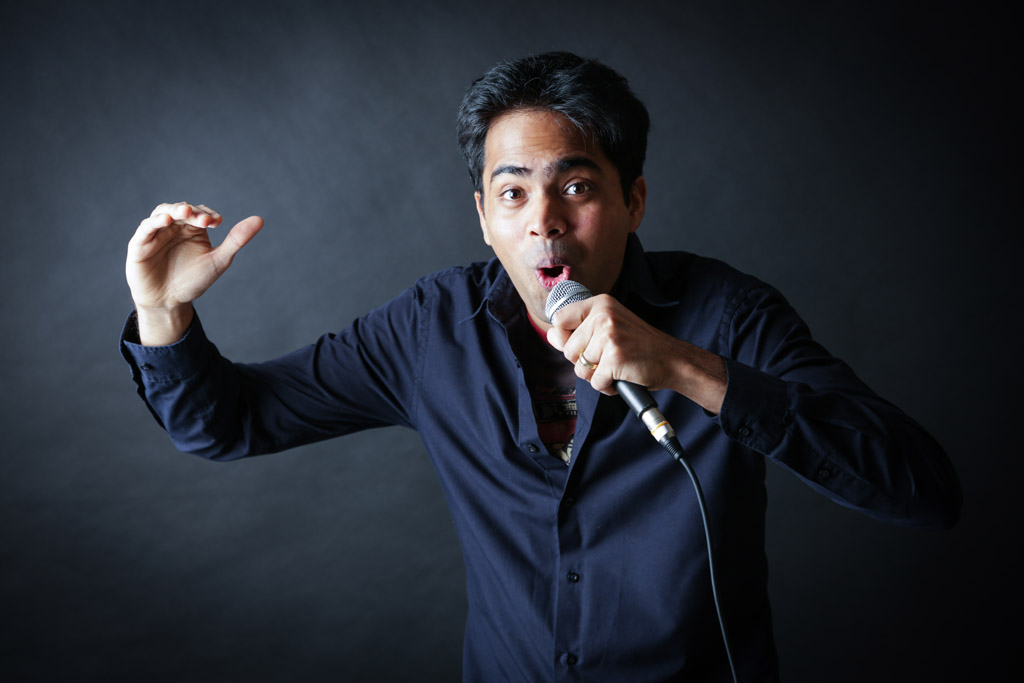 "Born and raised in India, studied in Canada and surviving in Germany" is the perfect summary of Kirthy Iyer's life, the other half of JokeLife. After having moved to Frankfurt am Main, Kirthy noticed quickly that an English comedy scene was pretty inexistent there; this is why, out of necessity and driven by his strong passion, he decided to establish SUP Comedy, a stand-up comedy night in English which is now known as the most popular in town. Not only has Kirthy excelled as a promoter of comedy but as a performer he has been just as successful, delighting audiences across Europe and at major international Festivals.
'JokeLife' comes to Prague on the 15th of November at the ACT Prague a venue, that is currently housing a large number of quality comedy productions. A series of jokes and short hilarious stories will let you travel through a stream of hilarity while treating most of the struggles they encounter in their everyday life. James and Kirthy create a funny picture in which every one of us can relate, because after all, who hasn't gone through at least one of these "life jokes" in their life?
For more info and tickets click here and enjoy a night of laughter!