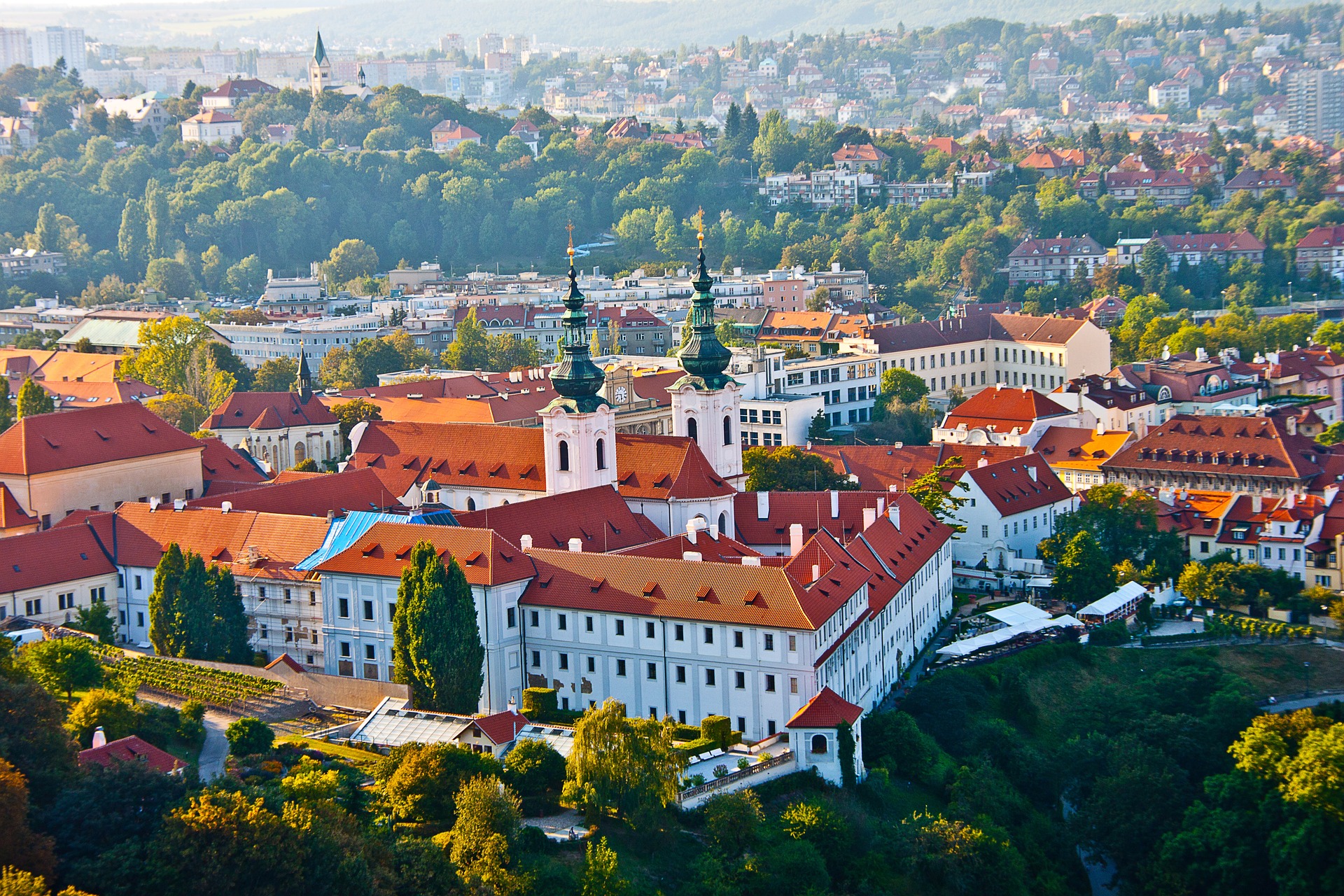 New Year has long begun and so has the holiday season. European cities, especially the well known historic city of Prague, are always considered to be a popular tourist destination.
Now you may think of visiting the Czech capital simply because it may be similar to other cities of Europe, we have written about some pretty compelling reasons why Prague should be your destination of choice in 2018.
Learn about life during the communist rule
The city was under Communism Rule from 1948 to 1989. If you are a history lover and would love to learn more about life and living during the dark times, you can check out the Museum of Communism and the KGB Museum. For a complete experience, take a guided tour of the Nuclear Bunker.
Check out a 600 year old working clock
The Astronomical Clock in Prague, installed in 1410, is the oldest working clock in the world. It is located it the Old Town Square. Uniquely, the clock not only shows time but also the astronomical position of both the sun and moon.
Drink beer at the beer capital of the world
The people of the Czech capital consume more beer than anyone in the world. Czech beers tend to be light and foamy, and the beer gardens welcome everyone from children to adults for a fun-filled time. The love for beer is known as the people of Prague have beer spas, and even organic beer based creams and shampoos.
Check out one of the oldest bridges in Europe
Charles Bridge, one of the oldest bridges in Europe was built from 1257 to 1402. Now a pedestrian bridge, it has survived the thirty years' war and countless floods and natural calamities. You can visit this historic landmark and check out the 30 statues all representing saints.
Don't miss a chance, book your tours online and visit this beautiful European city today!