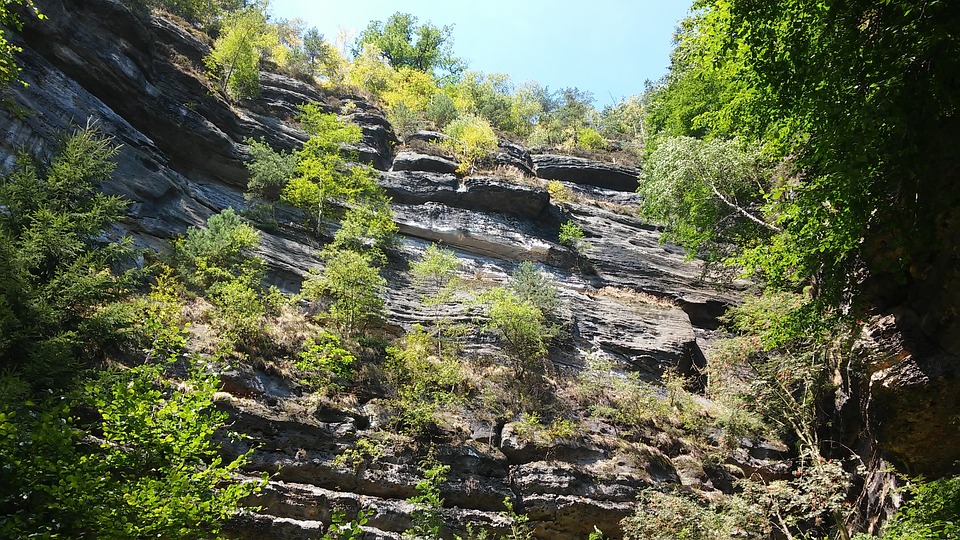 Are you bored of constant hustle and bustle of the city life? Or perhaps you wish to explore something more than just visiting city's top attraction spots during your visit to Prague? Well, worry not as we have an ideal day trip in mind for you. At the Bohemian Switzerland National Park in Prague, you can enjoy a whole day in nature, with the privacy and company of your friends or family in the form a small guided tour.
Located northwest to the Czech Republic, the Park is just 1.5 hr ride away from the city of Prague. You will have pick up and drop service, and with a small group of people, you can easily enjoy the hike with a local guide. During the tour, you'll see beautiful nature full of small streams and rock formations.
This incredible tour offers a perfect chance to get away from city life and get to see and know the Czech countryside and its locals. If you have children or love fantasy movies, you will even get a chance to see the scenes where the Chronicles of Narnia movie was filmed!
Complete customizable, this hiking tour allows you a perfect chance to explore something other than the latest hotspots. Roam around in the unspoiled nature of the Bohemian Switzerland National Park and visit the beauty that it has to offer.
Don't miss a chance to visit this beautiful city of Prague and book your tickets today!