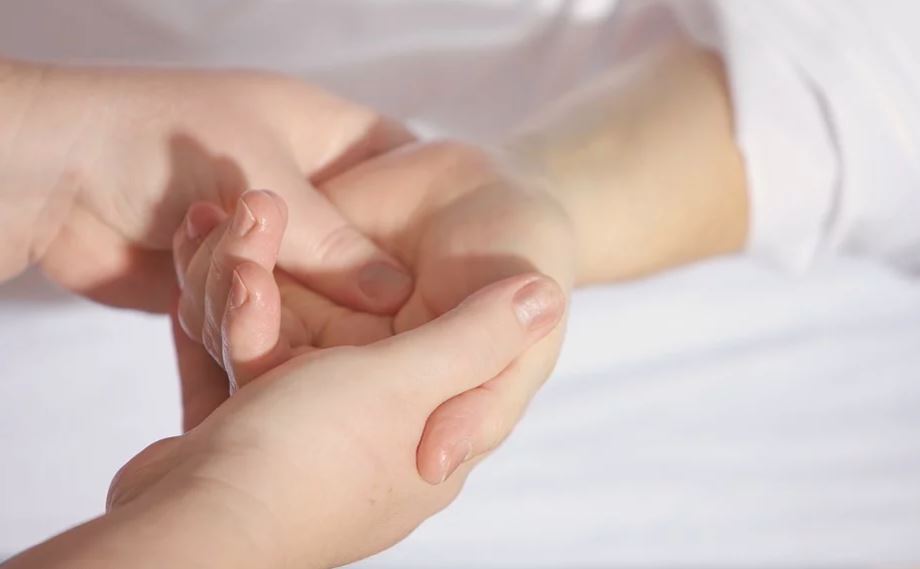 The Czech Capital city of Prague is a wonderful city to visit among all the European destinations. Among all the attractions and hotspots, the city's nightlife scene is the most popular with nightclubs and restaurants providing the most entertainment. If you are looking for a different experience or want to try out something more relaxing then we recommend heading over to these top spots for a spa to remember!
Roman bath is a communal bathing experience enjoyed by many and now used in a modern-day spa. While there are already plenty of spas in Prague, the Roman Bath is a unique experience that very few have. Check out our top preferences for a wholesome treat of Czech hospitality.
Mariánské Lázně
Mariánské Lázně is a spa town that is located roughly 2 hours away from the Prague. Besides the luxurious hotels in this town, it is particularly known for the free passes to Roman Baths, especially during the winter. You can enjoy this with tourists from all over the world and paddle about in the warm water, sit by the pool's edge or even enjoy a massage if available.
Sauna World at Aquapalace Praha
Sauna World at Aquapalace in Prague is a delightful spot providing a variety in the spa experience. For explorers wanting a bit of relaxation, the place is divided into the Finish Sauna, the Roman Bath and an outdoor part. You can enjoy warm swimming pools and even Turkish steam cabins. The pool is decorated with just the right materials to create a feeling of warmth and rest.
Hotel Hoffmeister | Lily Wellness & Spa
The Hoffmeister Hotel provides a relaxing spa experience that is sure to get you feeling calm and restful after a long day of exploring the city. There is a Finnish Sauna, an Aroma Herbal Sauna and even a Roman Bath experience. Designed keeping in mind the ancient Romans, the decor and ambience along with a combination of services with the Bath give you the perfect treatment overall. 
Nove Lazne Ensana Health Spa Hotel
Nove Lazne Ensana Health Spa Hotel is another spectacular Roman Bath experience. You can get ready to be pampered in the Spa Hotel's unique historical settings. The Roman Bath is set for reconstruction, and guests can look forward to enjoying some effective cure treatments.
Danubius Hotels
The Danubius Hotels are elegant prestige hotels and nestled in the spa town Mariánské Lázně, you can look forward to bathing in Roman Style baths. With original red pillars from 1896, patrons will love the unique experience.
You can also enjoy the amazing Roman Baths at the Grandhotel Pupp, Alexandria Spa & Wellness Hotel, and Wellness & Relax Orea Resort Horizont among others.