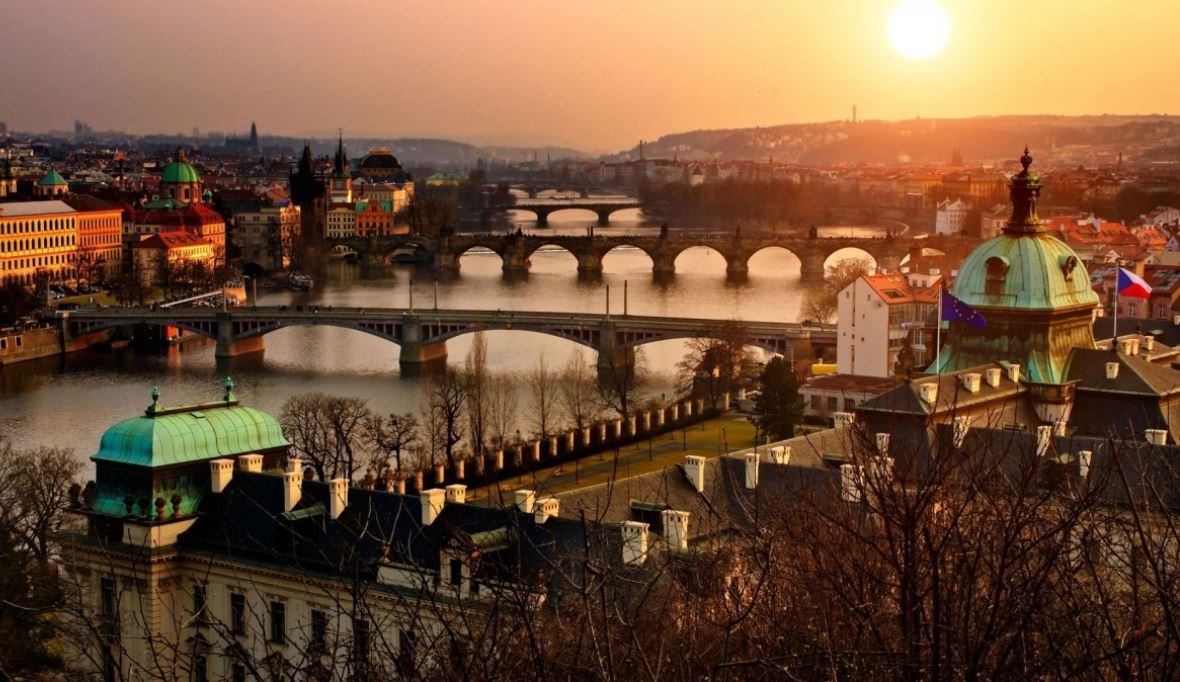 Prague, the capital city of the Czech Republic is truly a wonder to behold. Besides having a large number of sightseeing spots and landmarks to explore, you have a lot of things to do that will keep you on your toes during your stay in the city. If you want to explore some more of the Czech culture, then head out from Prague and discover the best towns around to have a memorable holiday.
Průhonice (6km from Prague)
The small town of Průhonice is located 6 km from Prague and showcases stunning natural greenery. The town is known for the Průhonice Park, which is 250 hectares of land beautifully designed as a garden, the Romanesque church dating back to 1187 and handful of lovely restaurants. Perfect to spend the day before heading to the capital!
Příbram (60km from Prague)
Příbram is a small city located to the south-east of Prague and is known throughout the country for its history in silver and iron mining. Away from the hustle of city life, residents here enjoy a much simpler and quieter life. You can find many famous Czech citizens, including actors, writers and musicians who have made this small town their home.
Plzeň (90km from Prague)
As the fourth most populous city in the Czech Republic, the city of Plzeň is located 90km away from the capital city of Prague. Besides the Gothic St. Bartholomew's Cathedral, and other popular historic attractions, the city is a convenient destination if you are a fan of beer and want to learn about the history of beer.
Písek (106.7km from Prague)
A proper historic spot and perfect for education is the small town of Písek. Besides have the Czech Republic's oldest bridge, called the Písek Stone Bridge, the town also includes plenty of education institutes. Apart from that, the town has maintained its endearing medieval character as well!
While some distances are larger than others, you can take some time off exploring Prague and enjoy a well deserved quiet getaway by renting a car and discovering the small towns of the Czech Republic.