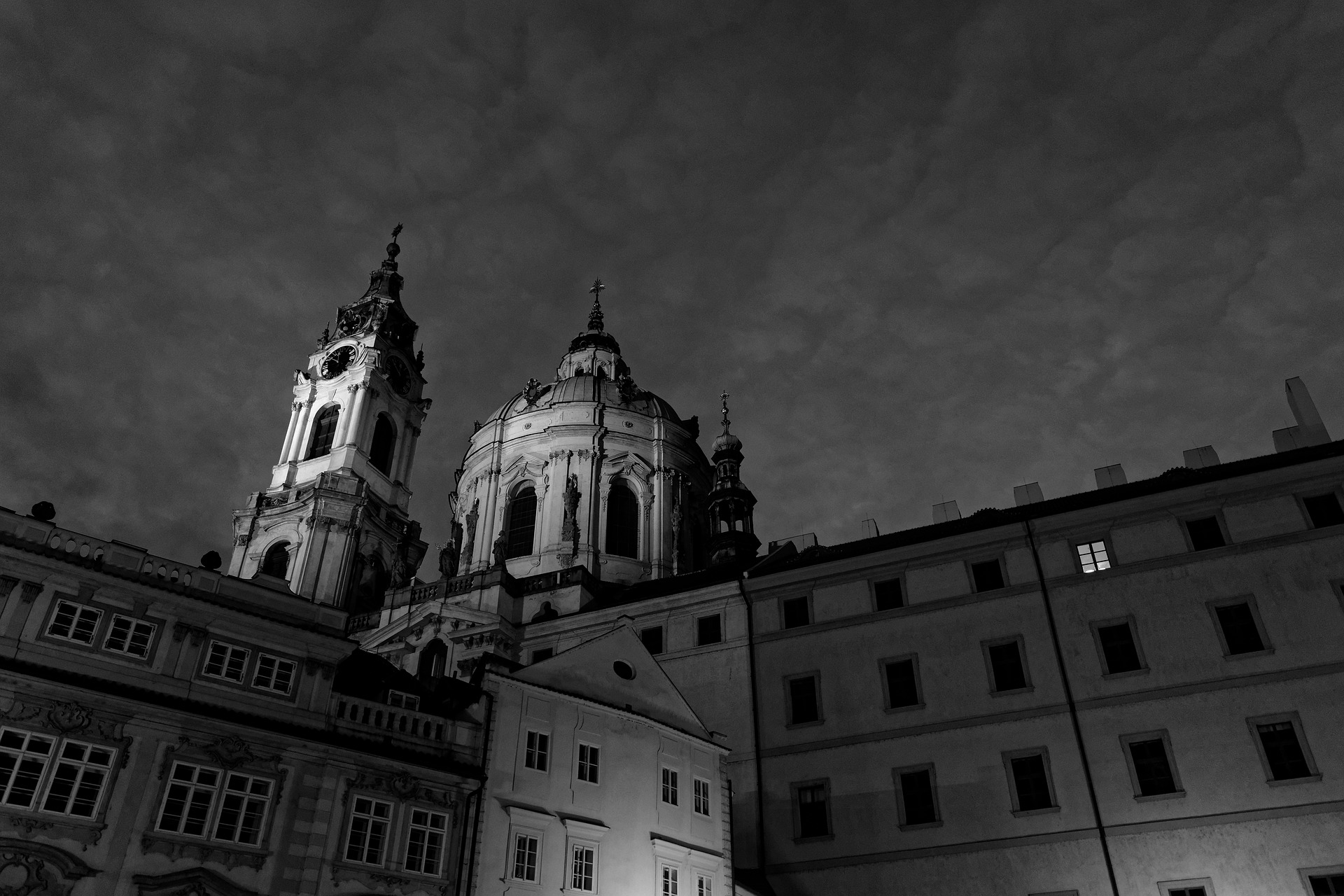 Meet an author unknown to many but one who has changed the way we explore themes of alienation, existential anxiety and the absurd, forever. Even though he is studied extensively now, he was a private man till the end who published very little during his lifetime. Such is the legacy of Franz Kafka; rising to fame from beyond the grave. 
Writings and Prague
His writings have an inescapable hold on you, with surreal works like 'The Metamorphosis' (Die Verwandlung), 'The Judgement' (Das Urteil) and 'The Trial' (Der Process) offering a unique, terrifying perspective on life and what is real. The term Kafkaesque was invented to describe absurdities found in his writings.
The city is said to have influenced the author and many of his most famous works, shaping his world view. His most popular and best-selling short story, 'The Metamorphosis,' was completed in 1912 from Kafka's third-floor room, which offered a direct view of the Vltava River and its toll bridge.
Franz Kafka Square
Franz Kafka was born in Prague on 3 July 1883 in the original Jewish quarters which no longer stand, however, the house was later rebuilt, with the original door preserved. You'll find a bust of Kafka and a plaque outside, and a small exhibition inside. The square has also been renamed Náměstí Franze Kafky (Franz Kafka Square). You'll also find many shops around the square with Kafka themed souvenirs.
Franz Kafka Museum
You can catch up with the life and works of Kafka at the Franz Kafka Museum in Mala Strana. The museum has two floors; the upper one is dedicated to his life and the lower floor to his works. The eerie atmosphere hosts several exhibits; multimedia presentations, sculptures and Bohemian statues create a truly Kafkaesque experience.
Franz Kafka Statues
The Prague street art scene is vibrant and full of alternative surreal pieces. Here are some that pay tribute to the writer:
In the Jewish quarter of the square on Dušní Street, stands Prague's tribute to Kafka; a 12-foot high bronze statue depicting a suited Kafka on the shoulders of a gigantic headless man – an intangible, surreal evocation of the writer. The image of a man on the shoulders of another comes from one of his short stories 'Description of a Struggle.'
Hlava Franze Kafky (Franz Kafka's Head) is a statue created by artist David Černý in 2014. The bust is made of 42 individually mechanized rotating layers, using gears inspired by traditional Czech clockwork, like that of the famed astronomical clock. The patterns in which the layers twist are reprogrammable, meaning they can be entirely randomized, or completely orderly. The bust sits close to the insurance company in downtown Prague where Kafka worked his day job. 
If you still cannot get enough of the man, see Prague through Kafka's Eyes.