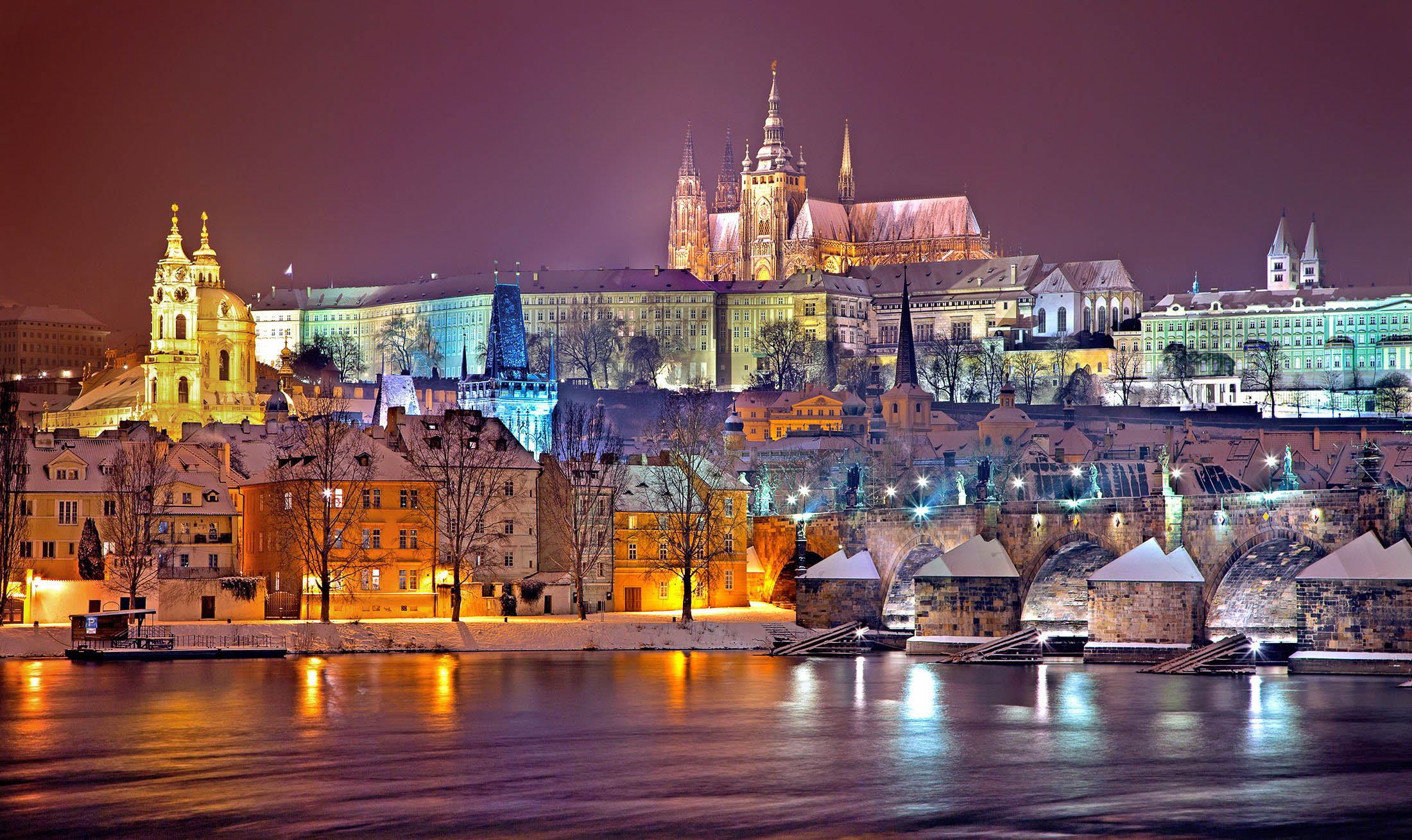 Prague City Council passed pertinent laws couple of years ago to significantly reduce the extent of gambling in the city. In the light of this, many people visiting Prague have been inquiring about the places to visit, sports betting shops and even the VIP Casinos housed inside various top hotels of the popular tourist destination.
The Prague casinos that we mention in this article haven't been affected majorly. On the other hand, the better option is to rather indulge in some online casino action as there are plenty of options on the Internet. When gambling on the internet, you can get all your fill of action without even moving out of the four walls of your hotel room! Many of these online casinos also have live dealer games, which are as good as playing at a brick-and-mortar casino! 
Let us also clarify that the new laws essentially impact the Herna bars and no new casino licences are being granted or renewed in the areas 5, 6 and 7. Hence, some of the places would have closed or not offer any gambling services when you visit next. 
Let's now acquaint you with Prague casinos that are still alive and kicking!
Casino Admiral
There are actually a bunch of Casino Admiral casinos that you will find in Prague. Offering various live games such as ultimate Texas hold 'em, blackjack and American roulette, apart from 40 regular and 8 VIP slot machines, Casino Admiral Kleopatra is situated on the Palladium Shopping Centre's 2nd floor. Anyone seeking a nice combination of bingo and slots should check out Casino Admiral Narodni. There is no particular dress code and the opening times might vary from place to place. You'd be asked for your national ID card or passport to play here.
Banco Casino
By far the most popular of all the casinos located in central Prague, Banco Casino offers various house games such as Texas hold 'em, American roulette, pontoon and blackjack. Cash poker games are organized after 8 PM each night and the buying in prices are listed online. You can buy chips with cash, euros or CZK. Dress code is light, however no shorts or trainers are allowed.
Ambassador Casino
Another highly popular Prague casino, this one is situated next to the Ambassador Hotel. It's also an ideal place for people to learn the ropes of gambling and get initiated into the casino world. You can find details on the slot machines on their official website. They offer some interesting beginner packages too. The Casino runs 'Just for Fun' hours from 8 PM to 10 PM in the evening where you can simply get acquainted with the games for free.
Millenium Casino
A comparatively newer casino in Prague, this one is situated inside Marriot Hotel. It doesn't run non-stop, and you can play here from 3 PM till 4 AM next morning (or 5 AM depending on the day). It's located slightly outside of the old town and you get all the regular casino gaming options such as poker, blackjack and more. The casino accepts payments in dollars, euros and CZK. Dress code is casual, however, no trainers or shorts are allowed.