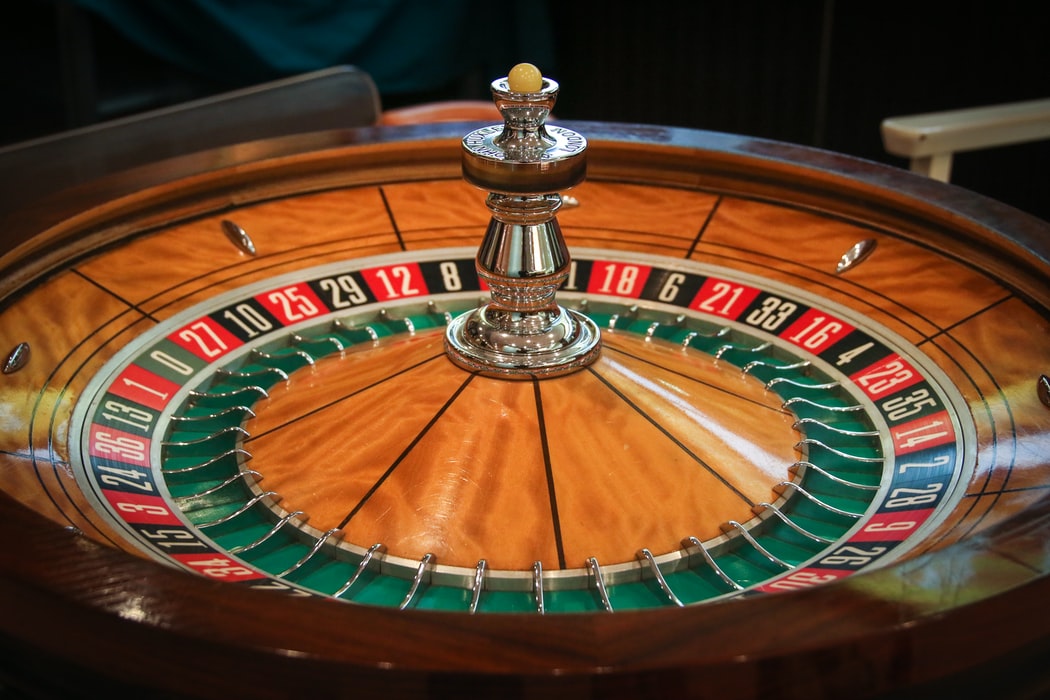 While Prague might have instituted efforts recently aimed at curbing the number of casinos located within the city limits, there are still some great options available to residents and visitors alike. You will find casinos that offer table games, a variety of slots, and plenty of sports betting options. If you are looking for a place to wager some money in Prague, the bottom line is that you have options. You just have to know where to look for the casino operations that are well-established and come with a stellar reputation. Here are the four top casinos in Prague that should have you headed in the right direction.
Millenium Casino
This is actually one of the newer casinos in Prague. That means that you will benefit from a modern look and feel to the place, while still having access to the traditional games that you enjoy the most. This particular casino is located inside the Marriot Hotel, so it is quite easy to find. If you are visiting the city, you know what to tell the taxi driver. Keep in mind that the Millenium Casino is not open 24 hours a day. Generally speaking, it opens at 3 in the afternoon and will close around 4 or 5 in the morning. They do require you to dress up if you'd like to enter. If you feel like being more casual then you can always play an online casino in the United Kingdom. This way you can keep on those shorts and play from your hotel room.
Ambassador Casino
Here is another popular casino that is located inside a hotel. You will find this one in the aptly named Ambassador Hotel. It is a great place for beginners, as there is a range of different games available to play. Each of the slot games that they have are detailed on the website, so you can learn how to play before you arrive. They even have a two-hour time slot each evening where you can try any of the games for free, which means that you will learn how to play without having to risk any of your own money.
Banco Casino
Located in the center of the city, Banco Casino is widely considered to be the most popular in Prague. You will find that there are several table games here that you will not find at other local casinos. There are a variety of poker games organized by the casino every night. You can learn more about the buy-in process and the type of prizes that you can win by visiting their website online.
Casino Admiral 
There are several of these casinos scattered around Prague. Each one has roughly 50 slot machines to go with a host of table games that offer live action each evening. The most popular Casino Admiral is Kleopatra, which is located on the second floor of the Palladium Shopping Center. Take a look at each of these casinos and determine which ones offer the types of games that you enjoy playing the most. That is the key. You want to enjoy your visit, so choose the casino that you patronize according to the one that is going to maximize your entertainment value. When you do that, you really cannot go wrong.