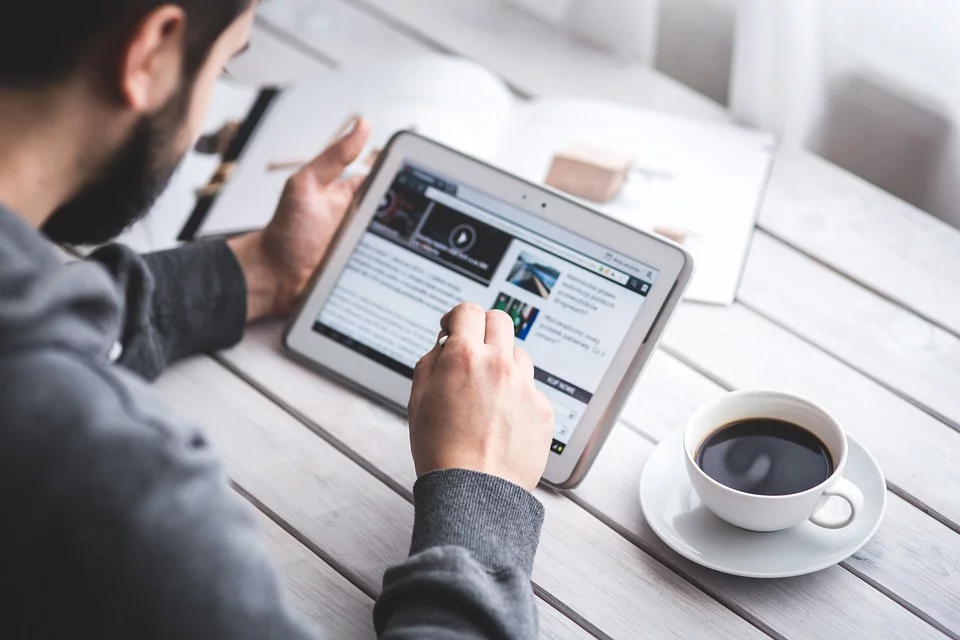 Location-independent living - it is a fancy term used by many sources in relation to the young and well-prepared professionals who, instead of being hired by a company to work for eight-plus hours a day in a cubicle, decide to do their thing from wherever they are. And "wherever they are" is an intentionally vague term here, because - as the fancy term so well points out - they-are location-independent. The common term used for them is "digital nomad" - and this is a surprisingly descriptive term as well. Usually, these young professionals don't spend too much time in the same place - when they get bored of it or the occasion emerges, they pack their (lightweight) belongings in their backpacks, book a flight, and move on to another location. Some of them work as professional photographers, others, as software developers, designers, freelance writers, and such. And many of them share their experiences and budget-friendly travel tips on their blogs.
Wherever you go, you will probably stumble upon at least some of them. If you see a young individual sitting at a table at a cafeteria with their eyes buried into the screens of their laptops and their hands dancing on the keyboard, chances are you are seeing one of them. And if you are in Prague, the chances of meeting one are even better, because the Czech capital is considered one of the best places for digital nomads.
A beautiful city
Prague is a city with a long history that you can see for yourself as soon as you enter the city limits. The construction of the Prague Castle that ultimately became the core of the city began construction in the 9th century, founded by the legendary Princess Libuše, a prophetess that predicted that it will become "a great city whose glory will touch the stars". And she was right: Prague, aside from being the biggest city in the Czech Republic, is also an important political, cultural, and economic center in Central Europe, one that was mostly safe from the destructions other European cities suffered during World War II - today, it has many historic buildings in a variety of styles to show.
Great for digital nomads
Prague is also a great city to live in - and to work in if you are a digital nomad. Prague is a female-friendly, foreign-friendly, LGBT-friendly city with clean air, relatively safe roads, that is very "walkable" and peaceful. The cost of living and the quality of life there is decent (hey, it's a European capital city, after all), it has a great nightlife, and most importantly, it has many places to work from. Its average internet speed is good, it has many areas with free WiFi that's also decent, and most importantly, it has many co-working spaces to choose from, each one with its own set of amenities.  Even if you consider its downsides - a large number of smokers and the cold and humid winters, especially - the many things Prague has to offer make it a great place for digital nomads. And tourists, too.