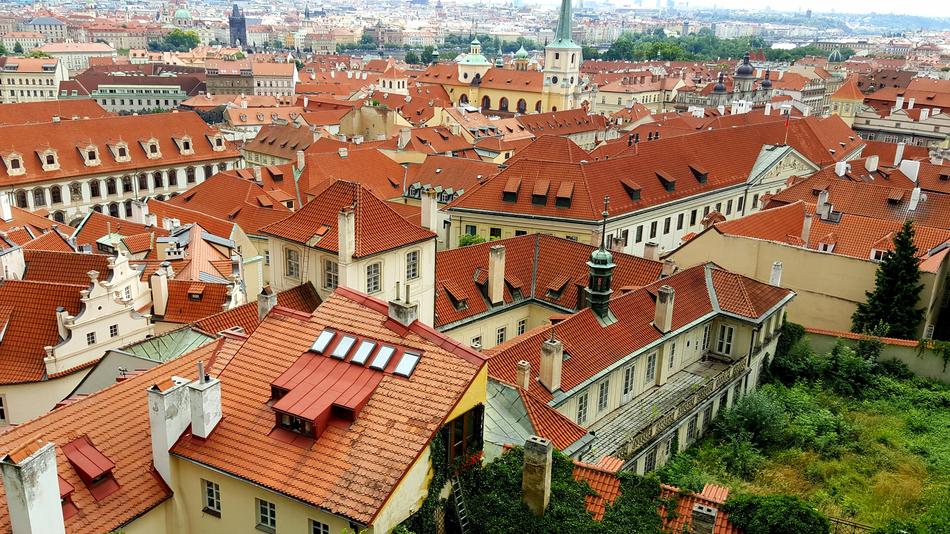 Prague is a wonderful place to spend time in, both outdoors and indoors.  Despite the restrictions imposed for keeping people safe in the quarantine period, you can still have a relaxing time with your family and loved ones. The Czech Republic is under general quarantine. The Prague markets are closed as part of the emergency measures to fight COVID-19 and all stores with the exception of grocery shops, drugstores, pharmacies, gas stations, newsstands are closed to the public. Residents are required to abstain from leaving home unless they need to go to work, buy food and medicine, go to offices, or to the doctor. 
Social Distancing
To protect the population's most vulnerable groups, the government has banned social gatherings. Public transport operates in holiday mode. In all places outside the residence, it is expected you wear masks to protect the respiratory system. Visiting parks is allowed on condition that social distancing is practised. All foreign nationals are prohibited from entering the country, along with Czech nationals and residents prohibited from leaving. 
Indoor Activities in Prague
If you've been inside for days on end amid the COVID-19 pandemic, you might be going a little stir-crazy or at least, feeling bored. Here are some activities you can do indoors:
Board Games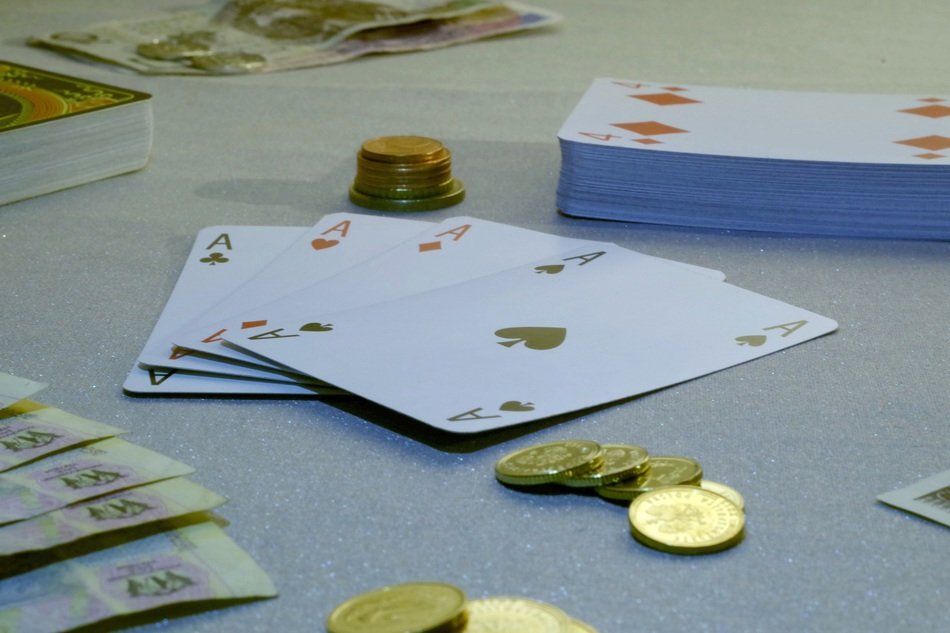 Whether you want to go enjoy a game of Cards Against Humanity with your friends or simply a fun game of monopoly with your kids. Board games offer the perfect fun time with your loved ones. They are usually easy to pick up and can be a wonderful bonding experience with your family. 
Colour or Doodle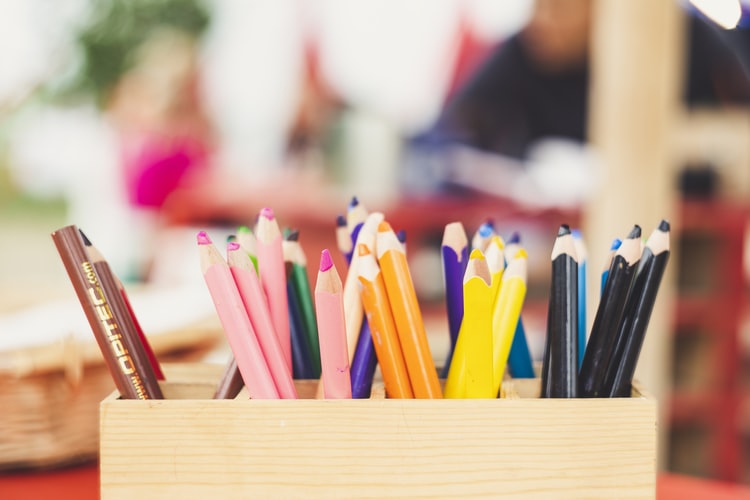 Studies have shown that "structured colouring of a reasonably complex geometric pattern," such as a symmetrical mandala pattern or colouring book, can lead to a meditative state that helps reduce anxiety. Consider breaking out your adult colouring books, or drawing your own patterns. Your kids will also love that you're joining in with them for some good old fashioned colouring in the lines. 
Listen to (or play) Music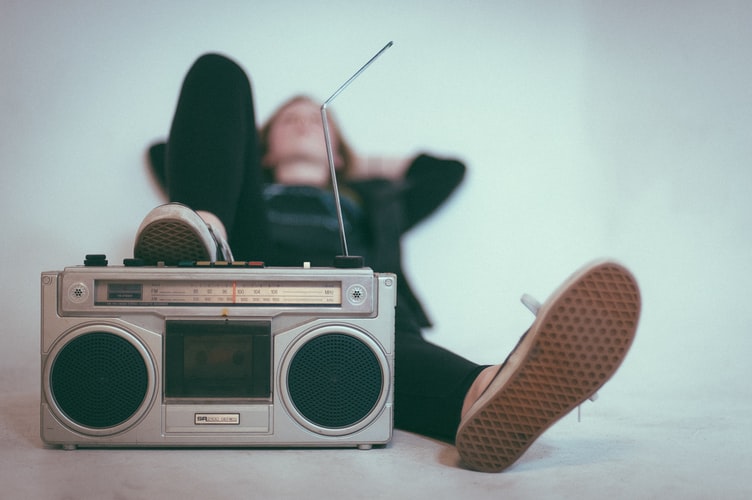 You've seen the viral videos of people singing while quarantined.  Singing has been shown to improve people's mental health and create a sense of belonging. Even if you're not much of a musician, listening to music can help people in the face of a scary and stressful experience. You can also take up virtual music classes and learn a new instrument or even vocals!
When You can Expect to Go Out
While it is understandable to get anxious during this trying time, here's something to look forward to. The tentative timetable for the re-opening of shops and markets, eating and drinking establishments, and certain other facilities has been declared. 
Always confirm with the local authorities before stepping out during the quarantine period.