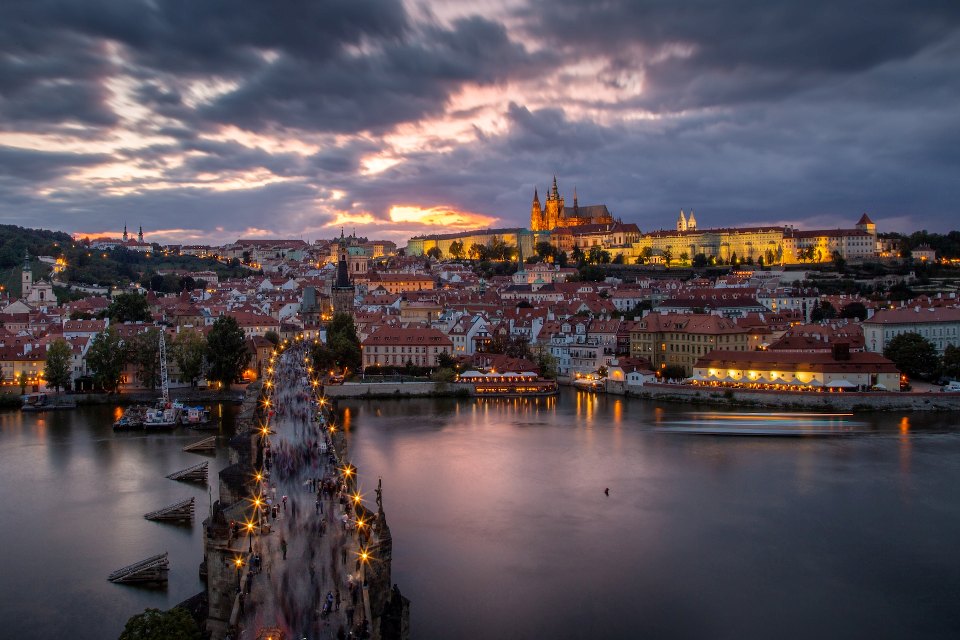 Prague continues to be one of the most visited cities in the world, and it's easy to see why. This bustling capital has plenty to keep any visitor occupied, whether they're interested in history, architecture, the nightlife, nature, food or traditional Czechian culture. Despite its relatively small size, Prague wields a hefty amount of clout when it comes to attracting tourists and has spent many years perfecting the art of hosting international guests.
So, it will come as no surprise that the city is starting to make waves in the fast-expanding world of gaming and esports. Although it doesn't yet find itself alongside other European gaming powerhouses like Germany and France, it is making headway with a steadily growing population of gamers and game development initiatives. It also happens to host the most important gaming and tech event in CEE every year, the annual Gaming & Tech Summit.
Prague still has some way to go before it becomes one of the top gaming and esports destinations in the world, but the foundations are there. It knows how to host high numbers of visitors and is slowly starting to put on more and more esports events. Gaming and esports are fast becoming some of the biggest drivers of international travel, so it's with one eye to the future of its tourist industry that Prague is starting to prioritise the sector.
With this in mind, let's take a look at what gamers can expect from a trip to Prague and the Czech Republic.
The Classics
As with any destination, classic games are still going strong in Prague. Many people travel to the city to enjoy its famous nightlife, and part of that is visiting the casinos and other gaming spaces. This capital is home to several beautiful gaming halls where visitors can find live games for all the traditional table games, and much more.
For example, when it comes to the classics, roulette remains a perennial favourite all over the world, both online and in person. There are many variants of the game and their differences hinge on the roulette board layout in play. In Prague casinos, you will most likely find European roulette, with a board which features numbers 1-36 and a single zero. However, online platforms and some physical locations will now offer players American roulette too, which has an additional 00 and therefore a higher house edge.
If casinos aren't your thing, then there are several gaming spaces which feature familiar board games and arcade favourites to enjoy with friends.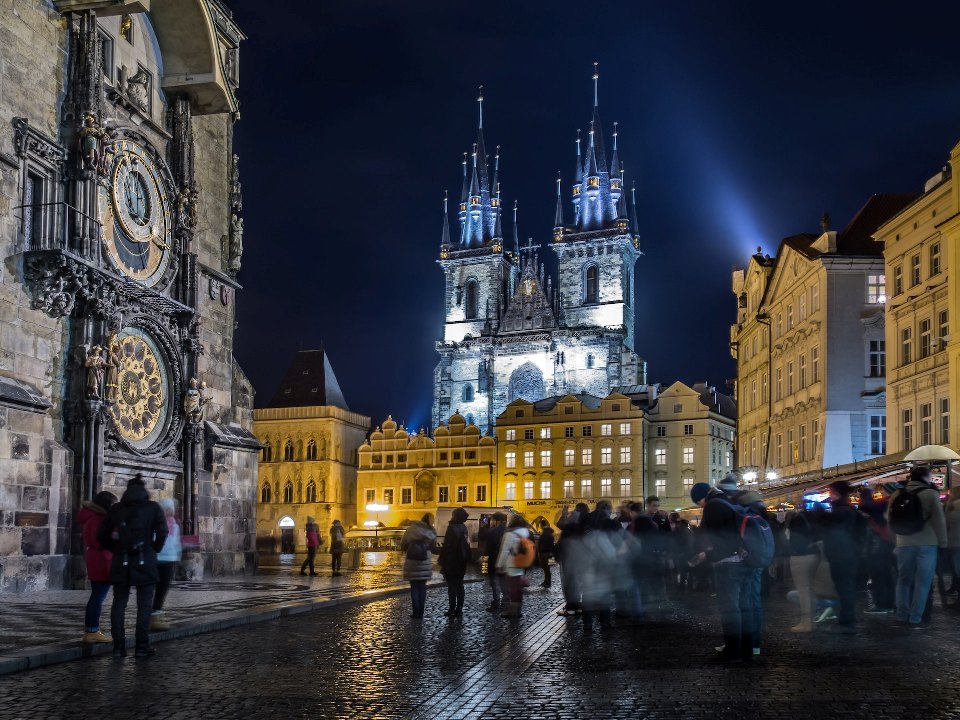 The Future
Alternatively, there are venues in the city which pride themselves on being at the cutting edge of gaming entertainment. VR experiences, flight simulators, top of the range gaming PC hubs and escape rooms can all be found within the centre of Prague.
The VR Play Park, for example, not only offers guests a range of exciting VR expeditions to navigate, but also has VR powered tag games, puzzles and escape rooms, an NFT gallery, and vehicle simulators, all in one location. As younger generations start to explore the world with their friends and loved ones, they are looking for opportunities to indulge their love of gaming in a social environment, and somewhere like the Play Park provides them with exactly what they need to do so.
Alongside established concepts like casinos and arcades, more tech-focused gaming hubs are essential if a place wants to attract gamers of all stripes.
Homegrown Talent
Let's finish with a round-up of Prague's best homegrown gaming talent, ranging from pro players to developers and designers. Gaming is one of the country's most significant international exports, and the industry is continuing to grow steadily.
Tomáš "oskar" Šťastný is currently the most successful esports athlete hailing from the Czech Republic. He excels at Counter Strike: Global Offensive and has earned almost USD$400, 000 in his career so far.
Bohemia Interactive maintains its top spot as the biggest Czechian games developer, with hit titles like the Arma series and Operation Flashpoint hailing from their Prague-based studios.
The Czech Republic currently has pro esports teams competing across some of the biggest titles in the business, but the most successful is the SINNERS Esports team, who sit at #39 in the CS:GO league tables.