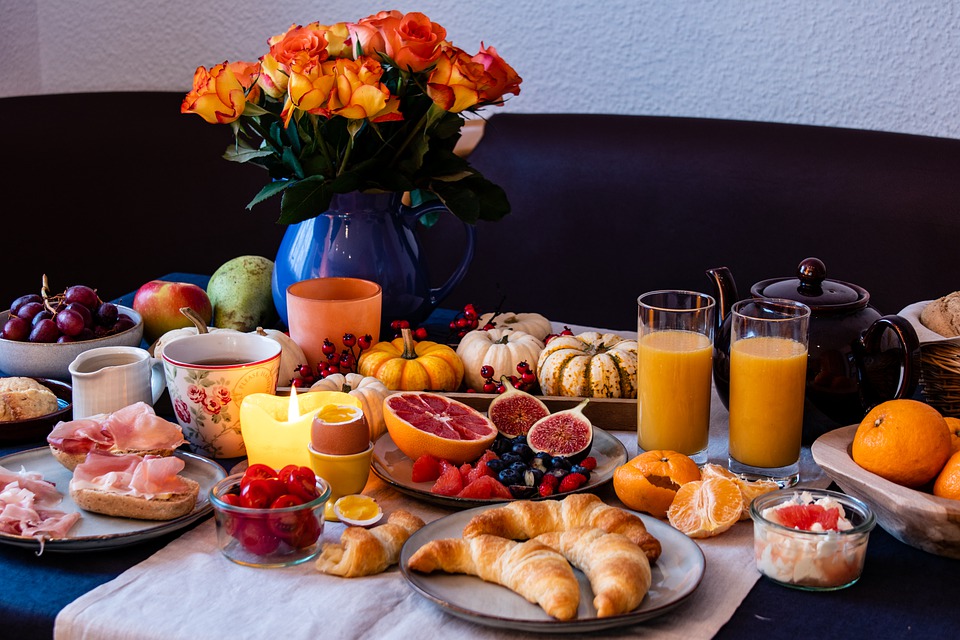 Are you feeling a little tired working from home while taking care of the family? We are all feeling the effects of doing a lot while trying to maintain a proper work-life balance. Take advantage of the winter weather in Prague to let your hair loose and order brunch from the best places in town. Ordering healthy meals from Prague's best restaurants can be a lifesaver in busy life circumstances!
Bistro 8
If you are looking for a family-friendly hangout serving some delicious local brunch, especially on a Sunday, then Bistro 8 is your best bet! Try out the savoury pie or a vegetable lasagna if you are really feeling hungry. The prices are fair for the quantity of food served!
Typika
Typika is a beautiful cafe located in Prague's city centre that is decorated keeping in mind the cosy, luxurious and calm vibes of the food they serve. Bright and airy, this place is perfect for enjoying a quiet cup of coffee or tea with some delicious sandwiches. Don't miss this spot!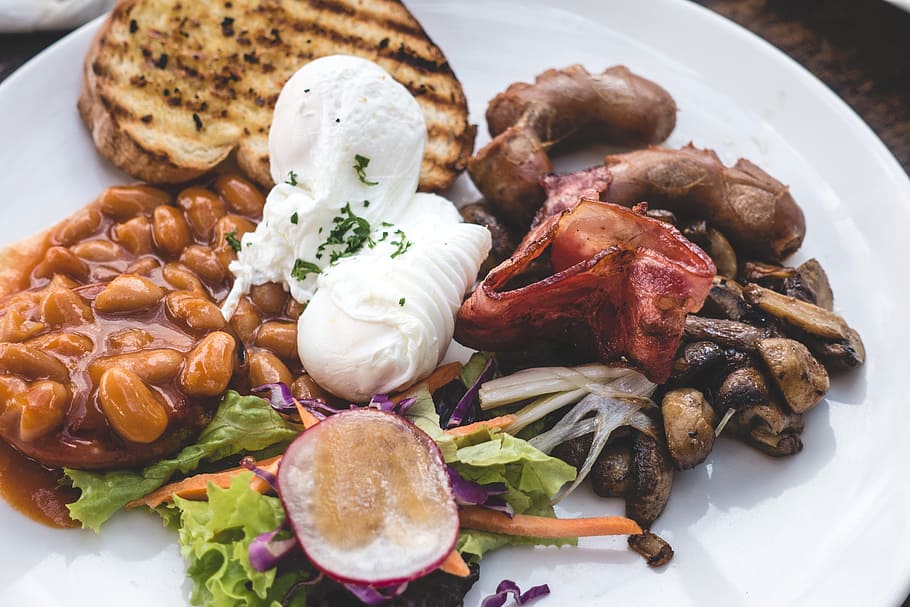 La Bottega Gastronomica
La Bottega Gastronomica is a bustling hangout for food lovers of all ages. Besides the friendly service and the beautifully plated food, the restaurant offers some fantastic authentic Italian cuisine. Ask for the sweet and savoury breakfast, or try out their vegetarian options if seafood is not your favourite. Let us know what you think!
Venue
Located in the Old Town of Prague is the beautifully quaint restaurant called Venue, which serves up some serious carbs! Ask for their waffles and eggs combo, or try any of their wonderfully plated dishes. You won't be disappointed by what you see!
Eska Bakery
Wine, dine and enjoy eating some of the best locally sourced food at the Eska in Prague. You can even visit this as a part of the local food tours. Affordable and with plenty of variety, this spot serves authentic Czech food using only the best ingredients. Visit soon!