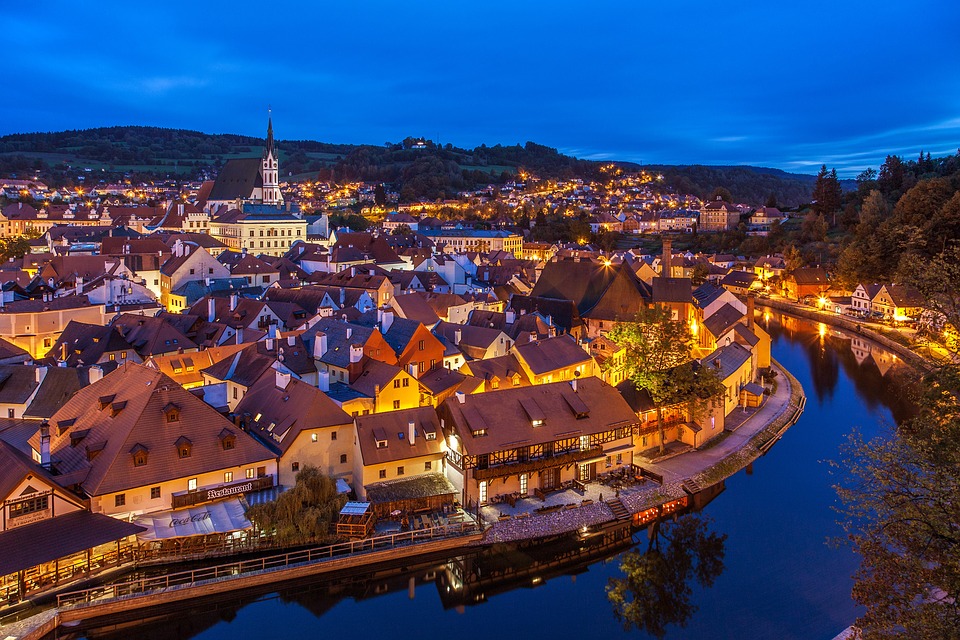 Are you tired of exploring the same historical attractions around the city? The capital city of the Czech Republic is no stranger to hidden gems of tourist hangouts, but there are plenty more scenic destinations that can be explored on a day tour. Set your sights on these beautiful places, and you won't grow tired of staying in Prague; ever!
Český Krumlov
Český Krumlov is farther than a few of the towns on the list, taking 3 hrs of road travel, but it is by no means any less stunning. Aside from Gothic and Renaissance styles of architecture, this town is also a UNESCO Heritage Site. Visit this place 175 km away from Prague to get a feel of a picture-perfect neighbourhood!
Karlstejn Castle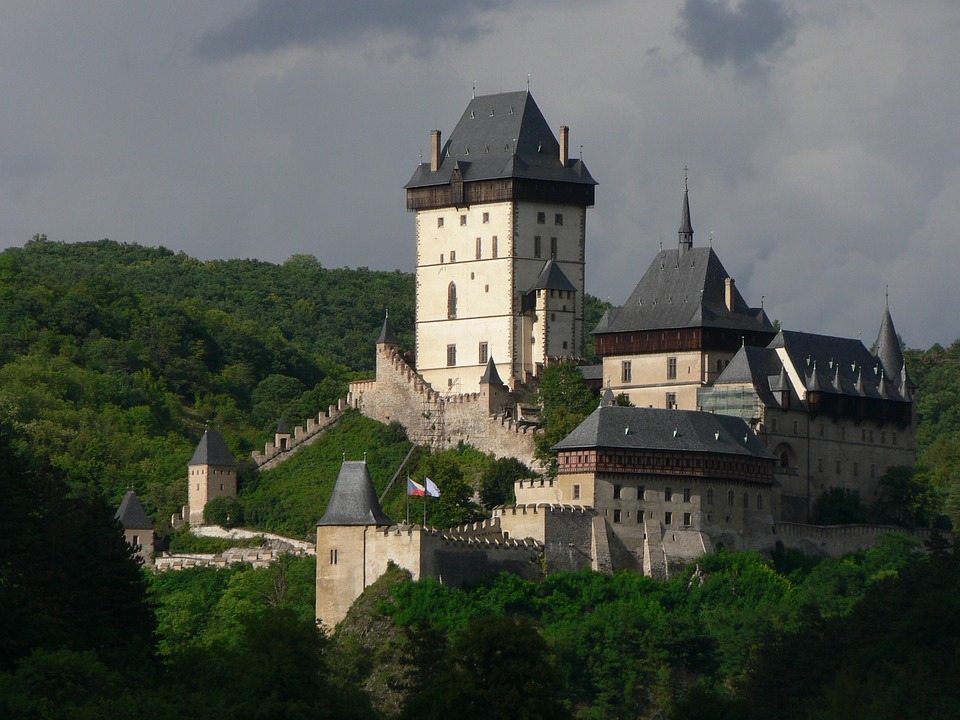 If you are running short on time or want to visit someplace new for a day and head back to Prague, the Karlstejn Castle makes for an easy trip. Built by Charles IV, there are plenty of guided tours that will take you through the several reconstructions of the Castle, including the iconic chapel, which used to store Crown jewels for nearly 200 years!
Kutna Hora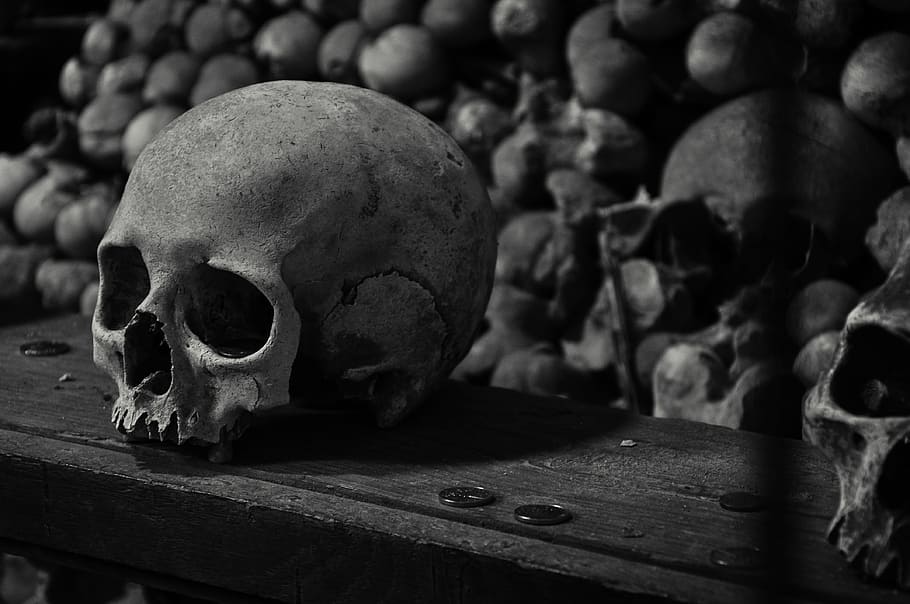 Filled with stunning architecture along with the famous Gothic design creation, called 'Bone Church' or the All Saints Chapel is the quaint town of Kutna Hora. It is located roughly 80 km away, taking an hour and 30 mins to drive. Check out the 15th-century church cemetery if history interests you!
Pec pod Sněžkou
Pec pod Sněžkou is just 115 km away from Prague city centre, taking over 2 hrs to drive there. This is one of the best spots for adventure lovers, nature enthusiasts and hikers. The Krkonose National Park has the tallest mountain in the Czech Republic. Enjoy several outdoor activities while you are here!
Karlovy Vary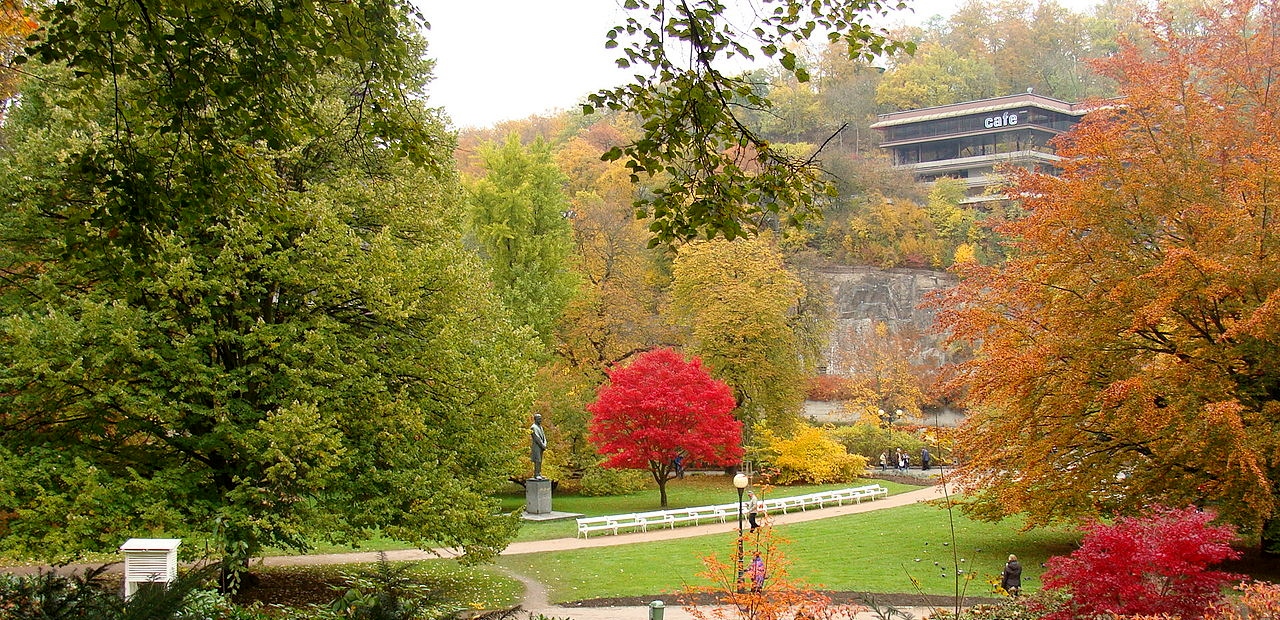 Karlovy Vary is 130 km away from Prague and is an enchanted world of its own. This beautiful town is one of the best spots to get you feeling like you belong in old historical Europe. Spend a weekend or just a day relaxing in the town's serene environment and check out the hot springs!