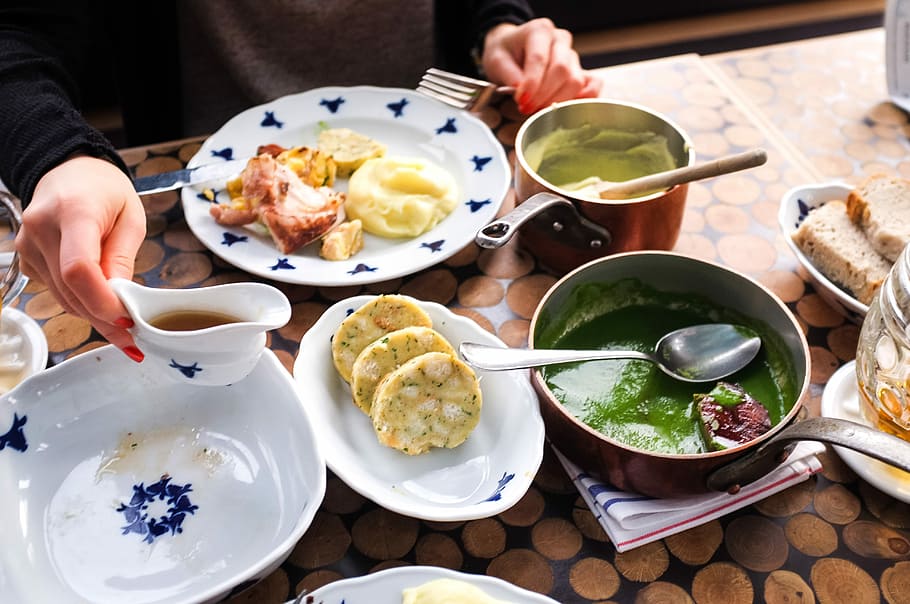 Don't you love food; sweet & savoury? We firmly believe in working out a good sweat after eating whatever we can, especially on a beautiful holiday! Visiting Prague should not just be about the attractions. A large part of the local culture can be enjoyed through the nightlife and the delicious food. After all, Prague is famously touted to be among the well-known foodie cities in Europe. A high compliment!
Prague is a historic city filled with tourist landmarks that make it a popular visiting destination for history lovers. However, the wide range of Cezch cuisine and the number of restaurants serving international dishes make it a place that every foodie must consider.
Several local cafes serve a wide array of breakfast and brunch options to choose from during your day tours while exploring the city. For those sticking to a specific diet or having different nutrition requirements, vegan and vegetarian restaurants do proper justice. A lot of the Czech cuisine includes meat and gravy, so keep that in mind while ordering anything different. You can even ask the servers to modify the dish so you can still taste the local flavours.
With food comes enjoying a delicious glass of cold Czech beer; especially during the hot summer months. Well-known throughout Europe, you can find plenty of cold brews in the nightclubs & bars serving unique food items, unlike traditional bar food back at home. As avid foodies, we suggest trying out the most seasonal food items on the menu to get the best taste alongside one of a kind meals.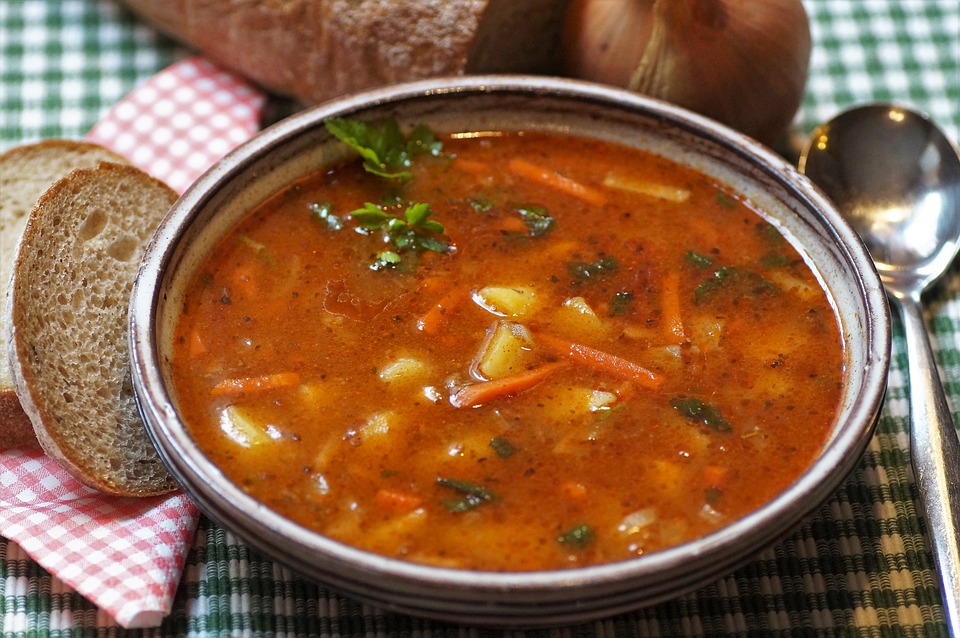 The Czech goulash is a popular favourite among restaurant-goers but the chimney cake called trdelník is popularly found on all street corners. In this city, you can order from the local vendors, a family grown business or even dress for the best and visit the Michelin Star restaurants in Prague; the food and the dishes are the same but equally unique throughout. Trust us, in this capital city, you will be hard-pressed to find any shortage of delicious food!
Take advantage of the delicious Czech dishes & menu items to plan a trip to Prague. Eat now and sweat it out later!