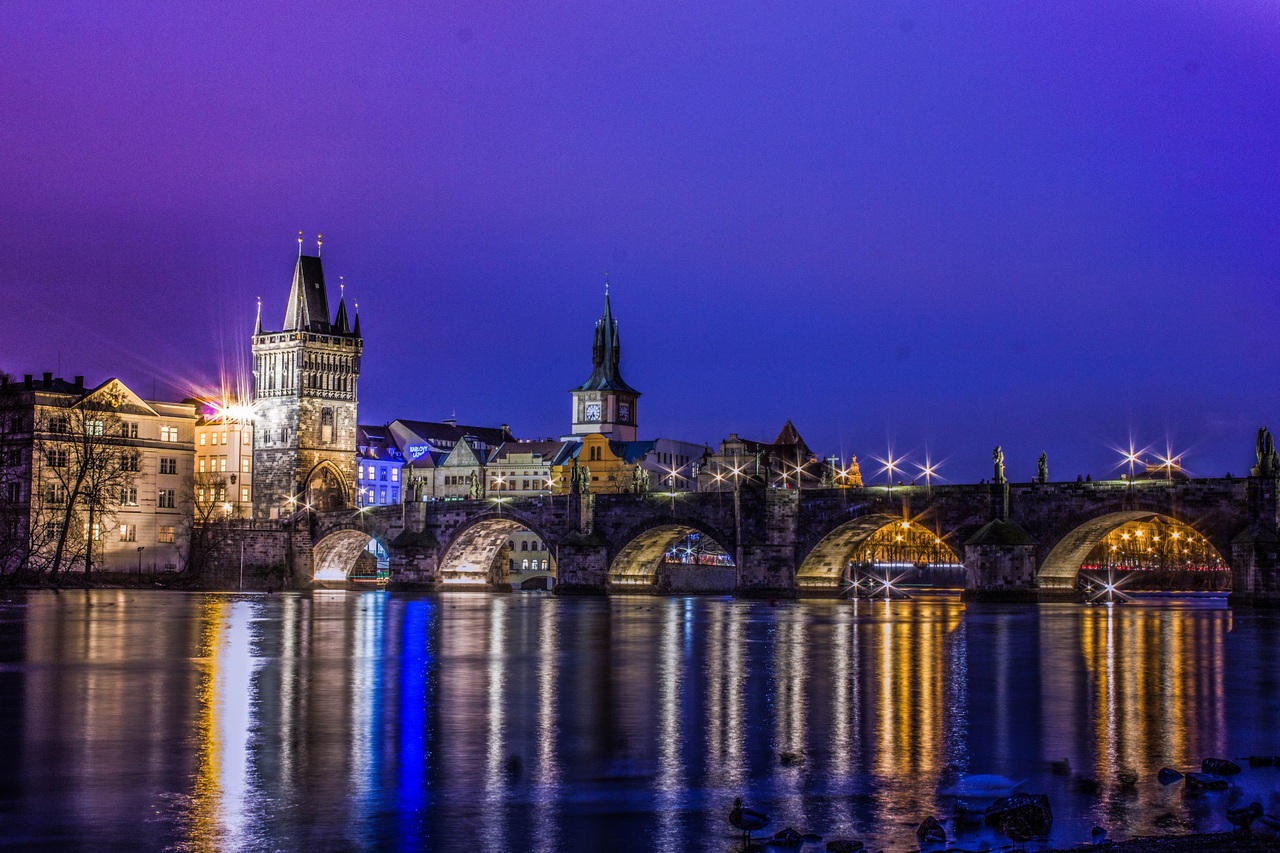 Planning for or even sticking to a budget can be challenging when visiting a beautiful city like Prague. Prague offers plenty of restaurants to visit, souvenirs to shop and even luxury tours to try out! While all these things sound interesting, you won't be happy when you get home and see the hole in your wallet. We're making sure this doesn't happen to you, but mentioning some simple to keep your budget on track when exploring Prague.
Visit During the Off-Season
Everyone knows the best time to visit Prague is either during the summer or if you love snow, then during the winter. There is a shoulder season when the prices are low because tourists are not coming in as frequently. Book flights during that time to get the best deals on tours, hotels, dining joints and more!
Save Up, Everywhere Possible
While we're on the topic of budgeting, have you ever thought about all your streaming sites like Netflix & Spotify? Different countries mean different prices, which can be hard on the wallet! A VPN might come in handy since a lot of travellers save money with this tool. You can find good deals on flights and tours & even stream from your account at home.
Get Your Steps in!
Sometimes the most adventurous way to get anywhere is by walking! Not only do you get to learn about the streets & alleys, but you also get to see new shops, small boutiques and interesting eateries that you might not have known about before. Did we mention it's free? Try walking before taking any private taxi!
Eat during Lunch Specials
Dining outdoors is expensive in Prague, but there is a way to stay on track with your budget. If you are tired of visiting the same small cafe or don't have the option of cooking at home, some restaurants have special buffet prices or lunch specials. Every penny counts when travelling abroad.
Check Out Free Local Attractions
It can be tempting to book luxury sailing tours or take a private trip to some of the city's most beautiful locations, but you don't have to! Plenty of local landmarks are free to explore, including many parks & gardens as well popular museums & galleries. All you need is to do your research!