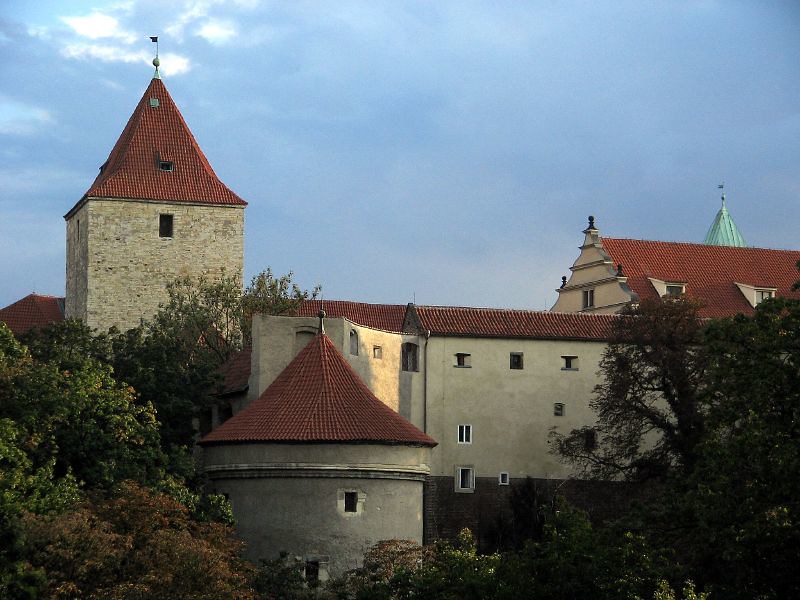 Credit: Flickr / Wendy / CC BY-SA 2.0
Prague seems more like a land leaping out of a storybook. The legend of the Dalibor Tower has the same lyrical and magical feel to it. The tower was built in 1496 under the reign of King Vladislav Jagiello as part of the Castle fortification. The tower lies on the eastern side of the Golden-lane.
The tower derived its name from its first prisoner the Knight Dalibor of Kozojedy.

As the legend goes, this young knight earned the King's wrath by giving refuge to serf rebels who had overtaken their lord and gained freedom from serfdom under threat of death. Dalibor was ordered to be executed and was imprisoned in the tower which is today known as Dalibor's Tower.