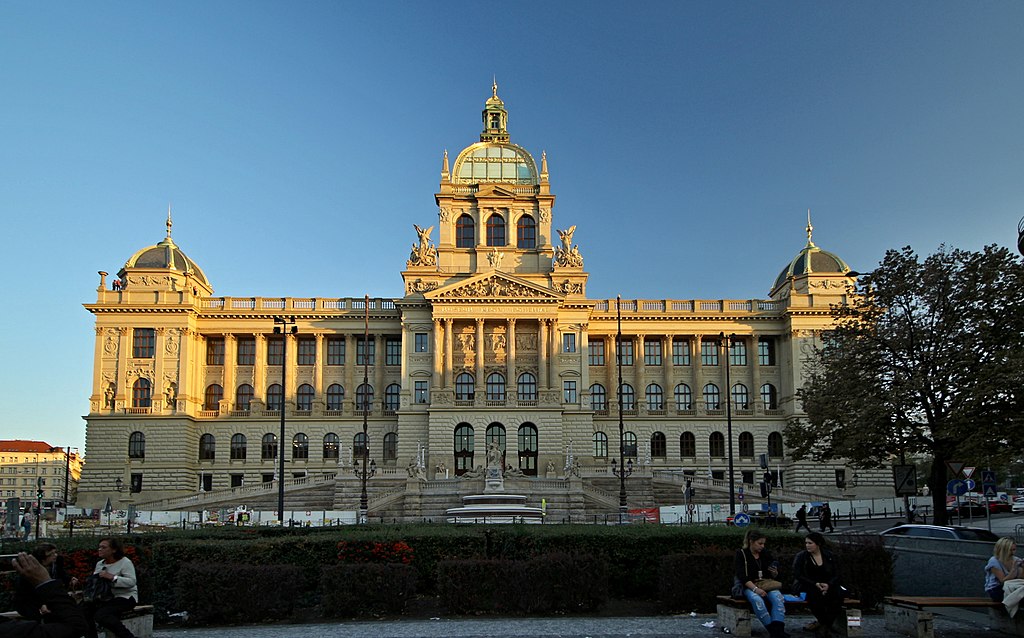 Prague, one of the most historic cities in the world has always treasured its history and art. The city takes one more step forward to cherish and value its treasures by arranging an exhibition 'Inventors and Inventions' at 'National Museum's new building located at Vinohradska 1, 110 00, Praha 1. The exhibition is currently underway at the National Museum and will end on 30 April 2012.
'Inventors and Inventions' introduces to more than 20 important inventors and discoverers who belonged to or enjoyed close links with the Czech Republic. It unfurls the life of the inventors who have stamped the Czech, European and global history with their incredible works.

It showcases the inventions from varied fields such as engineering, medicine, agriculture, biology, chemistry, and humanities. Many things used in our day-to-day life and some absurd but curious creations are part of the exhibition. Along with these, models of some other inventions are featured in the exhibition.