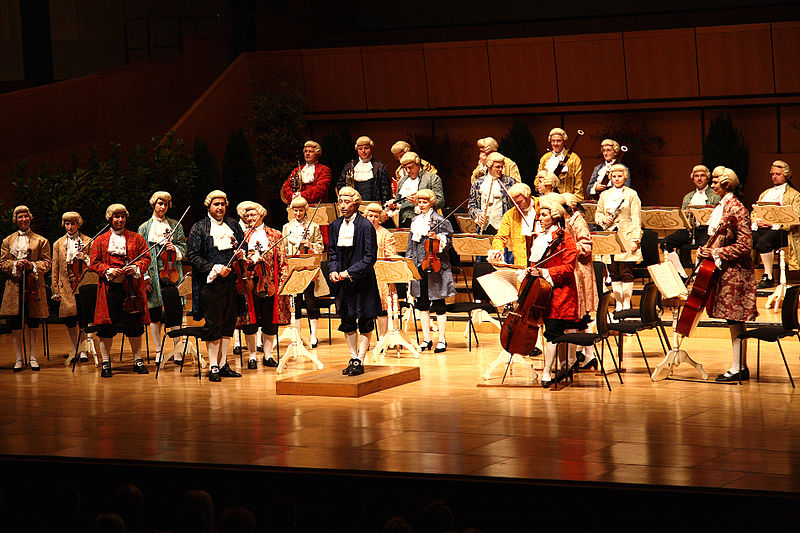 This is one of the events of its own kind organised by the Czech National Symphony Orchestra. It's an annual music
festival
in a series of classical concerts and a magical shows opening its doors to welcome music enthusiasts from all over the world.
The event will take place at the dazzling Smetana Hall, which is the largest auditorium in the Municipal House and also come forward to joining the two other esteemed venues at the Rudolfinum Concert Hall and Hybernia Theatre.

Scheduled from 21th June till 20th July 2013, Prague Promos is for those who want to enjoy eternal music. To enjoy the music, please advance book your ticket for this music festival.