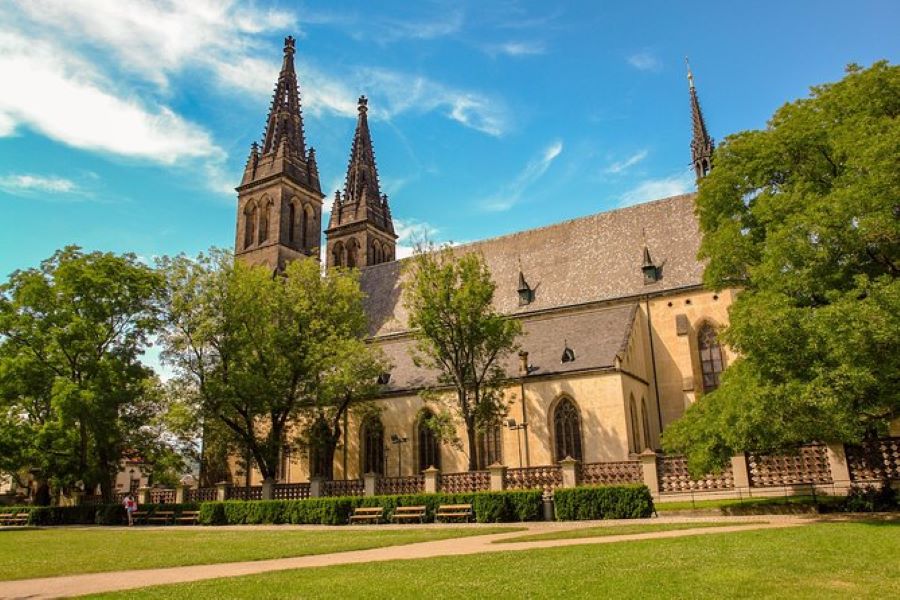 Prague is known by so many names, it is Venice of the East, whilst others call it the city of 100 spires. As Shakespeare said, what's in a name? Prague by any other name would be still beautiful and romantic.
Any first time visitor to
Prague
will start with the main attractions the city has to offer. That's obvious considering the abundance of architectural sites at every nook and corner. But the true beauty of Prague lies in the city's lesser-known yet unique and offbeat attractions.
Take a short metro ride to
Vyšehrad Park
. It is a historical fort popular for offering splendid views of Vyšehrad Cemetery as well as Basilica of St Peter and St Paul. The cemetery is the final resting place for many famous composers as well as artists, sculptors, and writers. Since not many tourists come here, you can enjoy a mug of Czech beer or 'pivo' while enjoying the views of Vltava River and Prague Castle.
Located a bit outside the city centre, the district of
Žižkov
ia the ideal destinations to gorge on some delicious Czech food. The place is home to a number of expat families and has a lot of beautiful residential buildings. You can catch infectious trendy vibes at the Jiřího z Poděbrad Farmers' Market where there is some kind of festival happening all the time. Enjoy the fresh, organic food and like a true Czech and take a beer journey for your taste buds.