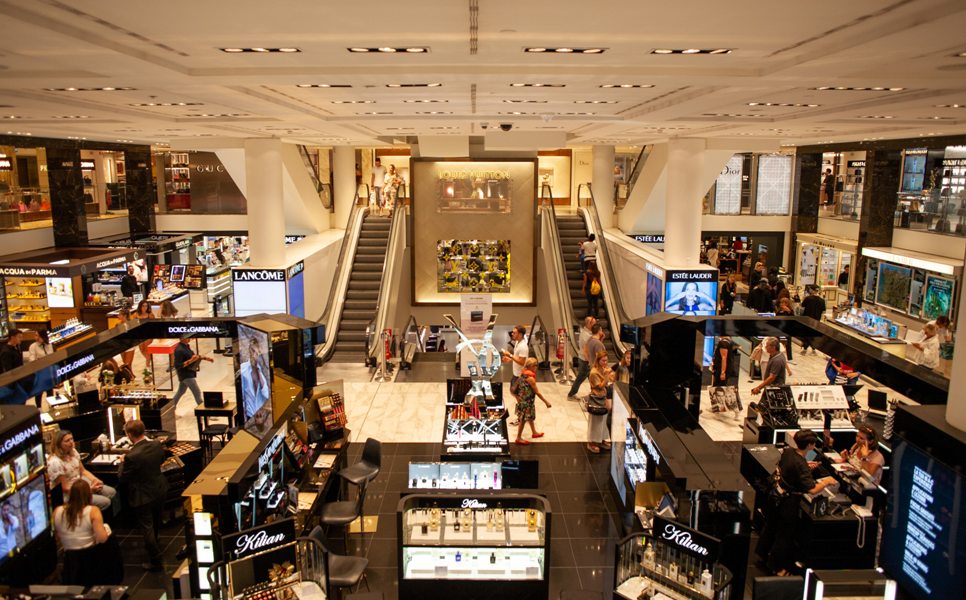 Looking for a way to let out some steam? The beauty of retail therapy is that you get to spend all the hard-earned money and even get some calories burning if you like heading to malls for shopping. Here in Prague, the best and most unique shopping stores are small boutique stores that are also family-owned! If you love shopping online or IRL, then check out these top 5 spots we have compiled for shopaholics living in Prague. Shop, eat, rest & repeat!
Na Prikope
What once was a moat is now a deep and wide cobbled street lined with exclusive and eccentric boutique & speciality stores for a wide range of shopping needs. Na Prikope is a street that links Republic Square to Wenceslas Square, making it a good spot to spend your afternoon in!
Bohemian Retro
Do you have an obsession with antiques? The Bohemian Retro is a beautifully designed and well-curated place for vintage goods. Here you will find antique jewellery, clothing, handbags and even suitcases! Entering & browsing through this store has a unique charm all on its own!
Arkady Pankrac
What makes Arkady Pankrac a convenient shopping mall for locals is the direct access to the metro station from this three-storied structure. Several high-end fashion brands have a home here, and besides the affordable budget, there are several fast-food & juice shops to keep your hunger cravings at bay. As they say, never shop on an empty stomach!
Parizska Street
Parizska Street is located near the Old Town Square near the Cechuv Bridge. Unlike a traditional mall, this street includes neo-classical architecture accompanied by the names of well-known brands including Gucci, Dior, Prada & even Louis Vuitton! Take a stroll and see what catches your eye.
Atrium Flora
Unlike the well-established Palladium mall, Atrium Flora is a small shopping mall very well-known among the locals. Besides the stores and restaurants, this mall is equipped with a movie theatre and some stationary & souvenir shops. You will even find a supermarket to take care of all the grocery needs while you shop & splurge! A place to visit with your kid!