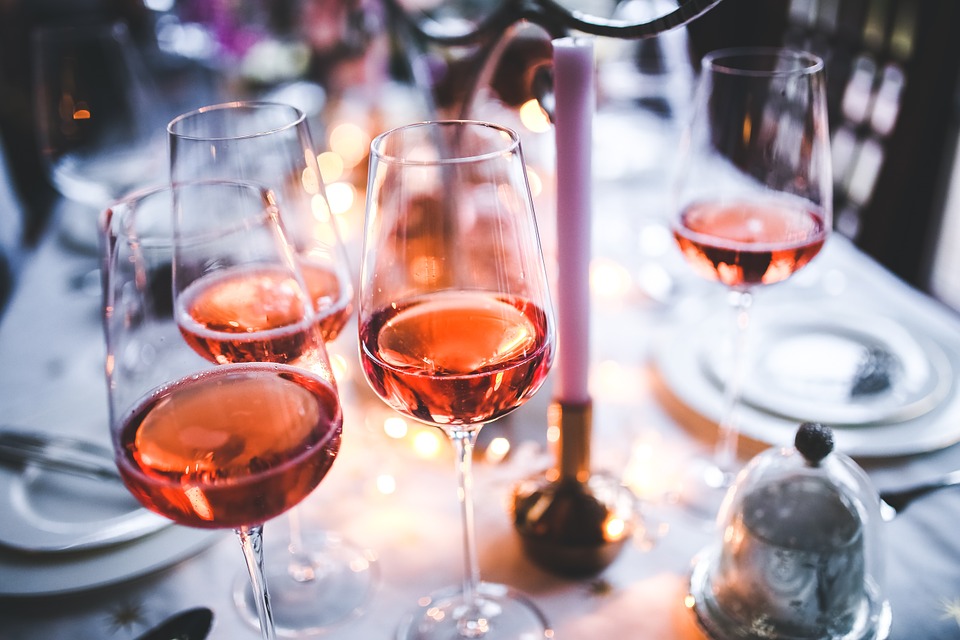 Picture this - a relaxing vacation in a charismatic city with a Bohemian vibe in the backdrop of vibrant baroque buildings. Let's add world-class beers and winemaking. Are you excited already? Then, visit Prague in May, where you can enjoy events and festivals for food, rum, wine, beer and music. Do add Pink May - the Festival of Rosé Wines and clarets to your bucket list. Read more on the festival and don't miss this epic chance!
Every year in May, the season of Moravian and Czech rosé wines traditionally culminates. And, it is tied with quite a few "pink" events, which includes the Pink May the degustation festival of rosé wines and clarets.
The festival is a wonderful platform for winemakers to present their wines. And, this year around 32 Czech and Moravian winemakers will present their best rosé wines for the seventh annual Rose Wine and Claret tasting festival "Rose May". Make the most of the gastronomic open-air event, which would take place on Sunday, May 19, 2019, from 10.00am to 9.00pm at Náplavka and will continue on the farmer's market.
What you must look out for? A wine that would be poured into the glasses. The degustation set would cost CZK100 and it includes a glass and a catalogue with the list of winemakers. To add to the gastronomic delight, guests can sample grilled fish and seafood, foié de grass, prosciuttos, baguettes, cheeses, vegan and vegetarian specialities and more. The aroma in the air would be scintillating, and in addition to wine and good food, there would be excellent music (live jazz and swing music). 
The event is free of charge. However, those who want to taste wine, for such guests, they would need to buy the tasting set. So, ladies get set to don your elegant hats and gloves and have your gentlemen friends accompany you. Get ready to have glasses of rosé in your hands. And, did we mention the atmosphere is perfect for an occasional dance.
Get ready to have the time of your life at the Festival of Rose Wine in Prague. Book your flights now, and have a memorable vacation in Prague.