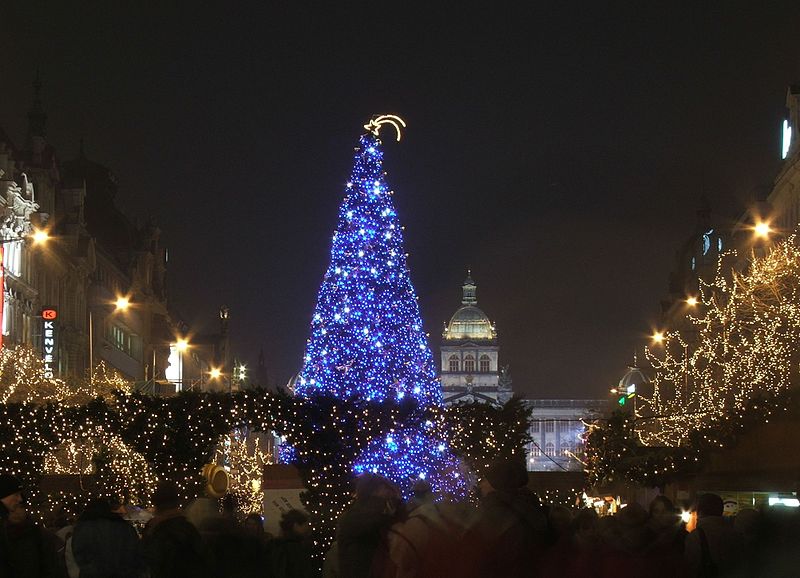 The Winter Wonderland you've always hoped could come to life for all to visit exists in the Prague Christmas markets. Christmas is celebrated in the finest of ways in the Old Town Square and Wenceslas Square areas. Season food, delicious wine, and the finest in holiday offerings will be on display for shoppers to enjoy, experience and delight over.
From wandering through the wooden huts decorated in seasonal splendor where anything from lace, jewelry, ceramics, candles, ornaments, glassware and other breathtaking wares can be found, the sounds of Christmas carols, performed by various school choirs, a day in the Prague Markets will make it truly feel like it is Christmas. Visit Prague and let the music set the mood as you wander through the brightly lit area and several nearby smaller markets. Students come from all over to perform in the choirs and celebrate in authentic traditional costume.
Christmas in
Prague
is celebrated in a beautiful way as visitors to the market watch demonstrations of traditional foods being prepared, including roasted hams and barbecued sausages cooked on site. Hot mulled wine will keep you toasty while you wander through this magical area. Every day at 5 p.m. the Christmas tree is lit.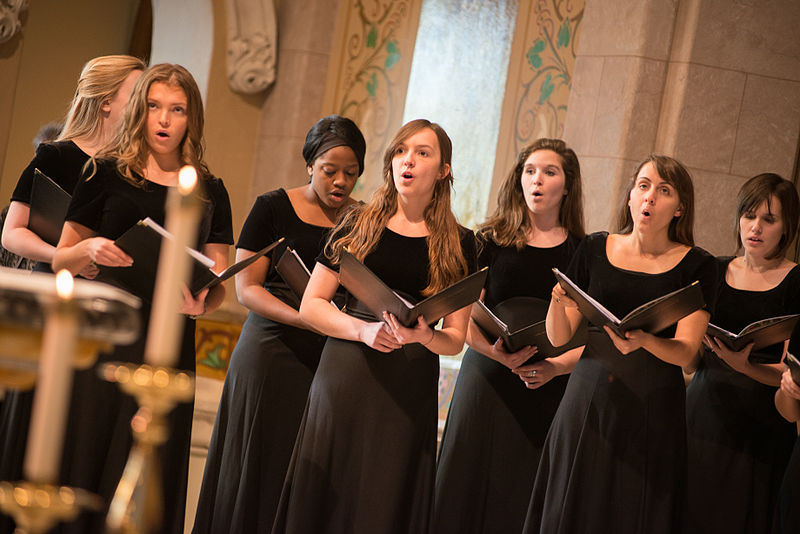 Offered graciously for no cost, the privilege of wandering the Prague markets is a seasonal favorite outing for residents and visitors alike. This years' market is special because it is also celebrated by the works of Josef Lada, well-known for his beloved depiction of winter scenes. A beautiful nativity is also on display. The day is one that can be celebrated by the whole family as children are welcome in the Prague Christmas Markets too. They can play with donkeys, sheep, and goats.
Historic Prague has never been more beautiful as it comes to life during the Christmas Market season. The markets are open to celebrate the Prague holidays until January 6 and are open Christmas Eve, Christmas Day and New Year's Day.
*All images are copyright to their respective owners