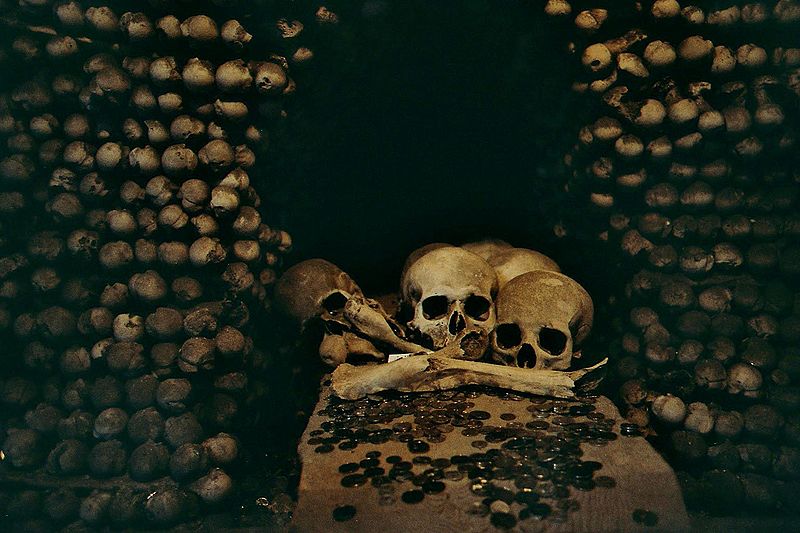 The Sedlec Ossuary chapel looks like something right out of a Hollywood pirate film. The gothic Roman Chapel is situated in the Kutná Hora in the Czech Republic, and houses bones of an astounding 70,000 people.
These bones have been carved and shaped to make structures, sculptures and other objects of decorations.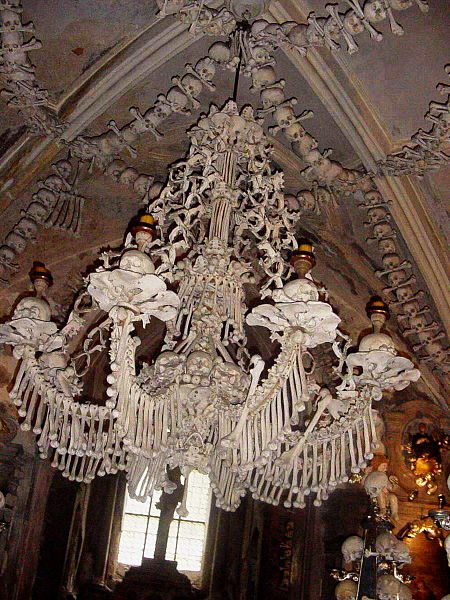 It is believed that the people whose bones have been used are the victims of the plague in 1318 and also during the Hussite Wars of the 15th century. Today the church contains four elaborate candelabras, two large chalices, six pyramids and candleholders, and a grand chandelier made up of human bones. The skeletons were dug up from their graves from the graveyard which was shut down in the 15th century.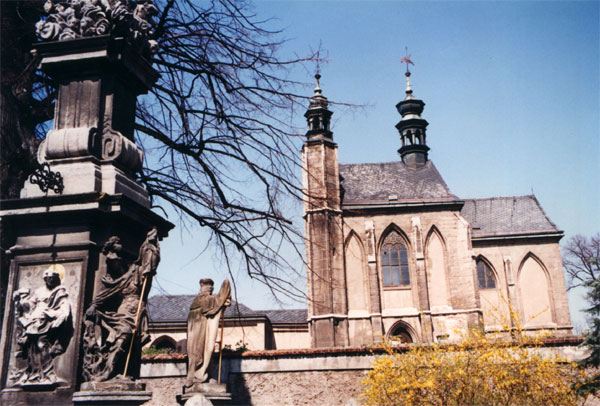 František Rint of Ceská Skalice, a wood carver, was assigned the duty of shaping and arranging the bones. The skulls were bleached white so that they all had an identical white colour.
The chapel was used as a location to shoot movies like 'Dungeons & Dragons' and the 'Blood & Chocolate', it was also a part of 'Ripley's Believe it or Not' show. This place is one of the most visited places in the Czech Republic and receives about, 200,000 visitors every year. Do visit the Sedlec Ossuary as it is not your common tourist
attraction
and also to get a rare spine-chilling experience.
*All images are copyright to their respective owners