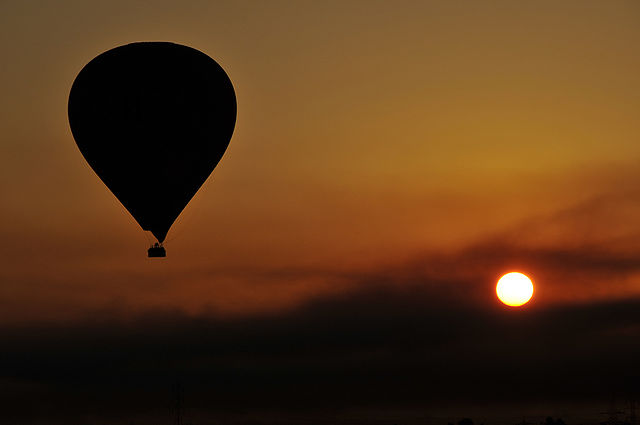 Prague is a gorgeous city which will amaze you with its rich culture and tradition. Visit Prague and experience magnificent buildings, where the spires are gilded and the sun augments the splendour.
Also known as the city of hundred spires, visitors come to the city and create unforgettable memories. There are plentiful of
Things to do
in Prague and one of the best ways is to head out in the radiance of the sun and explore the city. Discover the city with the outdoor activities in Prague, which are exciting, adventurous and good value for money.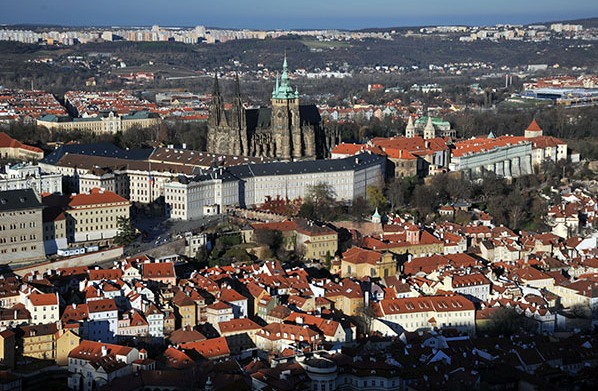 One of the most popular itineraries is the Hot Air Balloon Flight in Prague in Prague, which is a once in a lifetime experience. With a free hotel pickup and drop-off you can head towards the launching venue. You will be guided by professional and friendly pilots. As you take-off the aerial views will astound you. You can observe the panoramic views of the countryside landscape, the castles, the villages, the lakes and the forests.
You have an option of booking either an early morning or an evening flight. Unwind and feel the tranquillity and the adrenaline-rush on this one-hour flight. Celebrate your commemorative flight certificate with a toast. The balloon flight is a perfect tour for you and your loved one.